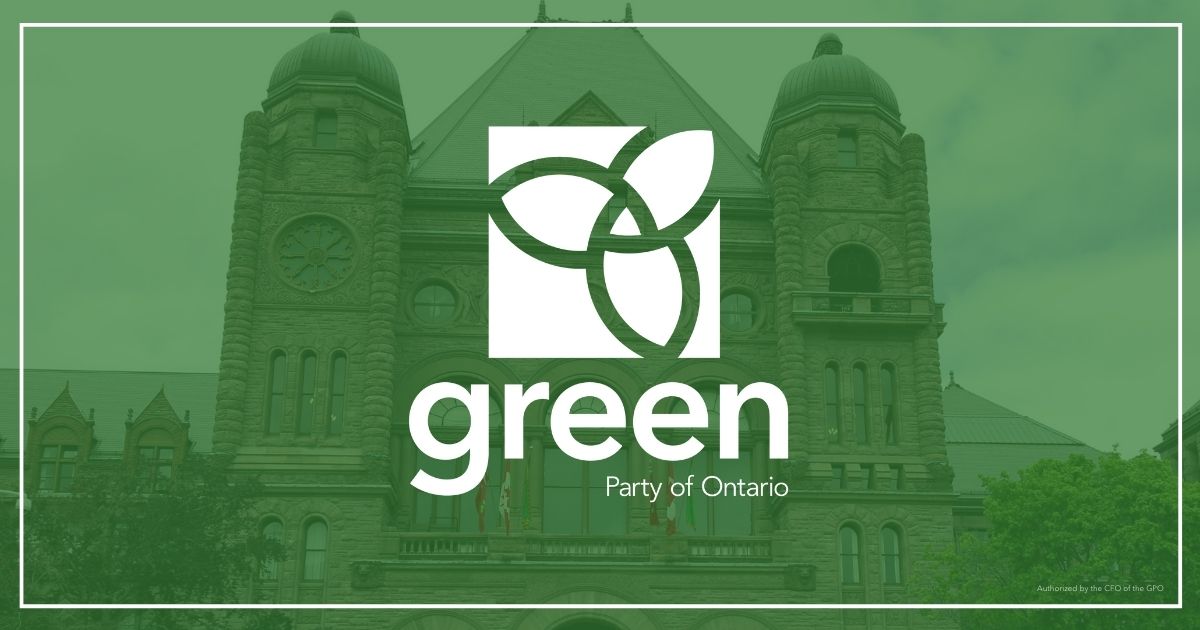 TORONTO — Mike Schreiner made the following statement in response to the Ford government's cabinet shuffle:
"Today's cabinet shuffle proves that Doug Ford would rather focus on re-election rather than helping Ontarians recover from this pandemic.
Playing musical chairs will not fix the public health, economic and environmental crises this province faces.
Ford's promotion of Rod Phillips back into Cabinet six months after his Carribean vacation in the middle of the pandemic is completely tone deaf and out of touch. Long-Term Care residents and staff surely deserve a Minister who respects public health.
It is also concerning that Minister Fullerton who was at the helm of LTC during a shameful humanitarian crisis has now been given the responsibility for our children's welfare.
Ontarians have been through so much this past year. They deserve a government that is serious about their health and well-being, about getting them back on their feet with a green and caring recovery, not one solely focused on the next election."