For more information, please contact
Cecilia Stuart
Non-partisan commitment needed for Reconciliation
May 31, 2021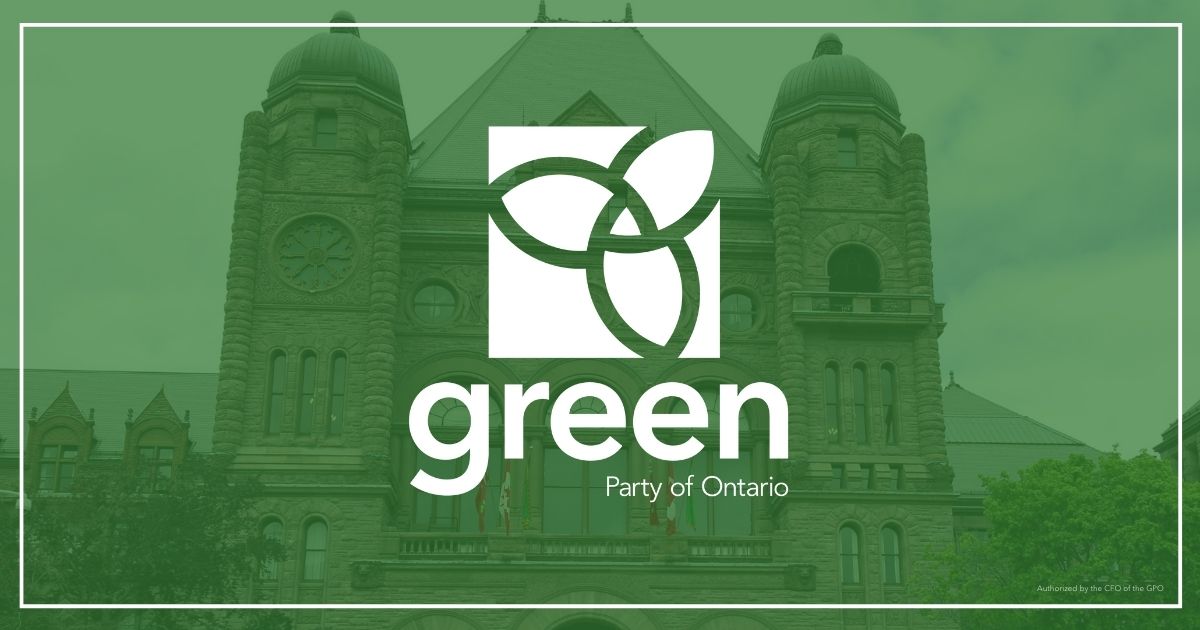 QUEEN'S PARK — Mike Schreiner released the following statement in response to MPP Mamakwa's calls for action this morning:
"I am moved by MPP Mamakwa's powerful words and calls for action this morning.
The mass grave uncovered last week in Kamloops is a stark reminder of the horrors that occurred in residential schools across Canada. It is a crime against humanity.
MPP Calandra's agreement to work with the opposition on a bill to search the grounds of former Ontario residential schools for mass graves is an important first step.
We need non-partisan cooperation to begin the work for Reconciliation.
There is so much work that needs to be done, and the responsibility is on all of us. The duty of Reconciliation is on all of us.
We also need to urgently update Ontario's education curriculum to include the history of residential schools and the legacy of colonialism.
But this is not just a matter of history or the past. Today, many Indigenous communities continue to experience racism. Too many reserves in Ontario still do not have access to clean drinking water.
We need a full non-partisan commitment to tackling the systemic racism and colonialism that perpetuates in our society as we work towards Reconciliation. And I look forward to working with all parties at Queen's Park to make this happen."
-30-