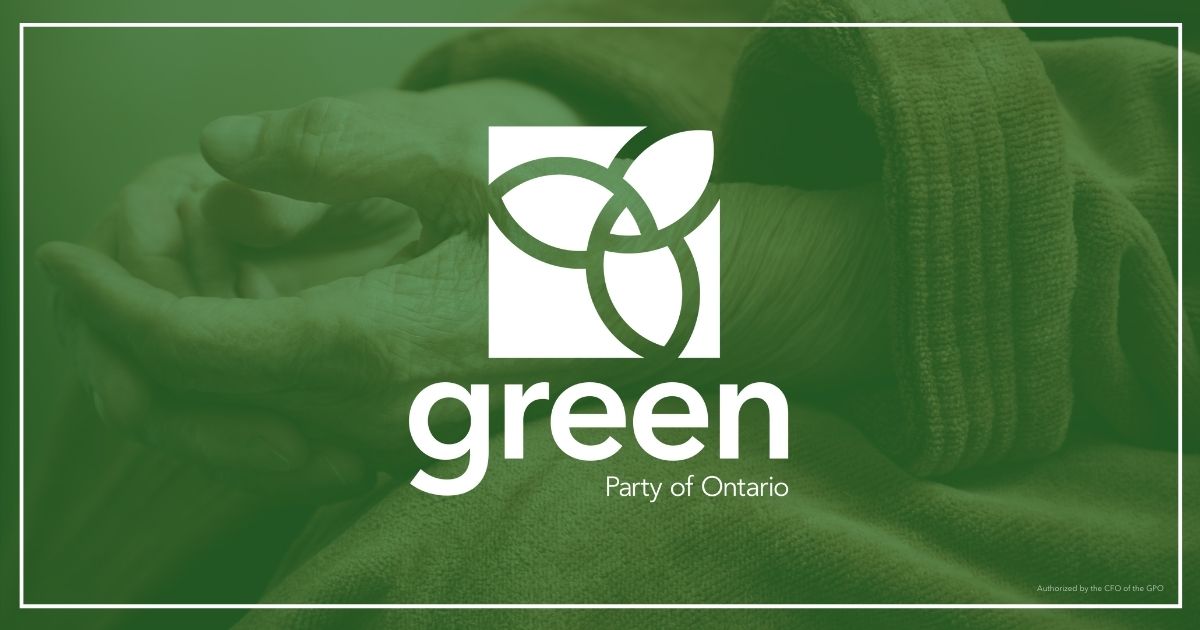 QUEEN'S PARK — Mike Schreiner released the following statement in response to the government's announcement on air conditioning in LTC homes:
"It's unacceptable and irresponsible that it's taken Doug Ford this long to act on air conditioning in LTC homes.
Ford said last July that he would "act immediately" to change the Long-Term Care Homes Act.
Yet 40% of LTC homes across the province are still without full AC.
And 17% of homes have no plans to implement full air conditioning at all. Isolated 'cooling areas' in homes are nowhere near sufficient. Every resident deserves to have cooling in their own room, not a space shared by 40 people.
This government continues to fail elders.
We've already experienced record-setting heat in many parts of Ontario, and it's only going to get hotter as we head into June.
This is about treating LTC residents with basic dignity and respect. But for some reason Doug Ford doesn't get it.
I'm calling on the Premier to immediately accelerate the implementation of full air conditioning across all LTC homes, so residents are not forced to suffer through the heat of the summer."