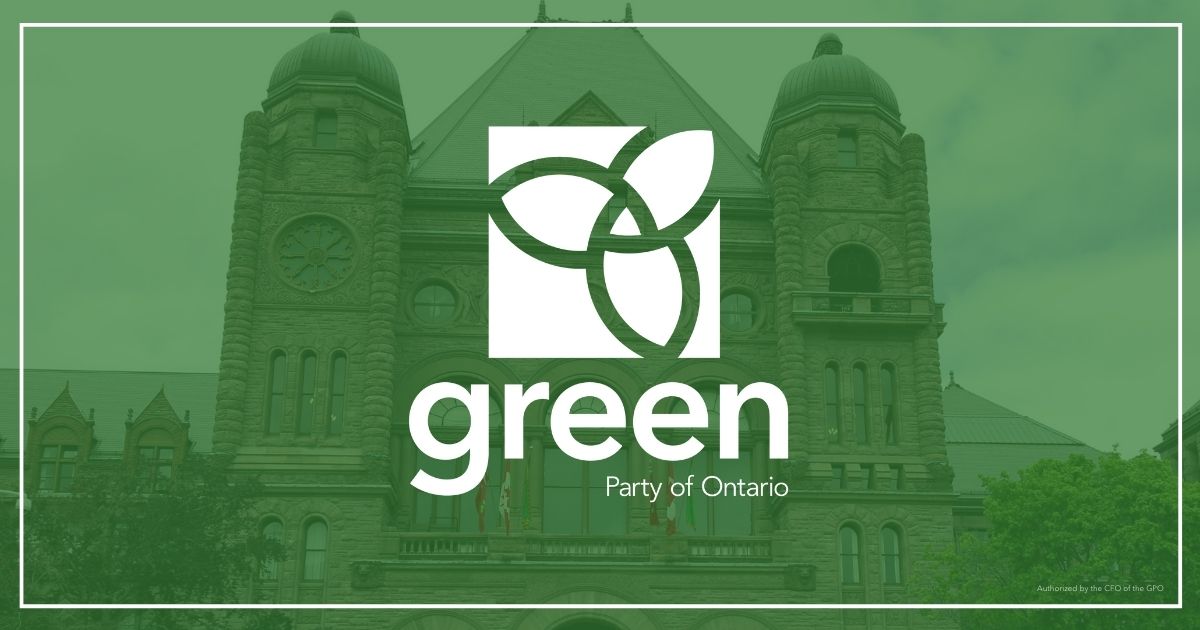 QUEEN'S PARK — Mike Schreiner released the following statement in response to Ford's extension of the stay-at-home order:
"Ford needs to stop the blame game and focus on getting Ontarians through this third wave.
And while we work together to flatten the curve, Ford needs to provide clear benchmarks for what a reopening in summer would look like.
We need all hands on deck to avoid a fourth wave. We've lost too many people in this province. It's time to listen to science and plan effectively.
That includes listening to the public health experts and immediately opening safe outdoor spaces for the betterment of Ontarians' mental and physical health.
An extension of the stay-at-home order means more support is needed for people and businesses so Ontarians can stay home and stay safe.
That means a third round of funding from the Small Business Support Grant and expanding the criteria to qualify.
Instead of blowing the dog whistle on borders, Ford needs to take accountability and focus on addressing the workplace outbreaks that are driving the spread of COVID in Ontario, with concrete measures like 10 paid sick days, mandated medical-grade PPE and rapid testing, and robust workplace inspections.
We can't make the same mistake again with premature reopenings and mixed messages that fly in the face of the Science Table's advice."