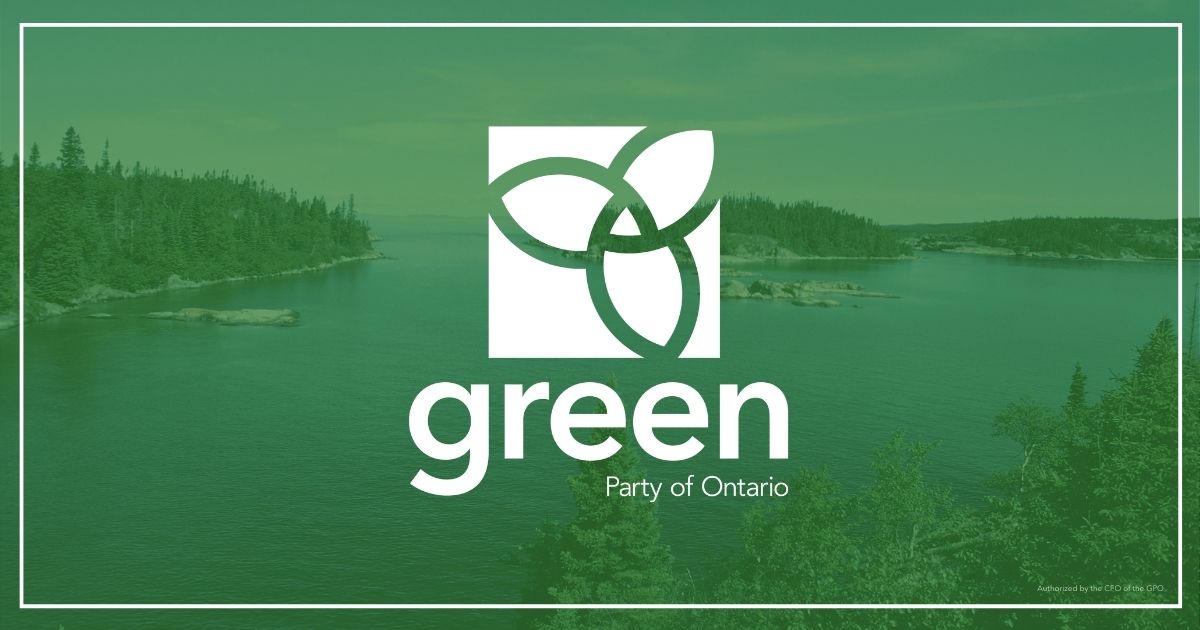 QUEEN'S PARK — Mike Schreiner released the following statement on rapid tests:
"I welcome today's news of the rapid testing program, but it's ridiculous it's taken this long.
Public health experts and small business owners have been calling for wide-spread use of rapid testing in workplaces for months. It's a key measure to make our workplaces safer, which is where the majority of COVID spread is happening.
Back in November, Ford called these tests 'a game-changer.'
But according to Canada Public Health, almost 9 million rapid tests still sit unused in Ontario. It's inexcusable.
We need targeted efforts to make our workplaces safe. The science is clear: that's the way we get out of this nightmare.
I'm calling on Ford to immediately implement a comprehensive safe workplaces that includes:
10 provincially legislated paid sick days, and paid time off to get vaccinated
Mandated medical-grade PPE
Targeted mobile vaccine clinics at all high-risk workplaces
Accessible and robust rapid testing"