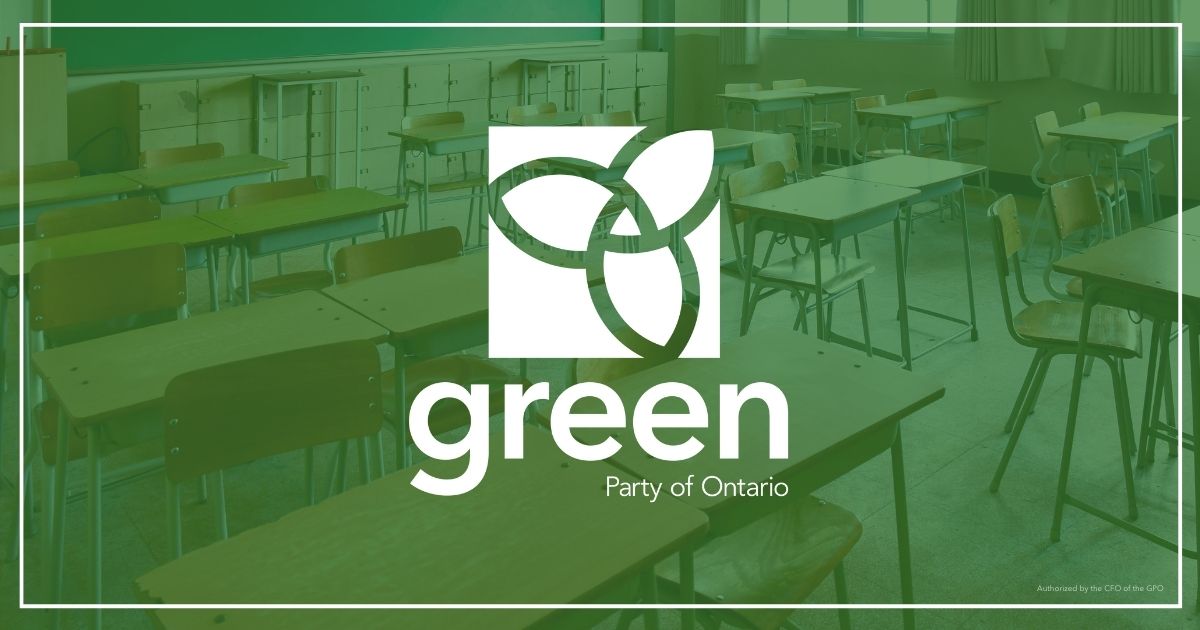 QUEEN'S PARK — Mike Schreiner released the following statement in response to the government's announcement regarding online learning yesterday:
"Ford and Lecce's plan for online learning next year ignores student needs.
Instead of taking the necessary measures to ensure schools are safe, they're pushing an inequitable model that could lead a two-tiered public education system.
The best place for kids to be is in the classroom.
And a move to permanent online learning should not be done without thorough consultation, including full consideration of benefits and risks.
Online learning can have a severe impact on students' mental health, and limits access to vital supports and in-person opportunities to engage with qualified educators.
More students learning online also puts small schools at risk of shutting down.
The Green Party supports quality, public education that is accessible to all. And I'm concerned that this government is heading in the wrong direction."