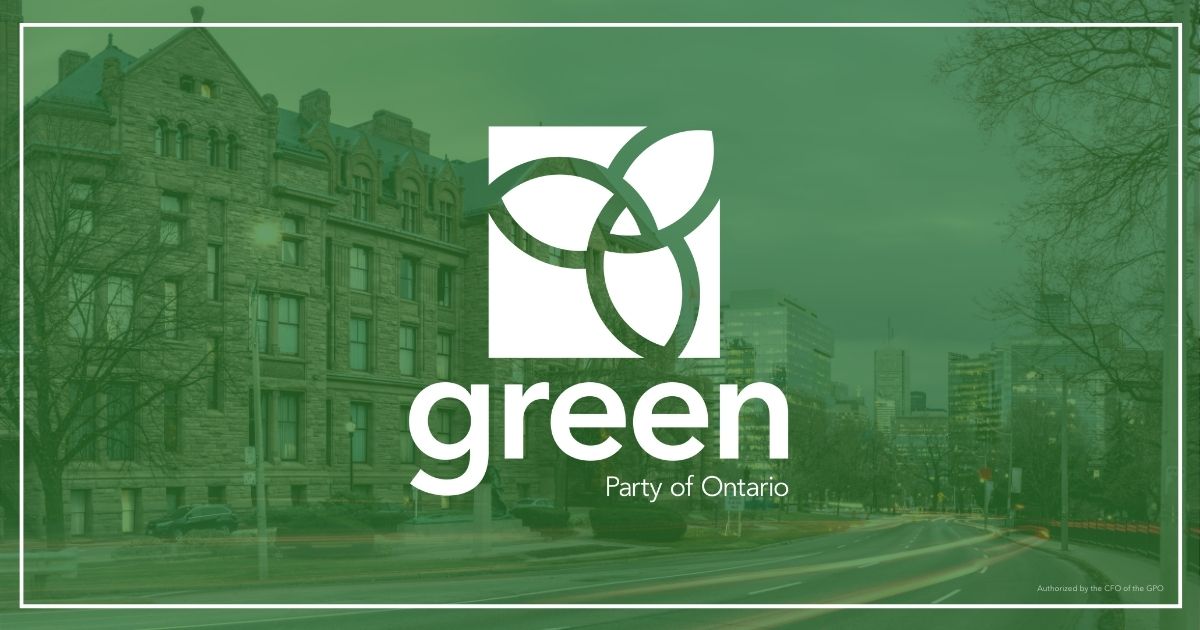 QUEEN'S PARK — Mike Schreiner released the following statement regarding the Long-Term Care COVID-19 Commission:
"Instead of blaming everyone besides themselves and ducking responsibility for the humanitarian crisis in long-term care, Ford and his government must take responsibility and commit to improving the disastrous status quo.
I urge the government to commit to immediately implementing all 85 recommendations from the Long-Term Care COVID-19 Commission.
And to start by making pandemic pay permanent for PSWs, which is set to expire at the end of next month.
The Premier must treat PSWs as heroes, in addition to calling them heroes. And that starts by treating them with basic decency by paying them a living wage. Actions speak louder than words.
Staffing shortages in LTC homes are a real and ongoing challenge, and one that cannot be addressed without improving working conditions for PSWs.
I'm calling on the government to take accountability for the humanitarian crisis in LTC and to immediately begin implementing all 85 recommendations from the Long-Term Care COVID-19 Commission."