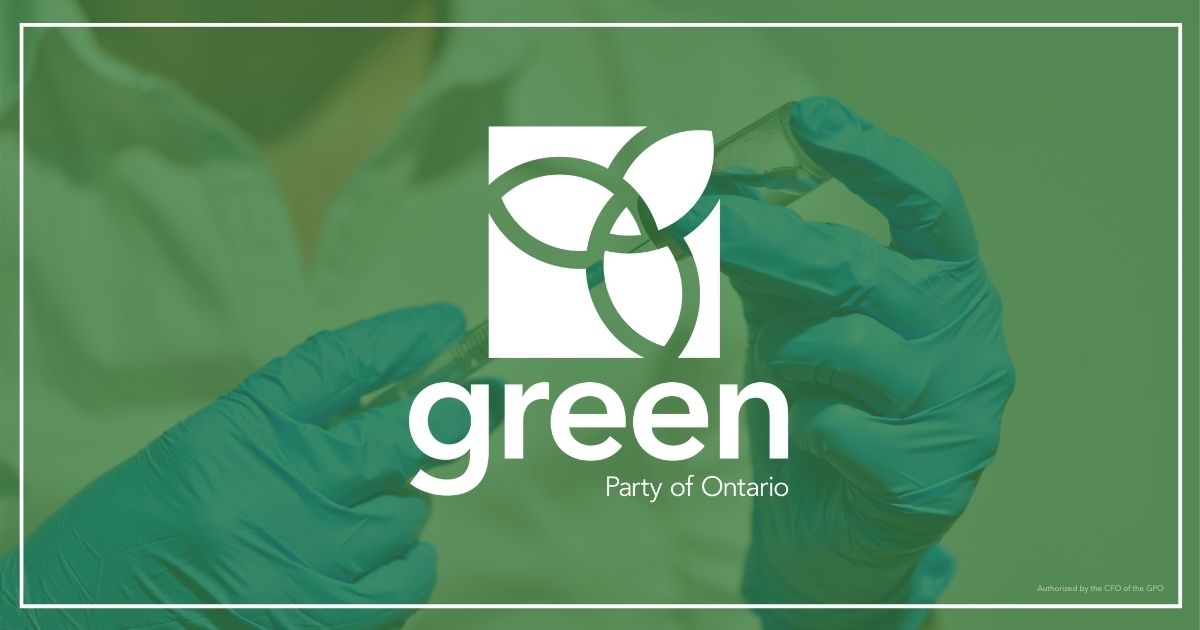 QUEEN'S PARK — Mike Schreiner released the following statement in response to the vaccine update this afternoon:
"I'm glad mobile units are finally being sent to high-risk workplaces, but why did Ford take so long to act on this?
It's been clear for months that workplace spread is driving COVID transmission in Ontario.
The government's delay in getting vaccines to those who need them most is making the pandemic worse.
And I'm concerned that people in higher-risk neighbourhoods will be left behind once again since the prioritization of 50% vaccine supply to hot spots ends next week.
We know that these neighbourhoods tend to be home to workers who are lower-income or racialized or who live in multi-generational households.
If we want the vaccine rollout to be as effective as possible, it must be equitable, accessible and targeted. We all benefit when the fire hoses are focused on the house that is burning."