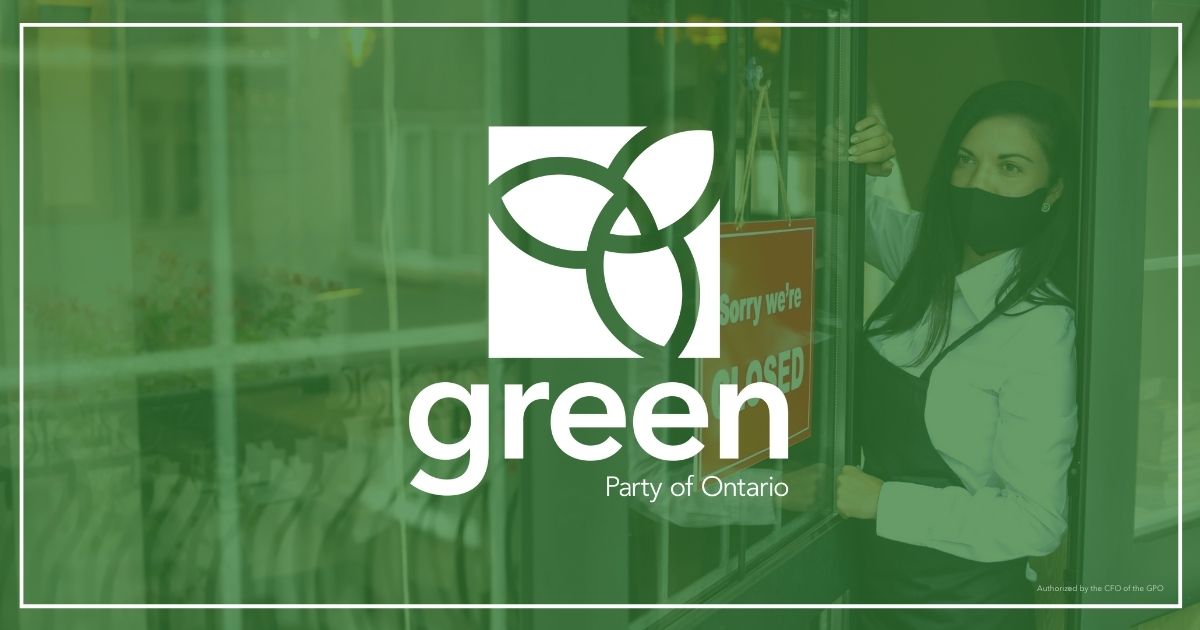 QUEEN'S PARK — Mike Schreiner released the following statement regarding paid sick days and supports for small businesses:
"We need urgent action to back up the Premier's announcement on paid sick days.
Although I'm relieved that the Premier has finally realized how vital paid sick days are to helping contain COVID, he needs to turn his words into immediate action, which must include provincial funding to help businesses implement them.
Small and medium sized businesses have suffered so much this past year and should not be expected to foot the bill. It's on the government to support them.
And we need more than just paid sick days to make workplaces safer and to protect and support essential workers.
We know that some workplaces are a significant driver of COVID-19 spread and outbreaks.
To properly address the rampant spread of COVID in these workplaces and support workers and small businesses, we need the government to immediately act on a plan that includes:
mandating medical grade PPE and implementing rapid testing in essential workplaces
legislating paid sick days, and providing paid time off for workers to get vaccinated
targeting high-risk workplaces with accessible, on-site mobile vaccine clinics
temporarily closing all workplaces that aren't truly the most essential
a third round of funding for the Small Business Support Grant"