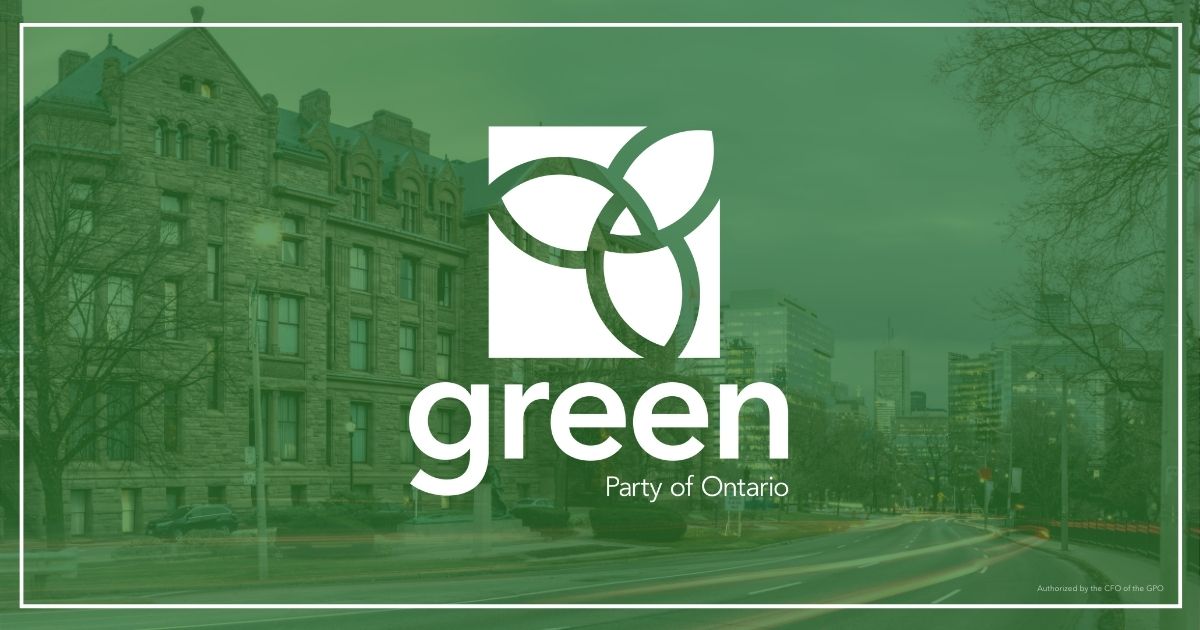 QUEEN'S PARK — Mike Schreiner released the following statement on the Government of Canada's national child-care system plan:
"Premier Ford must work with the Federal government on an affordable child care agreement.
We desperately need affordable child care, and I'm glad the Government of Canada is investing in such an important area.
But to make it work, Ford must do his part and contribute funding to the program.
The best way to rebuild our economy is by investing in people and the planet.
We need a more caring Ontario. And an accessible, affordable child care system will provide essential support for parents, especially mothers who have been so hard hit by the pandemic.
Far too many women have had to sacrifice their careers this past year, juggling the responsibilities of being a teacher, mother and professional all at once.
We need an equitable recovery focused on supporting those that were disproportionately burdened by COVID-19, and affordable child care is a crucial component of that.
So I'm calling on Premier Ford to step up and do his part so we can make affordable child care a reality once and for all."