For more information, please contact
John Chenery
Ford must stop ignoring the science
April 20, 2021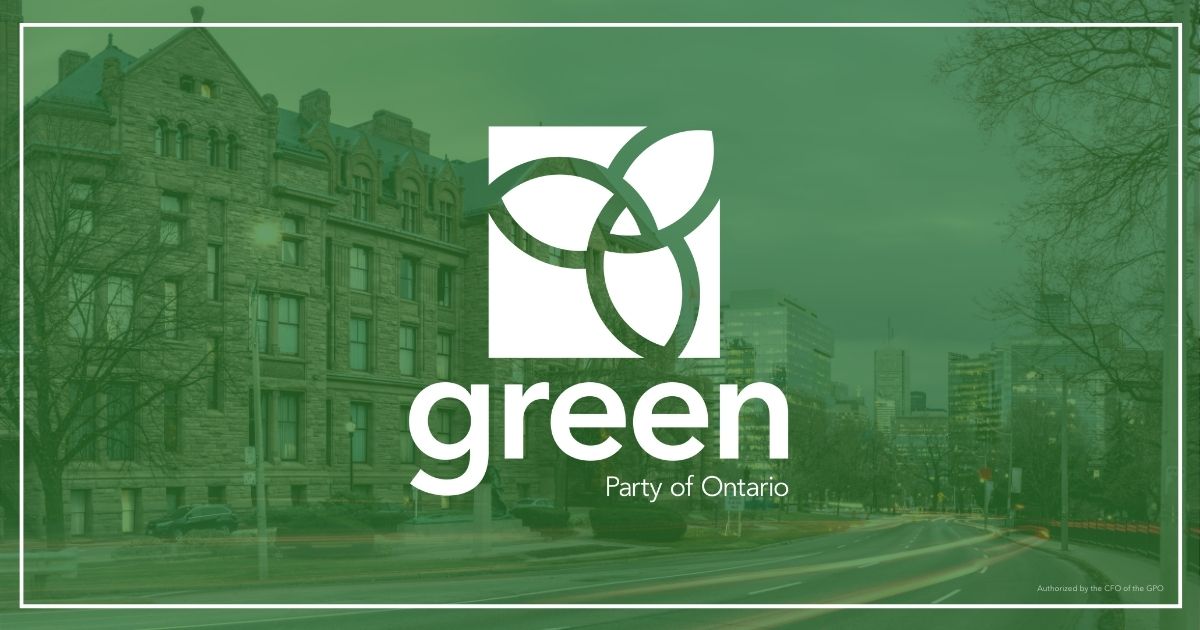 QUEEN'S PARK — Mike Schreiner released the following statement in response to the Science Table's brief:
"The Science Table's recommendations are explicitly clear. But they seem to be falling on deaf ears.
Premier Ford needs to take his head out of the sand and listen to the advice of the public health experts.
We need to target high-risk workplaces to make them safer and protect our essential workers. We know that's where the majority of COVID spread is happening. Safe workplaces mean safe communities.
But instead, Ford banned outdoor recreation and enhanced police powers — measures that the Science Table clearly state 'won't work'.
So I am again calling on the Premier to listen to the science and:
close all workplaces that aren't truly the most essential
mandate medical grade PPE and implement rapid testing in essential workplaces
legislate paid sick days, and provide paid time off for workers to get vaccinated
target high-risk workplaces with accessible, on-site mobile vaccine clinics"
-30-