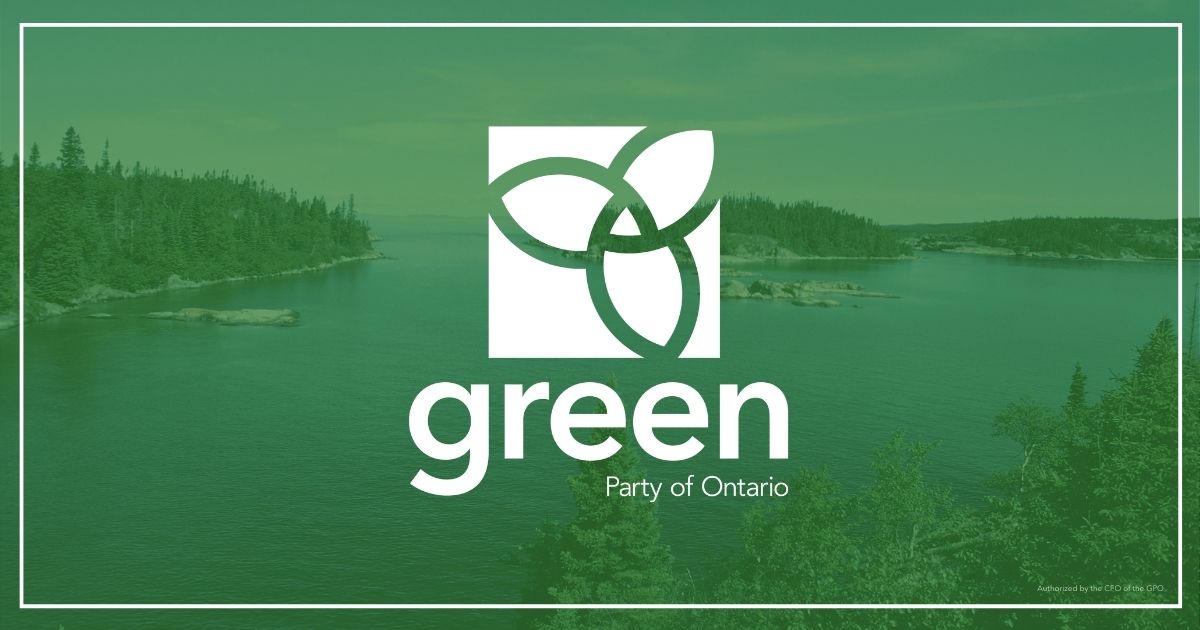 QUEEN'S PARK — Mike Schreiner released the following statement regarding the situation at Laurentian University:
"It's completely irresponsible that the government has allowed the situation at Laurentian University to proceed as far as it has without taking any action.
The school has had to make drastic cuts to vital education programs — particularly those that serve the Francophone community.
This is a warning sign. Ontario has the lowest per-capita funding for post-secondary education of any province in the country.
We need to provide the funding our post-secondary institutions need. It's vital for our economy, quality of life, and educating future generations.
The government needs to step up and protect jobs and programs at Laurentian and bolster funding for all post-secondary institutions across Ontario."