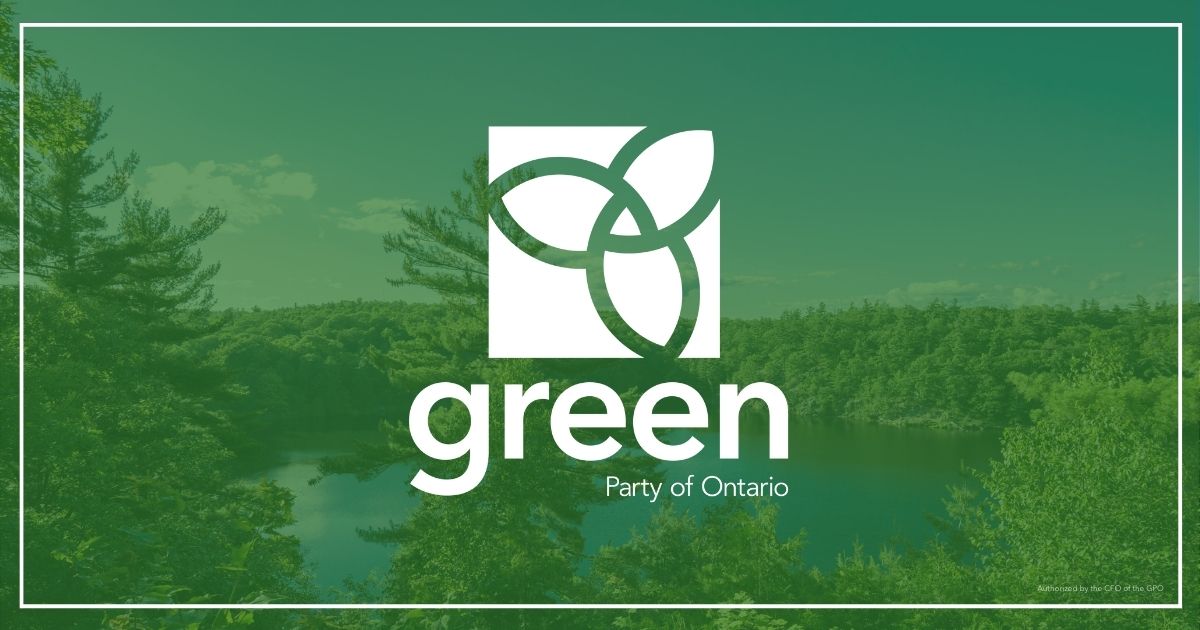 QUEEN'S PARK — Mike Schreiner released the following statement for the Easter weekend:
"I know none of us expected to have two Easters in a row where we have to be apart from our families and loved ones.
I know how tough it's been. And I know that it's those in the most vulnerable situations that have been the hardest hit.
This Good Friday and Easter long weekend, let's reflect on what's most important. Let's count our blessings for our friends and families, our health, and our planet.
Let's be kind to one another, and treat each other with respect.
The acts of kindness that have occurred during COVID have been so inspiring and heartwarming. Let's keep looking out for our neighbours, support our local small businesses and participate in virtual community events.
Ontarians are resilient and we will get through this together.
Please stay safe this weekend. And happy Easter."