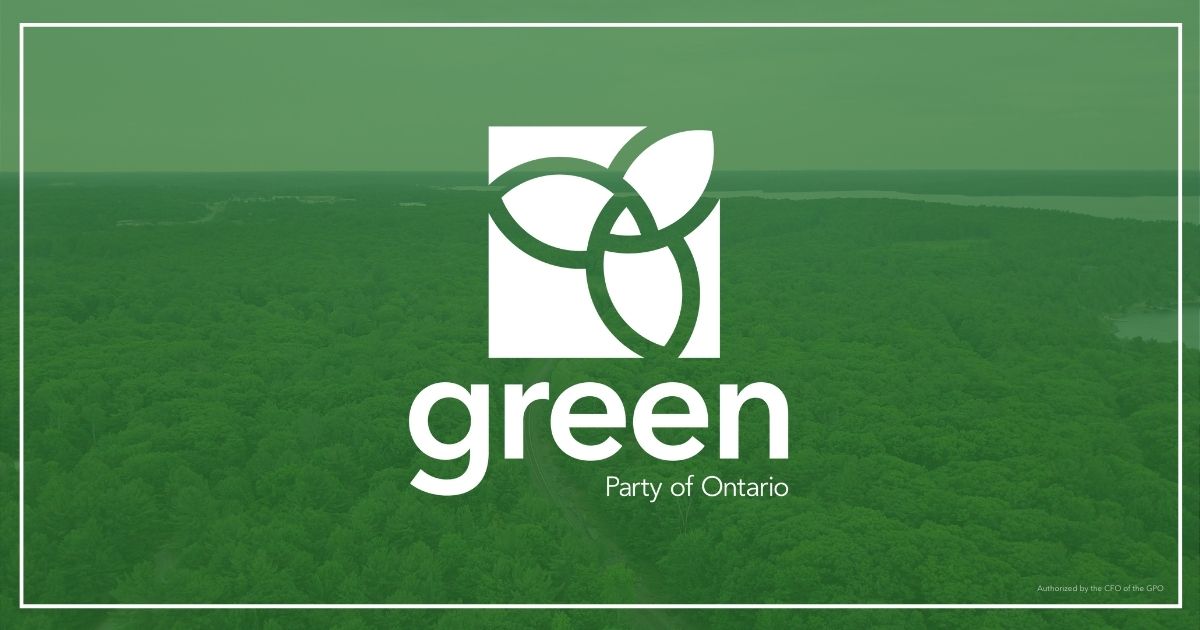 QUEEN'S PARK — Mike Schreiner made the following comment in response to this morning's announcement from Minister Clark:
"The possibility of Greenbelt expansion will not cover up Ford's agenda of environmental destruction.
Actions speak louder than words. If Ford is serious about Greenbelt protection and expansion, he would:
– cancel the destruction of the Duffins Creek Wetland
– restore the power of Conservation Authorities
– cancel Hwy 413 that paves over 400 acres of Greenbelt and 2000 acres of farmland
– bring back proper environmental assessments
– restore municipal regulation of below water table aggregate extraction
Greens will continue to work hard to expand Greenbelt protections, and we will continue to oppose reckless and irresponsible developments that destroy wetlands, forests and farmland.
Once they are gone, they are gone."