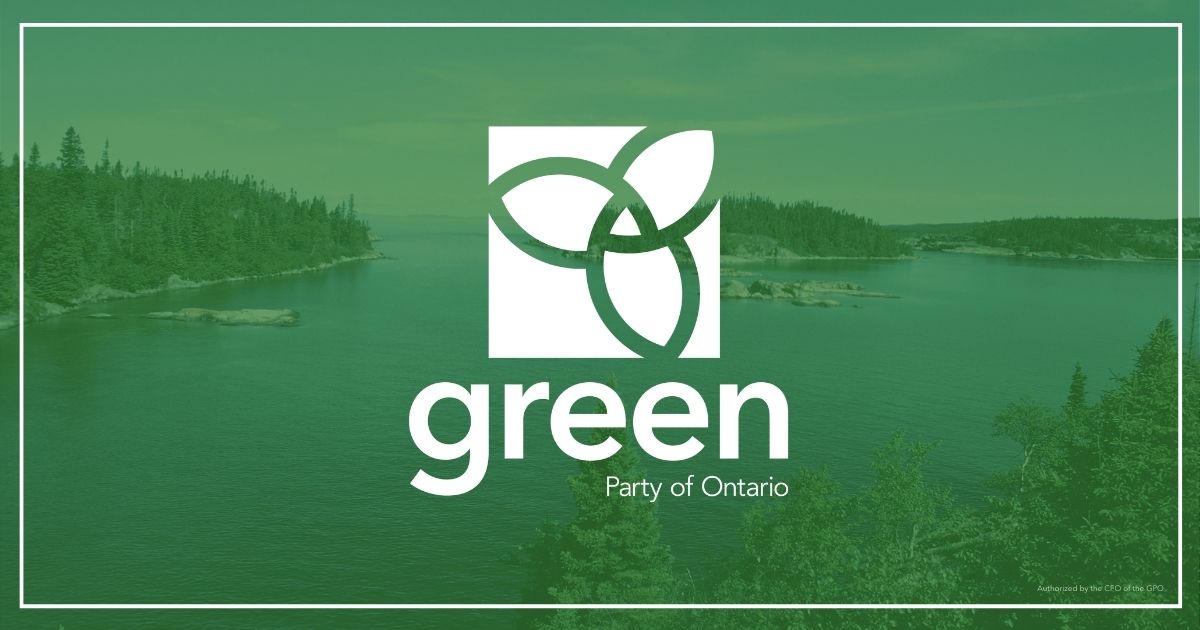 TORONTO — Mike Schreiner released the following statement in response to the government's fiscal update this morning:
"The Ford government is failing to do what it takes to protect people and small businesses from the worst of the pandemic by hoarding rainy day funds.
Premier, the rainy day is here and it's pouring.
Businesses are closing down permanently. Our long term care homes are battling a shameful humanitarian crisis. People are losing their livelihoods, and too many are losing their lives.
If ever there was a rainy day, it is now.
But Ford is choosing to hold on to $4.5 billion for what he is calling a rainy day. This after he sat on $12 billion in the summer that could have helped reduce the worst of the second wave.
Ontario is now stuck in a costly and dangerous cycle of lockdown and reopening, because of Ford's refusal to properly invest in the necessary measures to keep our families, seniors, schools, and businesses safe.
The government needs to provide people the support they need now. I urge the government to increase direct funding for small businesses, implement provincially paid sick days, and deploy rapid tests to make our schools and workplaces safe."