For more information, please contact
John Chenery
Do not be fooled by Ford's attempt at damage control
December 16, 2020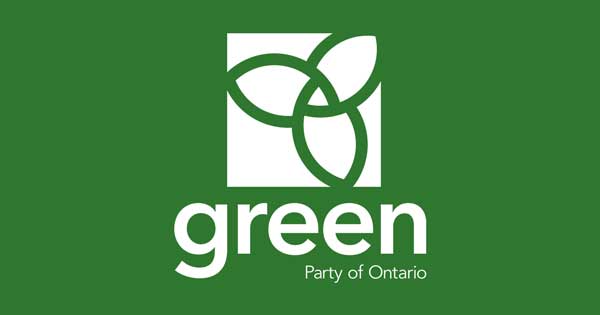 TORONTO — Mike Schreiner made the following statement regarding the recent announcement by Minister Yurek on conservation authorities:
"After spending the last few months attacking conservation authorities, I find it ironic that the Ford government wants to set up a working group to figure out how to empower conservation authorities.
Ford should have set up the working group before gutting the ability of conservation authorities to protect us from flooding.
So do not be fooled by what is truly happening with today's announcement.
This announcement is another attempt to cover up the Ford government's reckless scheme to take power away from scientists and hand it over to the Minister to make political decisions that will benefit Ford's deep-pocketed developer friends.
If Doug Ford was genuinely interested in working with conservation authorities and hearing public opinion, then he should have listened to the voices of Ontarians across the province who opposed Schedule 6 of Bill 229.
Rather than listening, the Premier doubled down on his attack on nature and gave full authority to the Minister to override science-based decisions to protect us from flooding.
The Ford government has put Ontarians at greater risk of flooding and it will cost us more in the long run."
-30-