For more information, please contact
John Chenery
We need more cold air and less hot air from the Premier
July 8, 2020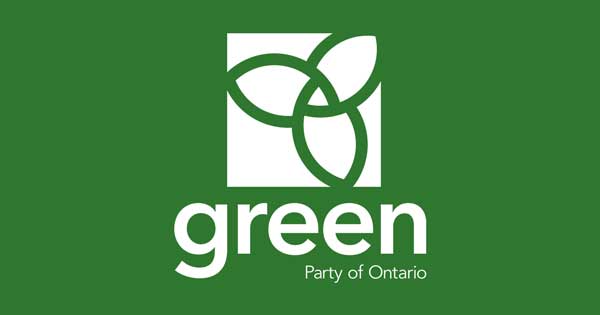 QUEEN'S PARK — Mike Schreiner released this statement about air conditioning in long-term care homes:
"After enduring COVID-19 outbreaks and extreme isolation from loved ones, the last thing our elders deserve is to be stuck in sweltering conditions.
The Premier should back up his strong words with immediate legislation to mandate and fund air conditioning in all long-term care homes.
We need more cold air and less hot air.
Making this the law is much more powerful than the Premier's promise to shake down negligent long-term care homes.
I'm ready to grant unanimous consent to move such a bill forward today."
-30-