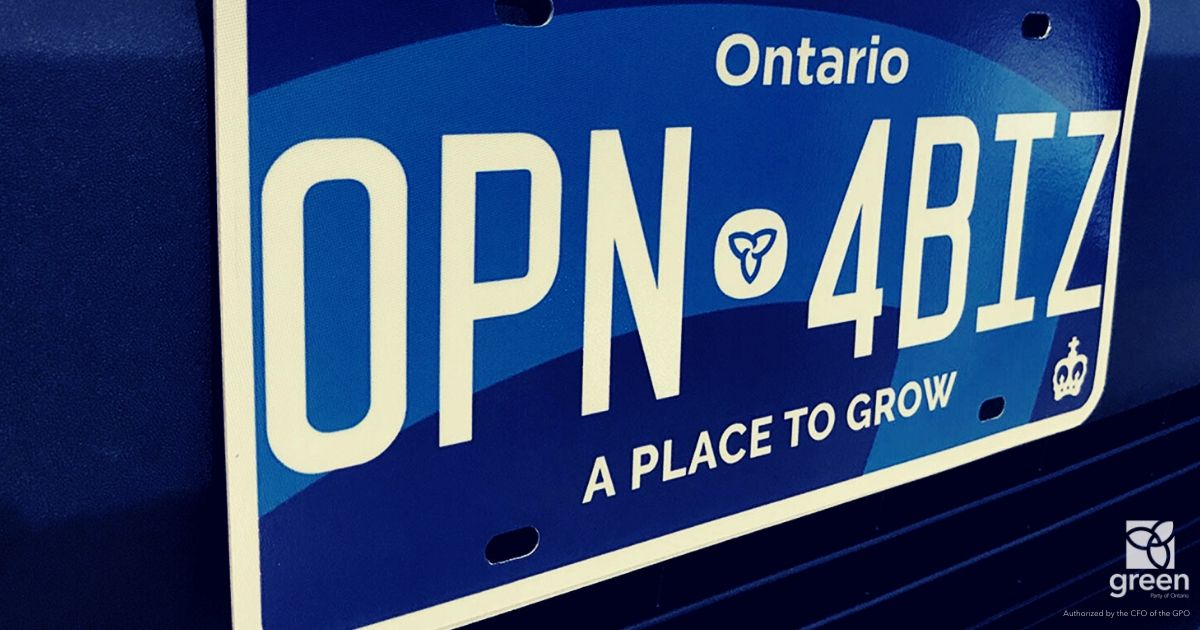 "The government's mishandling of this fiasco is mind-boggling.
This debacle could have been fixed sooner if the government had just owned up to the problem in the first place.
Instead, the Minister flat out denied there was a problem, choosing to save face rather than listen to the police.
It makes no sense to continue distributing defective plates for weeks when it seems the government had access to the old plates that can be read at night all along.
After goofy border signs and peeling stickers, let this be the last of the Premier's failed rebranding efforts for the province."