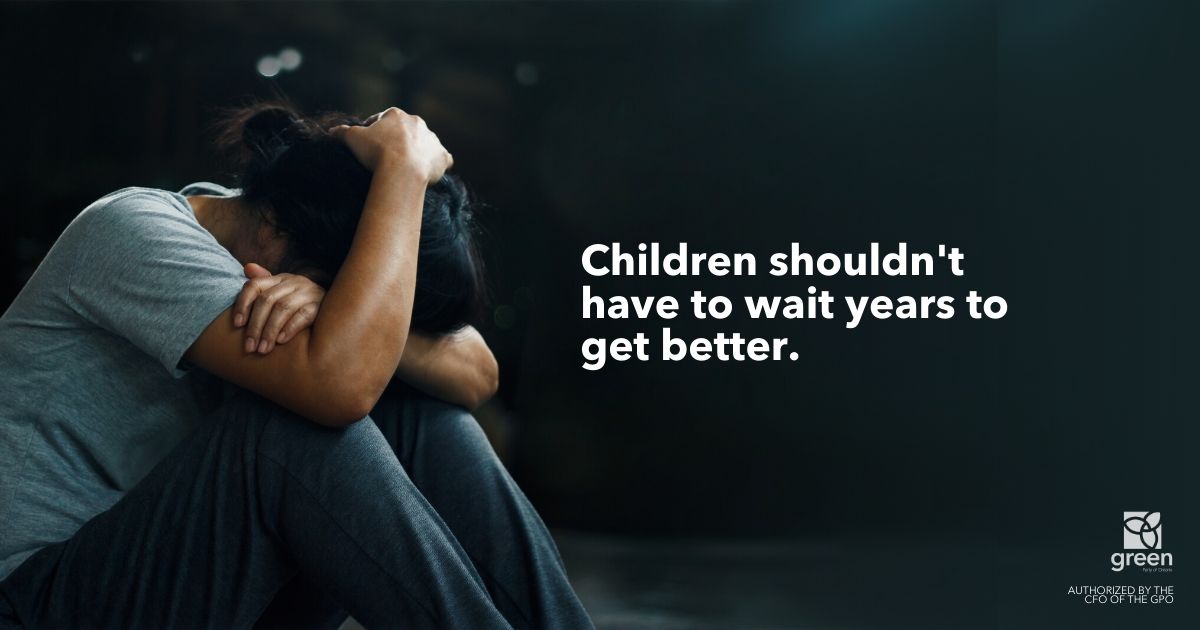 "We must invest in more mental health services for children. It is unacceptable that the waitlist for youth mental health services has doubled.
The longer children are left waiting for life-changing support for problems like anxiety and depression, the more likely they are to enter a crisis or struggle into adulthood.
We do not need further studies, recommendations or evidence to tell us that more front-line workers are needed immediately to tackle this crisis.
I echo the call of CMHO for $150 million to be allocated in the spring budget to hiring 1,400 workers so we can cut the average wait time to 30 days.
The Ford government must look at other steps to address the crisis, including funding for specialized child and youth programs, removing the HST from accredited practitioners, and investing in 24/7 mobile crisis teams."