For more information, please contact
Cecilia Stuart
Schreiner responds to union challenge of Bill 124
December 12, 2019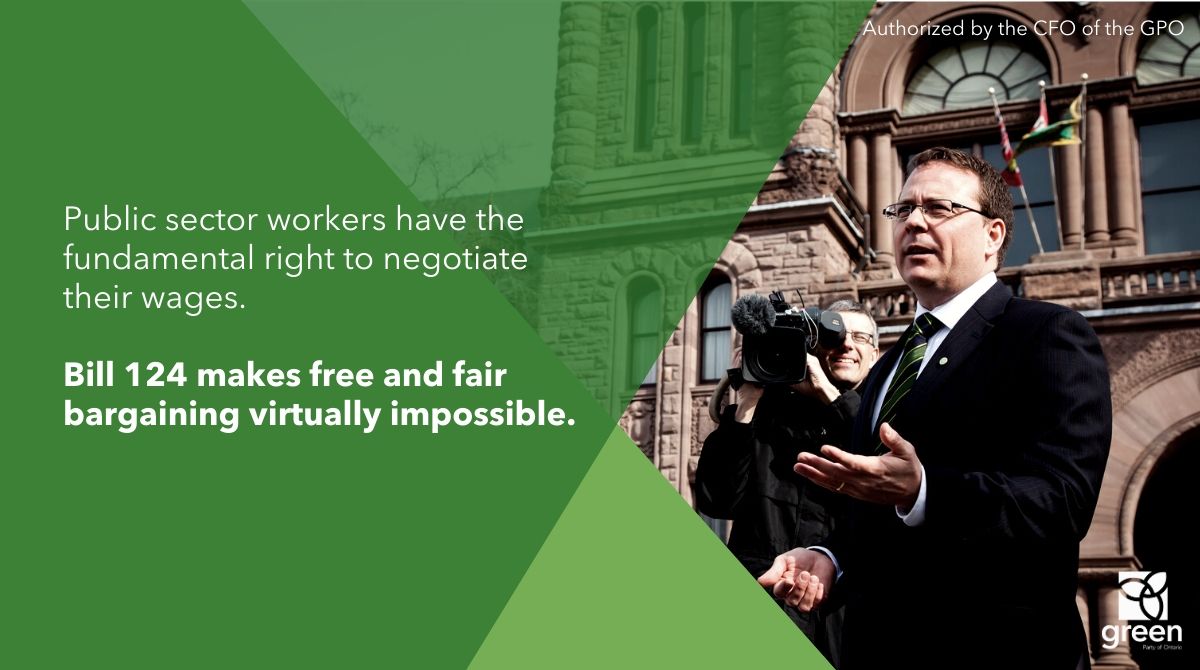 "The government wants to sidestep the real work at the negotiating table by passing unilateral laws that clearly violate people's charter rights.
Such efforts did not work under previous governments, and I expect they will not work today.
It's fiscally irresponsible to subject Ontario to the legal risks and costs of a Charter challenge.
Public sector workers have the fundamental right to negotiate their wages.
Yet the government sought to trounce this right with a preemptive strike that makes free and fair bargaining virtually impossible.
It's more clear than ever the government sabotaged these negotiations from the outset.
To begin restoring faith with teachers, they must withdraw Bill 124."
-30-