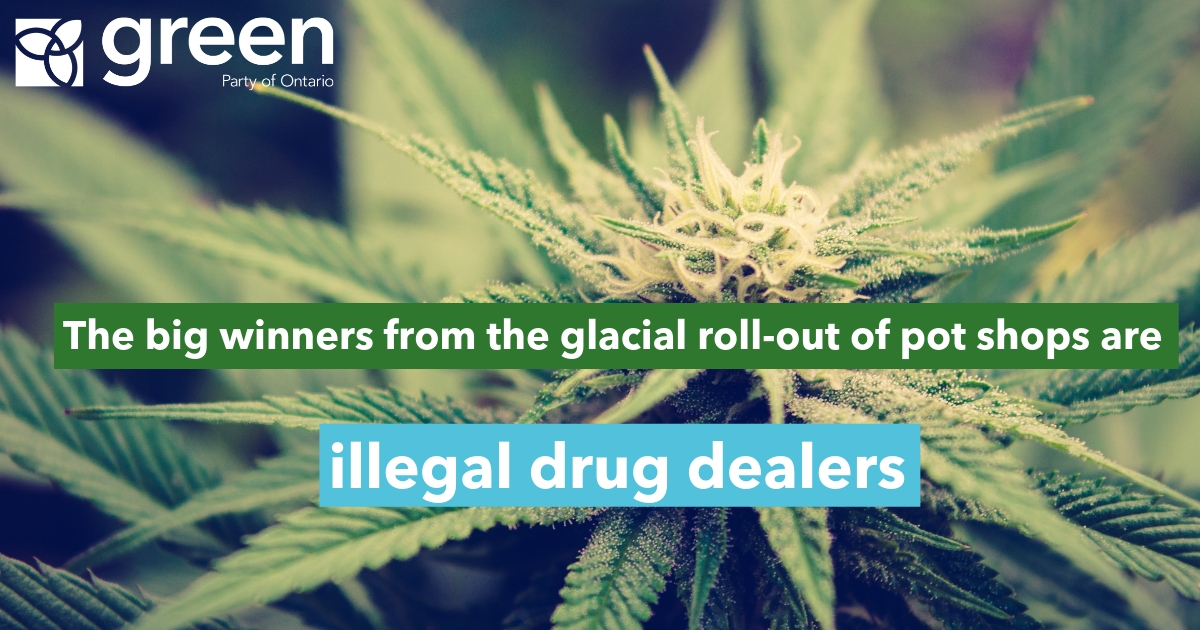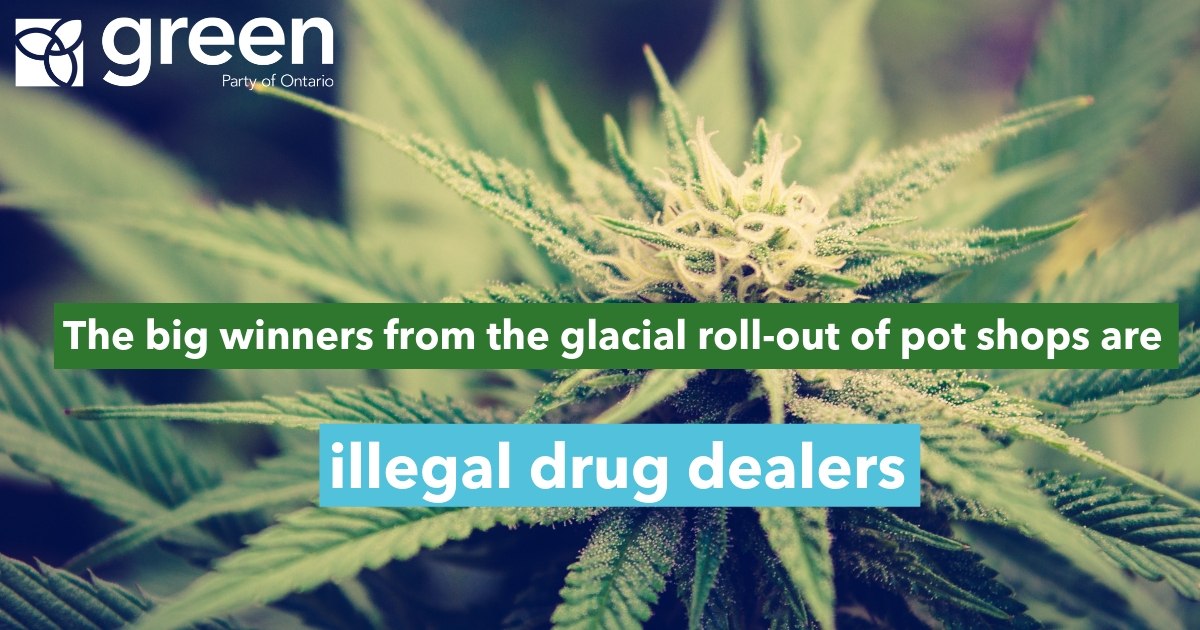 "Cannabis legalization is about eliminating the unsafe, illegal, underground market.
The Ford government is failing to put a dent in the underground market today with only 10 stores opening across the province.
The big winners from Ontario's glacial roll-out of legal pot shops are illegal drug dealers.
I supported the Conservatives when they reversed the Liberals' plan for a 40-store government monopoly and instead created opportunities for small businesses and entrepreneurs.
But we've gone from an initial promise of 'hundreds or thousands of stores' to just 25 stores, to now a paltry 10 stores opening today.
It's essential that private retailers go through the right procedures to get their cannabis licenses. But the Ford government bears much of the responsibility for this delay because for months they distracted themselves with populist campaigning rather than real governing.
When pot legalization day approached in the fall, the Ford government was consumed with slashing Toronto City Council and getting on the nightly news by arresting existing dispensaries.
Instead, they should have focused on getting the rules in place for a smooth roll out.
Everyday that we delay making cannabis available through legal channels means more people seek out illegal and unsafe ways to purchase cannabis."