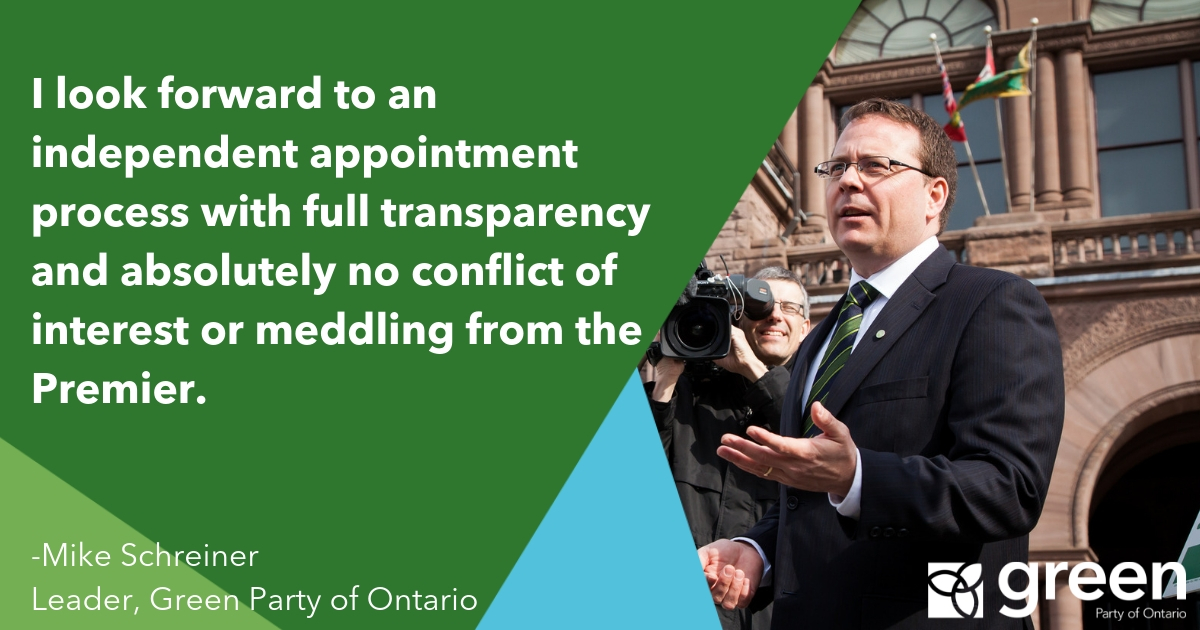 "I want to thank Ron Taverner for doing the right thing by withdrawing from the role of OPP Commissioner. This decision is in the best interest of the OPP and the people of Ontario.
The job as the province's highest ranking police officer is too important to be saddled with even the appearance of political interference.  
The circumstances surrounding his appointment were fraught with controversy, and there was no way that public trust could be maintained with Mr. Taverner serving as OPP commissioner.
There are many qualified individuals not affiliated with the Ford family who can fill this role and maintain trust in the independence of the police force.
I look forward to an independent appointment process with full transparency and absolutely no conflict of interest or meddling from the Premier."