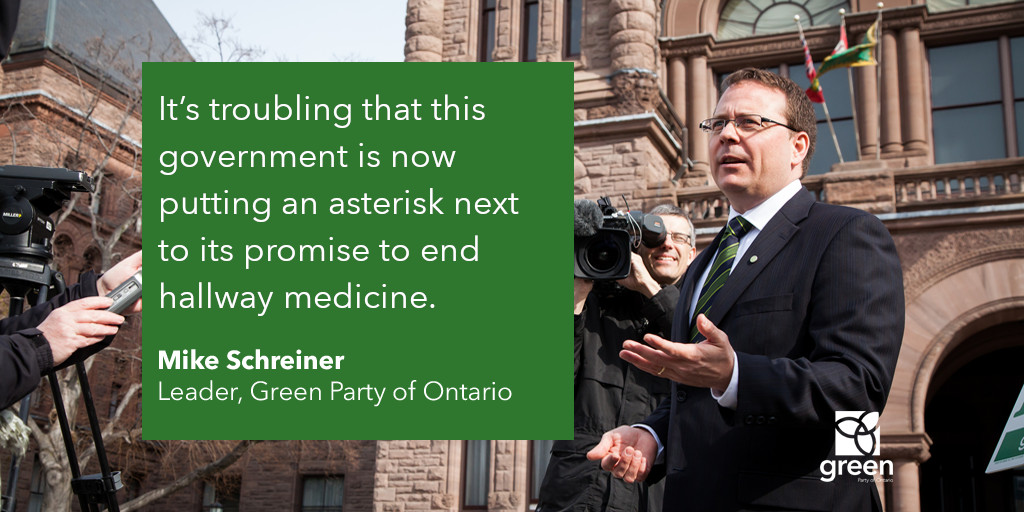 "I am concerned that when anyone from this government talks about 'efficiencies', it is code for cutbacks. Our healthcare system needs solutions, not cuts. It's troubling that this government is now putting an asterisk next to its promise to end hallway medicine.
That said, I appreciate the Minister's comments about transforming our health care system with an eye to the future. By this, I hope she means investing in preventative approaches rather than expensive band-aids.
We need primary health care reform with more community health centres, nurse practitioner-led clinics, and family health teams. We need real investments to address the mental health crisis and more places for senior care outside of hospitals if Ontario is going to end hallway medicine.
And we need evidence-based decision making, which is why I am urging the Minister to look at the body of evidence about how overdose prevention sites save lives."