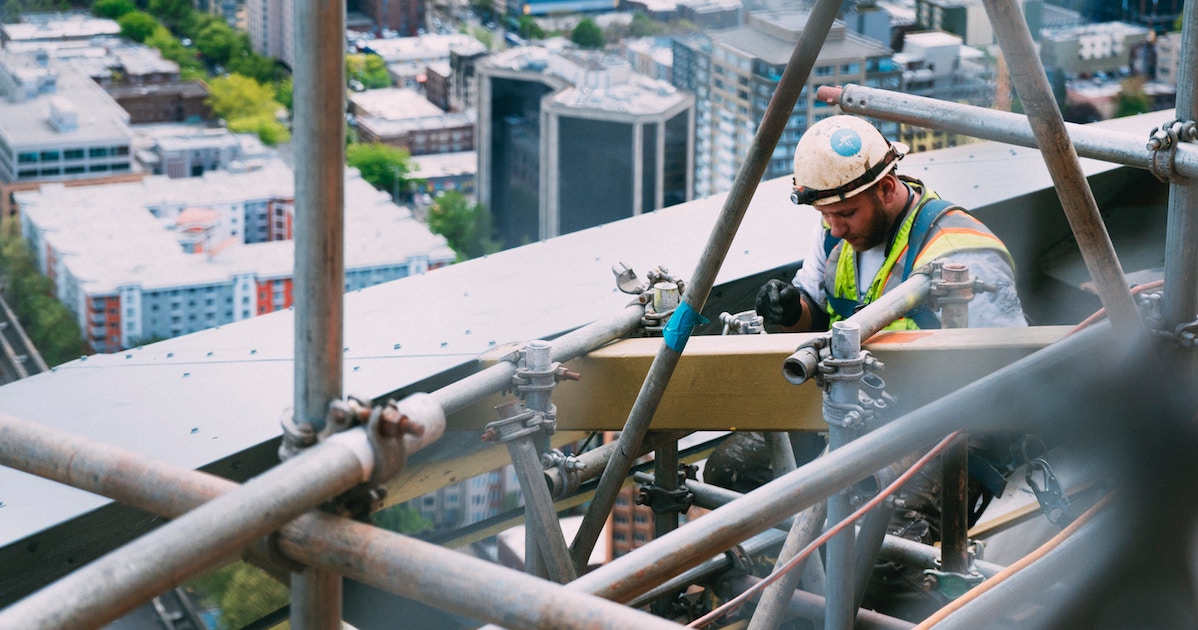 Today we recognize the invaluable contributions that workers, unions and the labour movement have made to securing the rights that workers across our province have today.
Organized labour has fought hard through generations to achieve fair wages, safe workplace conditions, financial security, negotiating rights and other rights that are easy to take for granted.
As we look forward, we know there is much advocacy ahead to protect workers and to create the well-paying, rewarding and clean jobs of the future that Ontario needs. The Green Party is committed to pushing for a living wage for all workers and closing the loopholes that lead to precarious work and conditions of poverty for too many Ontario families, young people and other groups.
A changing economy and changing workforce present new challenges and opportunities. Greens will continue to work for a fair and just economy that protects workers and the people and places we love.