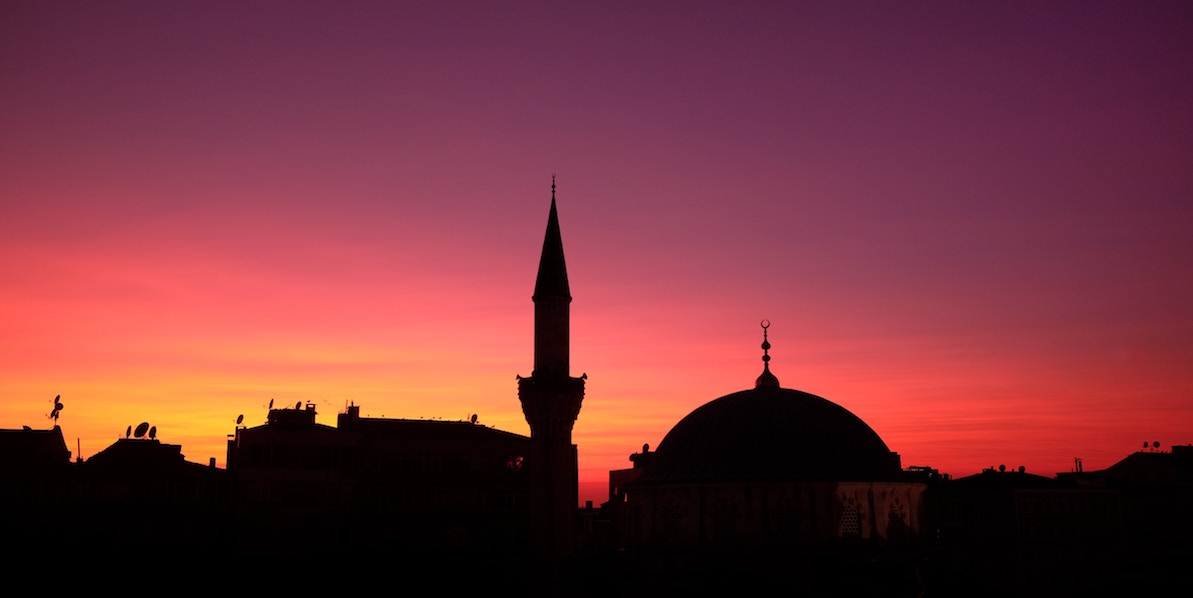 The Green Party of Ontario would like to wish Muslims across Ontario and all those celebrating a joyous Eid al-Adha today.
This important day in the Islamic calendar is also known as the Festival of Sacrifice and marks the end of the of the Hajj. It is a day when Muslims around the world gather for prayer and celebration with family and friends.
The central tenants of Eid al-Adha, are values that unite all people – those of charity, peace, and compassion. The occasion is a reminder of the sacred bond that unites us all as human beings.
Eid Mubarak!