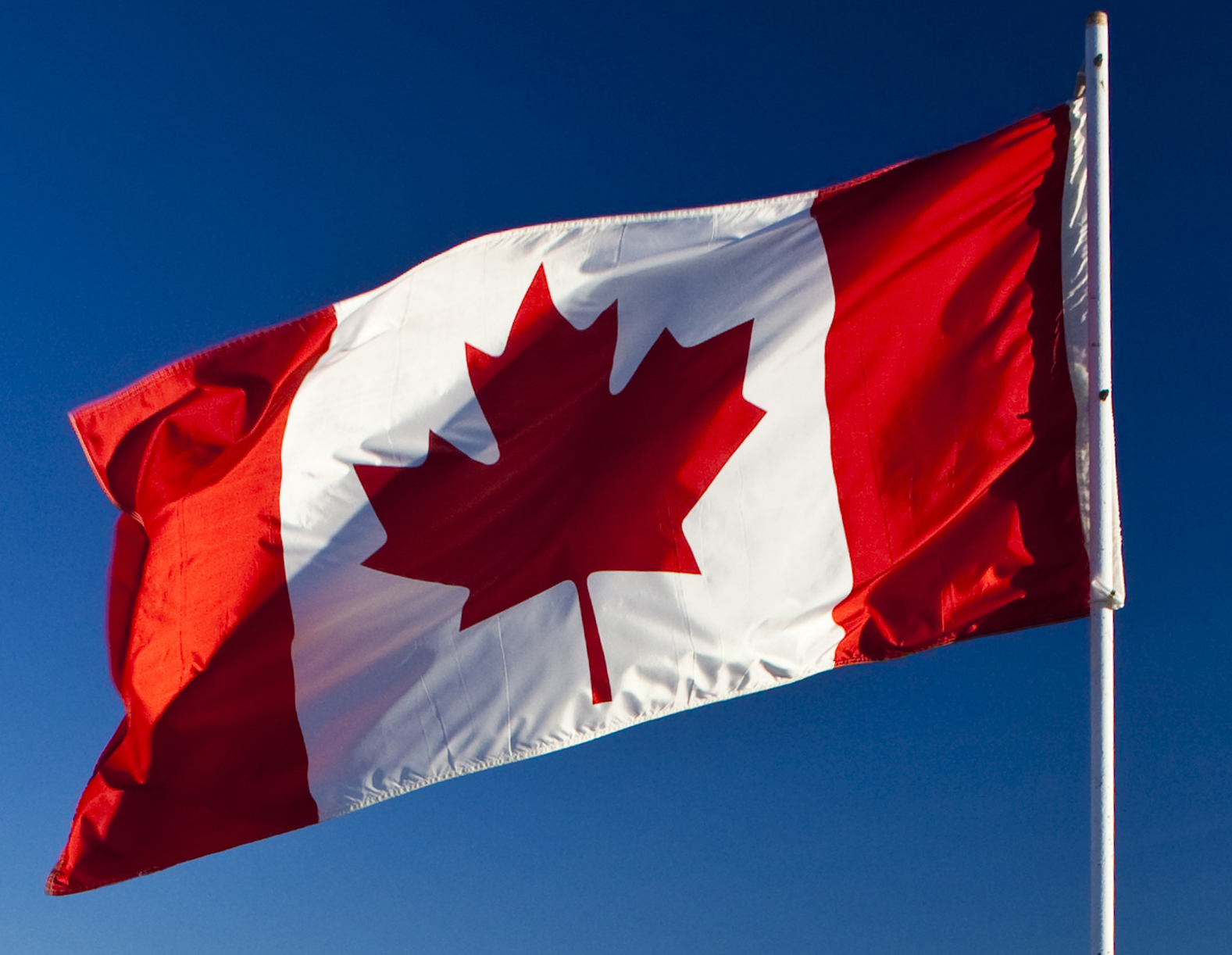 Statement from GPO leader Mike Schreiner on Canada Day 2018:
Happy Canada Day! Today is an opportunity to gather with family, friends and community to celebrate our beautiful country.

Rich natural heritage, sparkling waters, diverse people, and vibrant communities – there is so much about our country to love.

In Canada, diversity, tolerance, acceptance, and equity are central values for which we are applauded around the world. It is important that we uphold these values and reflect on what more we can do to improve our society for everyone.

Greens are committed to working with all Canadians for our country to remain an open, welcoming place for those who need our friendship and support. With millions of displaced people around the world, Canada must continue to open its hands and hearts to those in need.

We also take time today to reflect on the Indigenous origins of this land – a history that predates and includes Canadian history. It is important to reflect on the impact of colonialism on our society and to work hard to achieve true reconciliation.

Let us continue to work together to build a better, more accepting, and inclusive country.

This is an especially important time for all Canadians to unite to support our workers, businesses and industries when troubling trade winds blow across our border. Be proud to support Canadian made, produced and grown.

On behalf of the Green Party of Ontario, I wish everyone a Happy Canada Day!