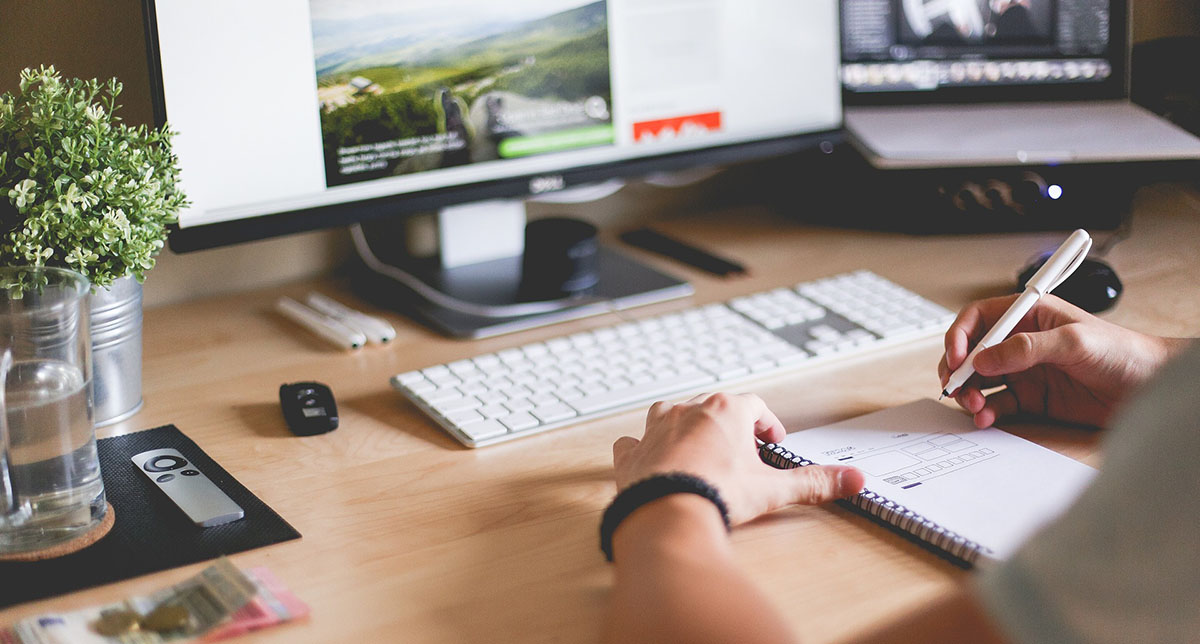 (Queen's Park): The GPO is calling on the provincial government to lower taxes on small business.
"At Queen's Park, there are two parties of big business and one party of no business," says Green Party of Ontario Leader Mike Schreiner. "Greens are the only party standing up for small business."
"Small businesses feel under attack by Liberal governments," says Schreiner. "We need to help small businesses create more jobs and better paying jobs. We will do this by making it less expensive for businesses to create those jobs."
The GPO is calling on the government to more than double the Employer Health Tax (EHT) exemption. Businesses with payroll of less than $5 million would not be charged the EHT on the first $1,000,000 of their payroll. The policy would help small businesses save up to approximately $20,000 per year and inject over $800 million into our local economies.
There are over 400,000 small businesses in Ontario. Small and medium-sized enterprises do more to create jobs, support sustainable local economies, and bring new ideas to market than any other kind.
"If we want more good paying jobs in Ontario, then the government needs to lower taxes on those jobs," says Mike Schreiner.
The GPO's tax reduction plan for small businesses will also help entrepreneurs and small business owners adjust to a rapidly rising minimum wage.
"I have always done my best to pay my employees fairly," said Neil Kudrinko, award winning entrepreneur and owner of Kudrinko's in Westport. "My biggest disappointment is the speed of the changes and lack of consultation and support to help me as an employer adjust to the changes. As is, this has definitely put a chill on my HR decision making."
"We need to support small businesses in paying a living wage to workers," says Schreiner. "The GPO is the only party with a balanced plan to support small businesses and living wages for workers."
The GPO is on a mission to bring honesty, integrity and policies that work for people to Queen's Park.
Sign our petition to support lowering taxes on small business.