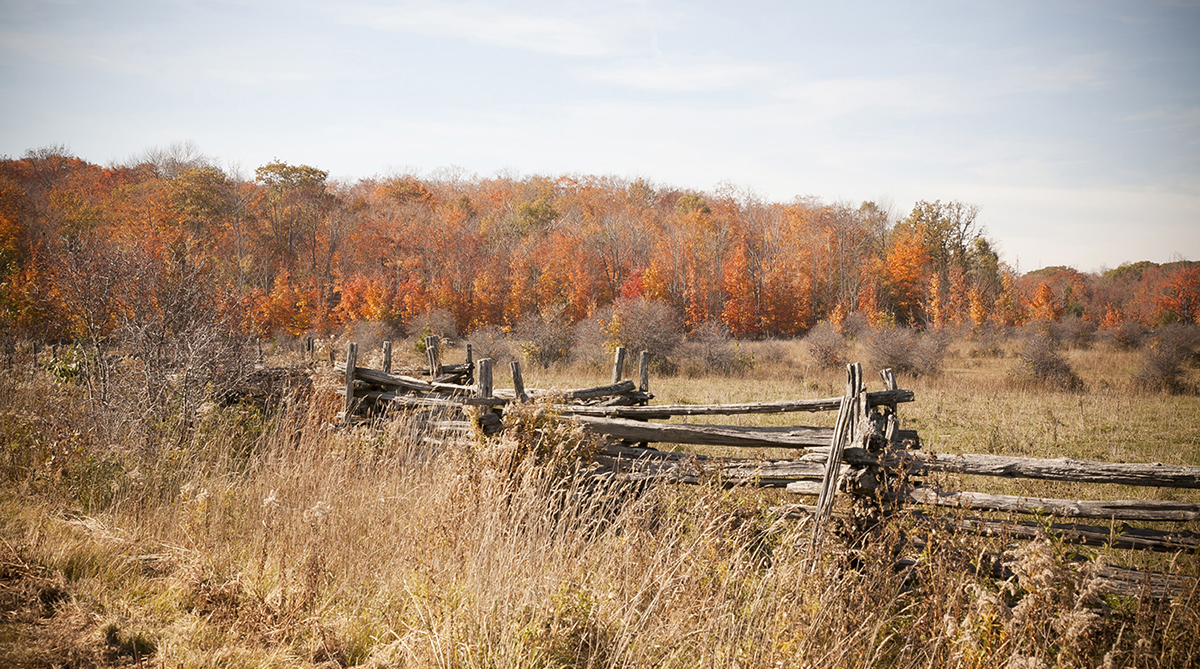 (Walton, ON): "Family farms are hurting and prime farmland is disappearing," says Green Party of Ontario leader Mike Schreiner at the 2017 International Plowing Match and Rural Expo. "The Liberal government is not doing enough. Preserving farms and farmland are key to our economy, food security and climate action."
Extreme weather events, volatile commodity markets and proposed tax changes are just some of the challenges farmers face. The GPO is pushing the government reduce the red tape that makes it harder for farmers to innovate and take advantage of new opportunities.
Even the Liberal's pot plan will freeze family farmers out of business opportunities. The GPO is opposed to the Liberal's plan to monopolize marijuana sales, putting forward a cannabis legalization plan that would benefit local farmers, small businesses and rural economies.
"The three parties at Queen's Park always seem to put big business and big government ahead of small businesses and family farms," says Schreiner. "Monopolizing marijuana is yet another example of freezing out local farmers and small businesses."
"Ontario must loosen the restrictions and red tape that prevents innovation on family farms," adds Schreiner.
Profitable family farms are key to preserving prime farmland. Ontario is losing farmland at an unsustainable rate of 365 acres per day–equivalent to the size of Toronto each year. This threatens Ontario's ability to feed its own people. This is simply wrong.
Schreiner issued his annual challenge to the other three party leaders to sign the Food and Water First Pledge to protect prime farmland and source water regions. He's done this at each International Plowing Match since farmers launched the pledge campaign in 2013.
"It is shameful and shortsighted that the Liberal, PC and NDP leaders refuse to defend prime farmland and source water regions that sustain us," says Schreiner. "I am both proud and sad that I'm still the only political party leader to sign the Food and Water First Pledge."
The Food & Water First campaign is a citizen led effort inspired by the anti-mega quarry campaign. The goal is to have provincial law changed so that Class 1 farmland — the most fertile land — is protected in Ontario.
The GPO is on a mission to bring honesty, integrity and policies that work for people to Queen's Park.
–30–