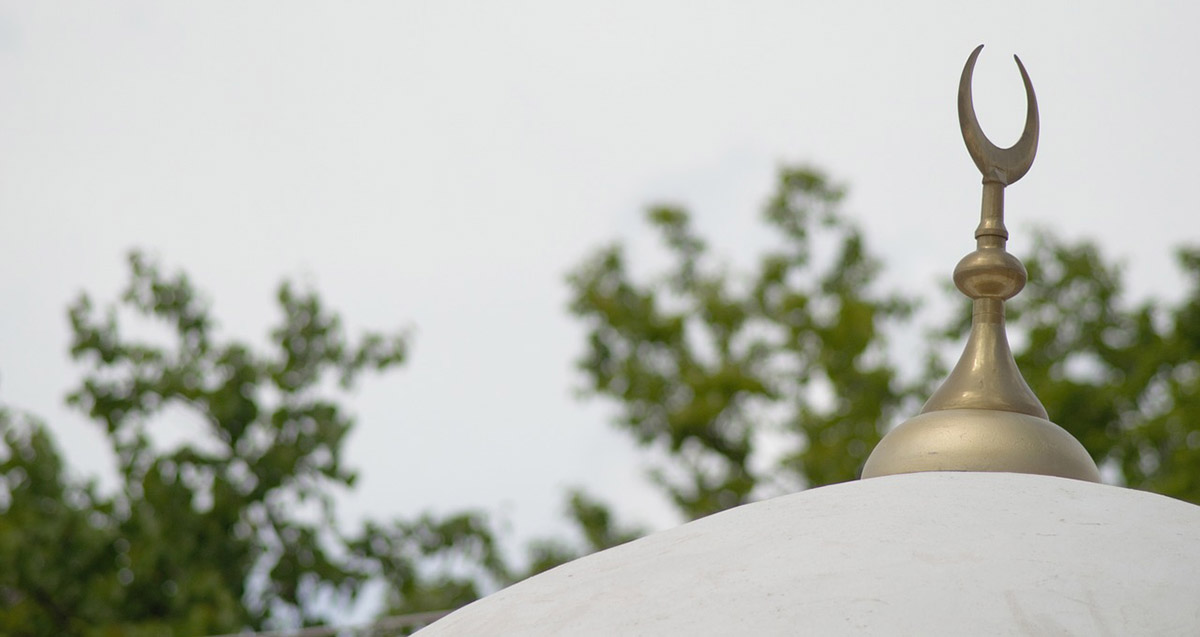 This evening, Muslims in Ontario and around the world come together to celebrate Eid al-Adha.
For many, this day marks the pilgrimage to the holy city of Mecca to take part in prayers.
This occasion is also an opportunity for the Muslim community to gather together to celebrate with family and friends.
The central tenants of Eid al-Adha, are values that unite all people – those of charity, peace, and compassion. It is a reminder of the sacred bond that unites us all as human beings.
On behalf of the Green Party of Ontario, we wish everyone celebrating a joyous Eid al-Adha.
Eid Mubarak!