We all know that Ontario needs real political change. The GPO Leader's Tour is designed so we can listen to your thoughts and uncover the issues you are passionate about. This way Greens can drive the kind of political change in Ontario that truly matters to you.
See highlights from the latest leg of the GPO Leader's Tour below.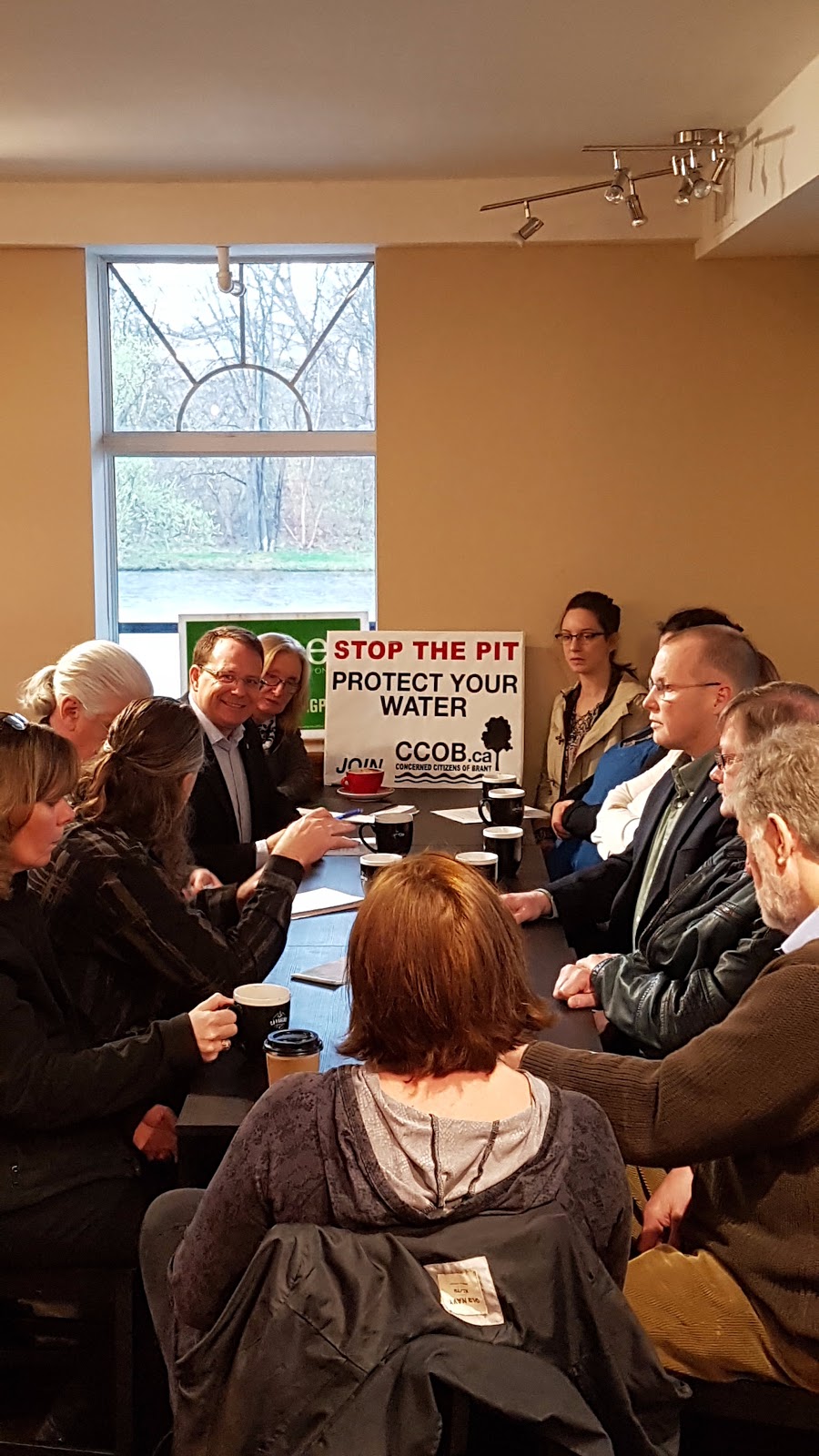 Meeting in Paris, ON to discuss water security and how the local community can push back against the government and big business who seem complicit in water insecurity in the area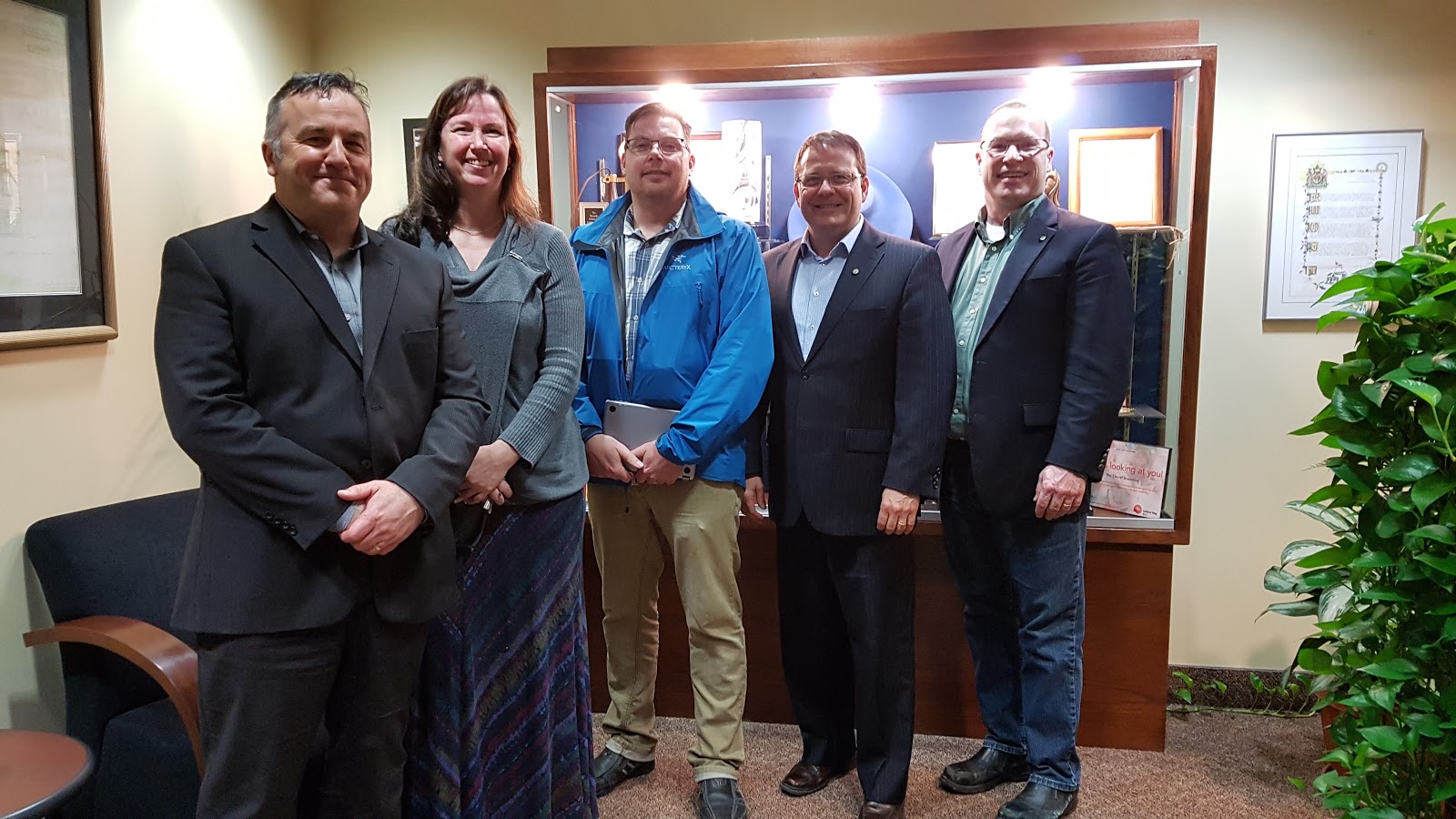 Meeting with the Brantford mayor and other local officials to discuss issues such as land use planning, the places to grow act and transportation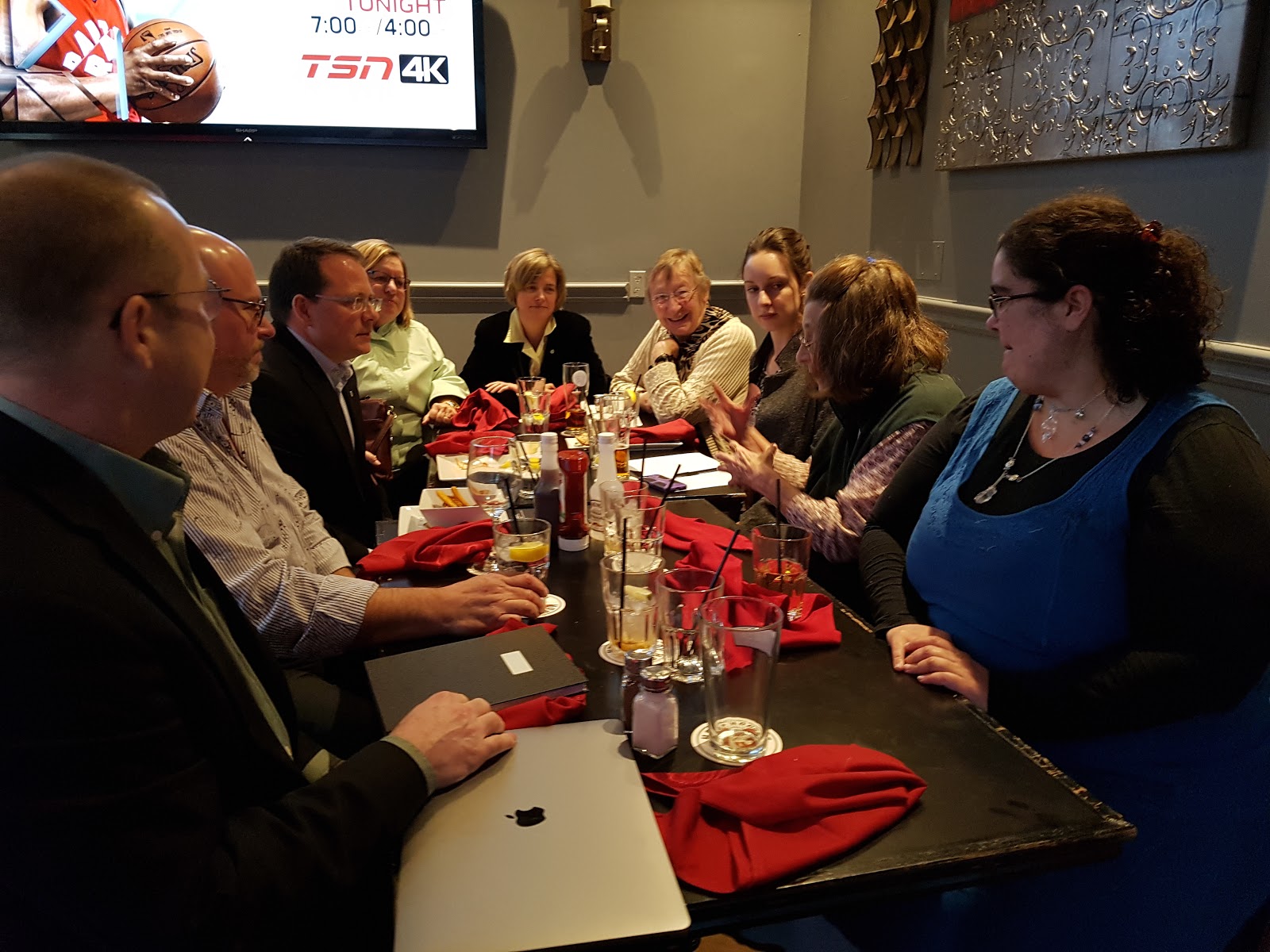 Brant Social/Strategy meeting – thank you to everyone who were determined to attend despite the rain! Discussions revolved around GPO local activities and how we can work together to elect Ontario's first Green MPP.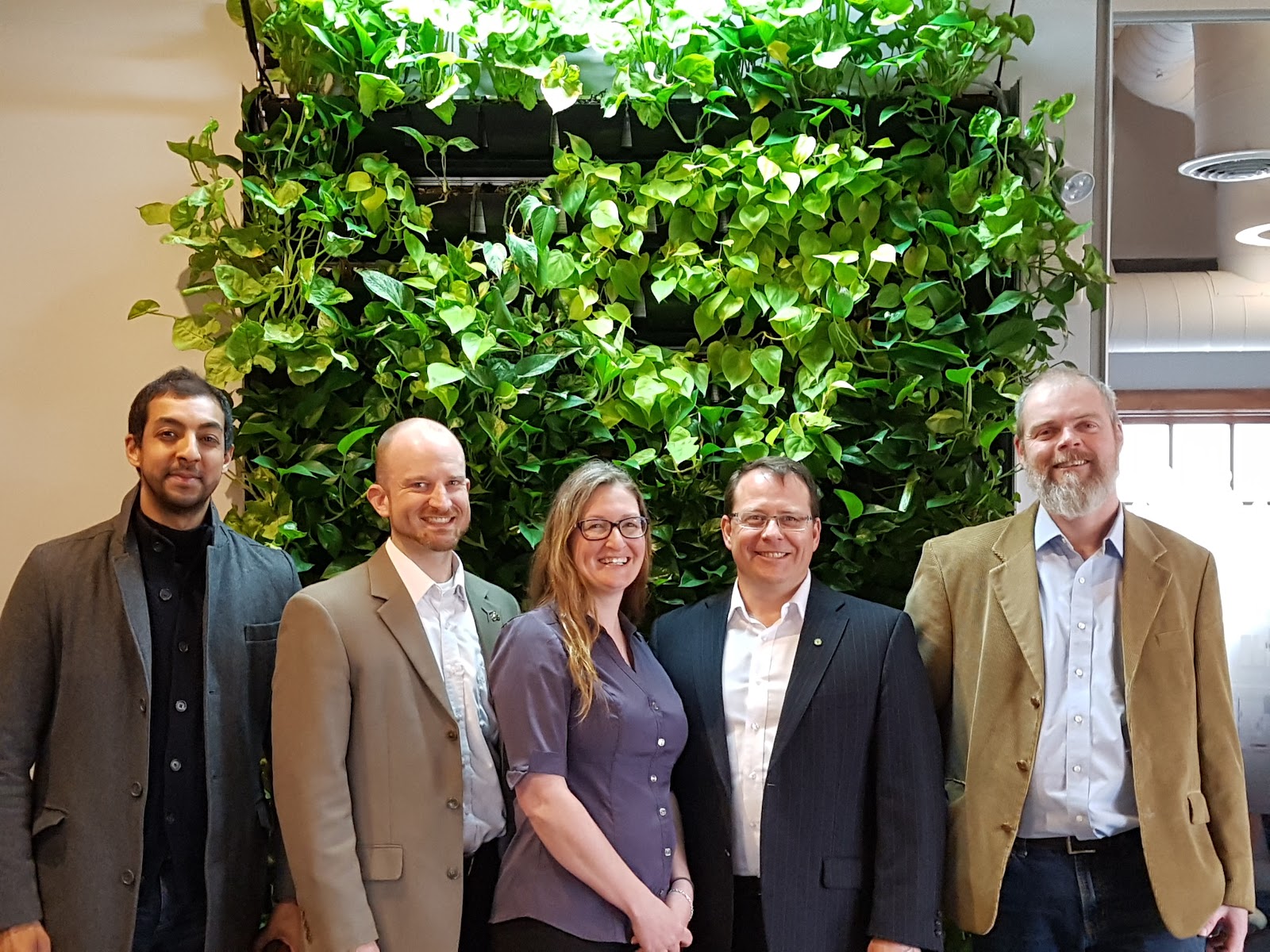 Mike Schreiner at S2E Technologies to talk about how businesses can deliver net zero communities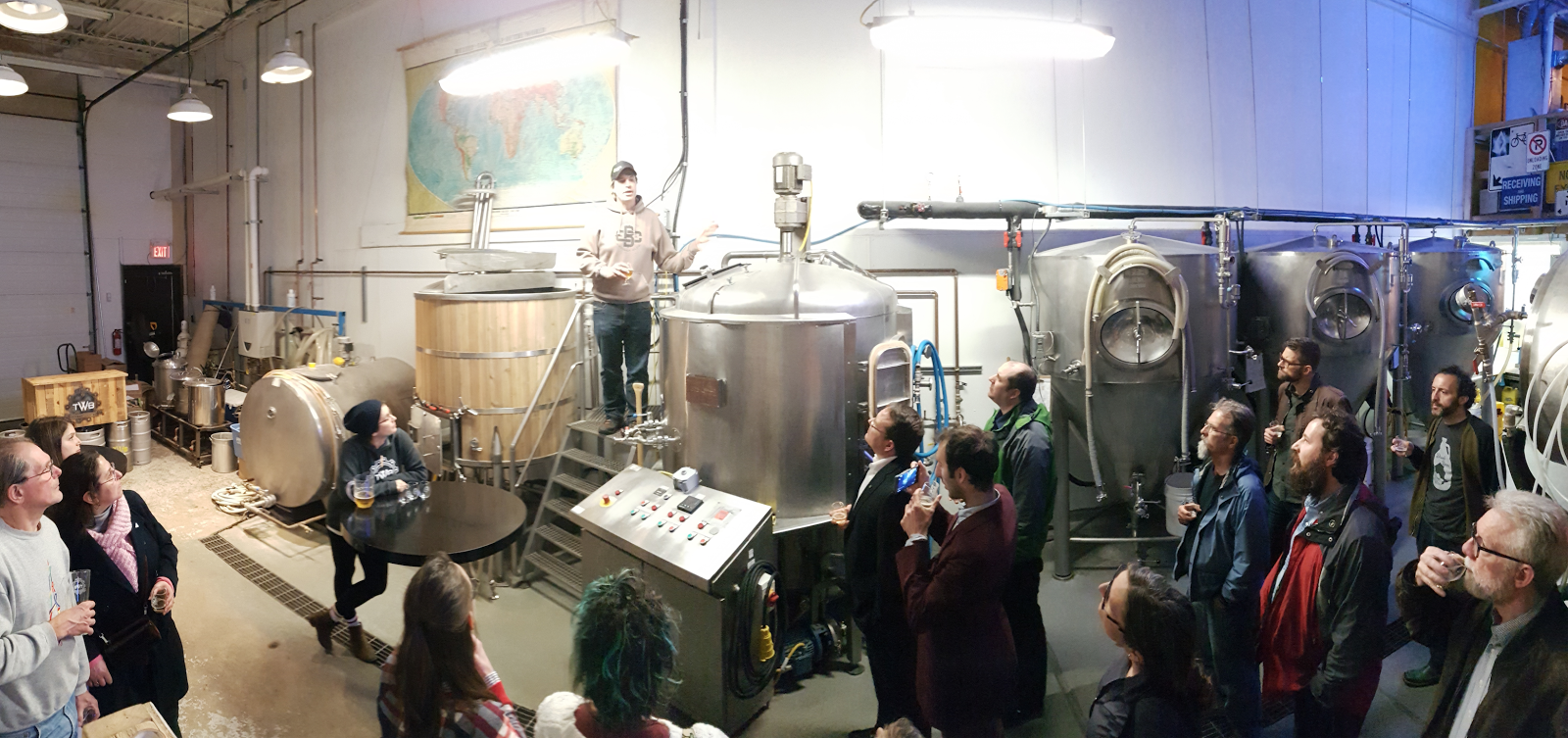 Learning about local beers and helping to encourage local business at TWB Co-operative Brewing with Culum Canally