We all know that Ontario needs real political change. The GPO Leader's Tour is designed so we can listen to your thoughts and uncover the issues you are passionate about. This way Greens can drive the kind of political change in Ontario that truly matters to you.
Mike Schreiner and team just completed stops for the GPO Leader's Tour in Orillia, Oro-Medonte, Innisfil and Barrie. See highlights below.
April 7 – Orillia and Oro-Medonte

Mike at Orillia's Bird House Nature Company, chatting about conservation issues in the area.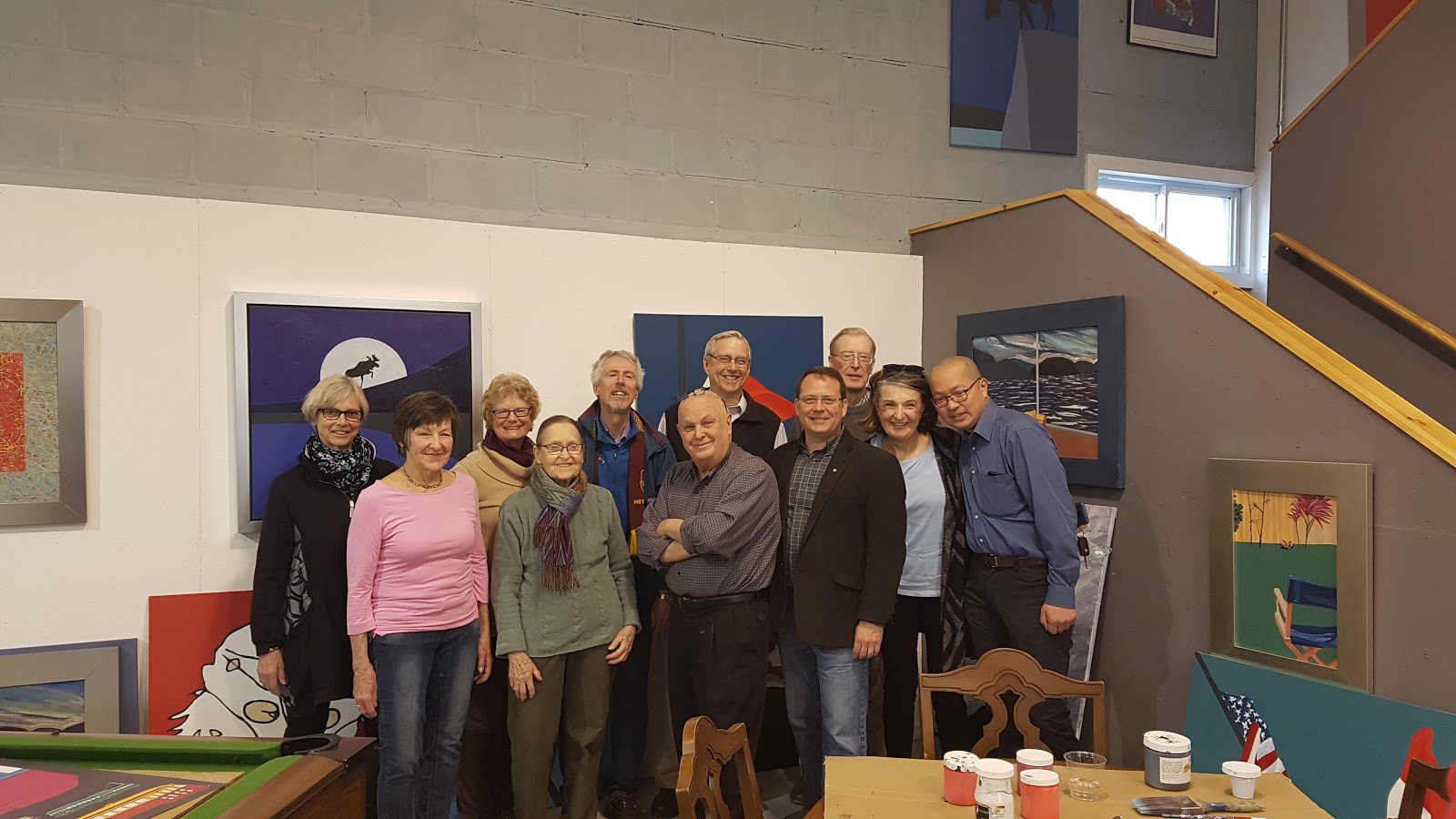 Visiting Charles Pachter's home studio in Orillia with members of local community. Chatted about reclaiming spaces for community development and art projects and the transformative power of space as an area for social and artistic growth. Members of the community are seeking provincial support for the Huronia Cultural Campus.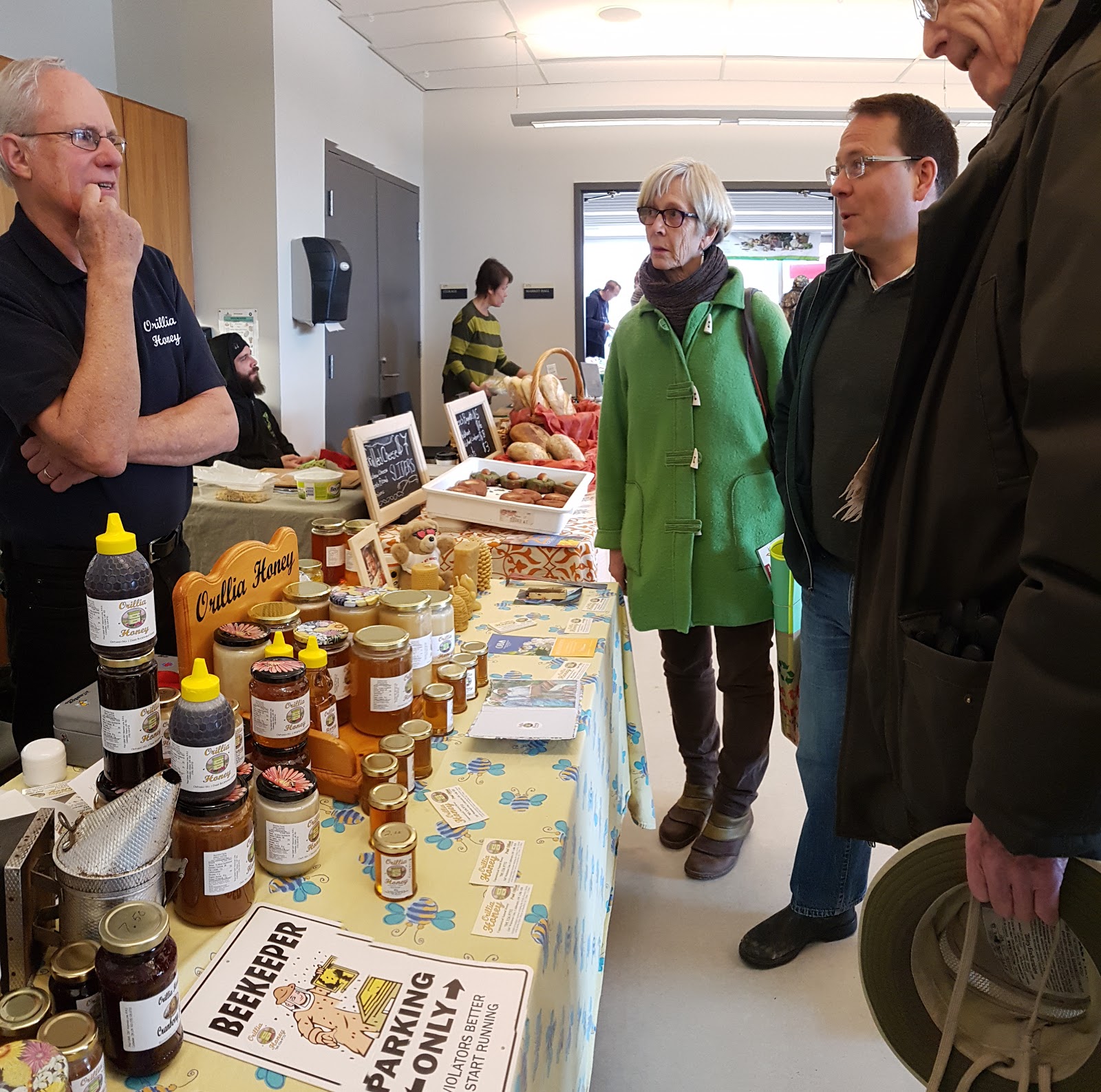 At the Orillia Farmers' Market, chatting about honey production and how the use of neonicotinoids have disrupted bee populations.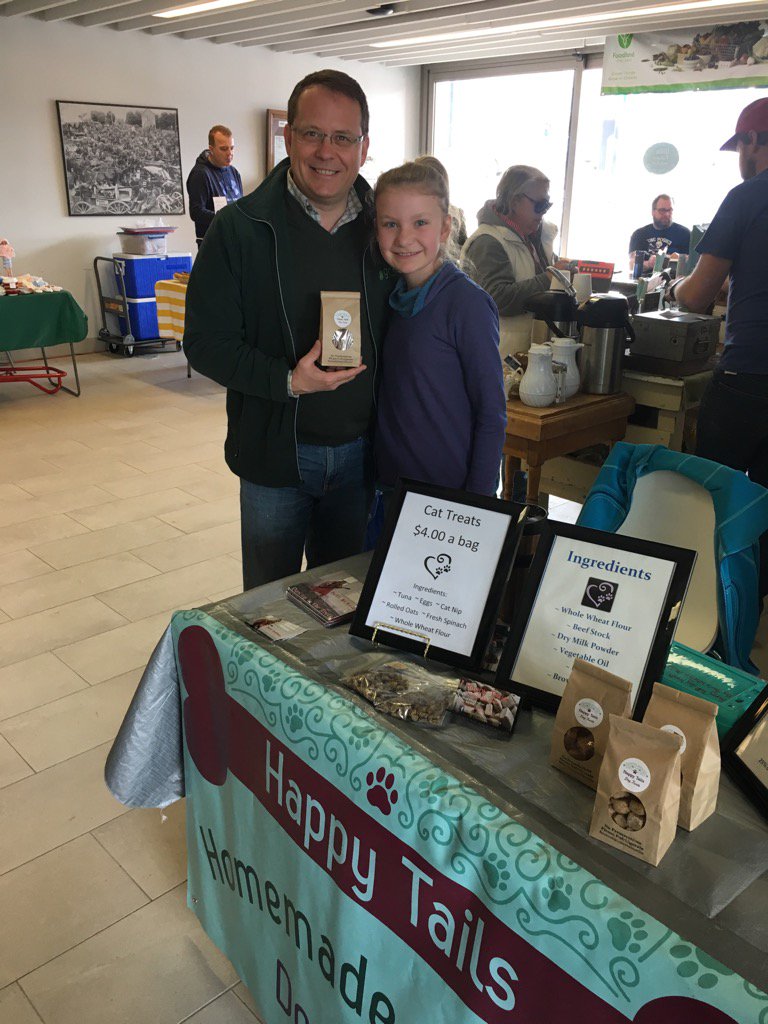 Buying treats for our dog from 12 year old entrepreneur Starla of Happy Tails at the Orillia Farmers' Market

Having a great time speaking about Ontario issues with members of Simcoe North Greens
Read more about Mike's visit to Orillia here:
April 8 – Innisfil and Barrie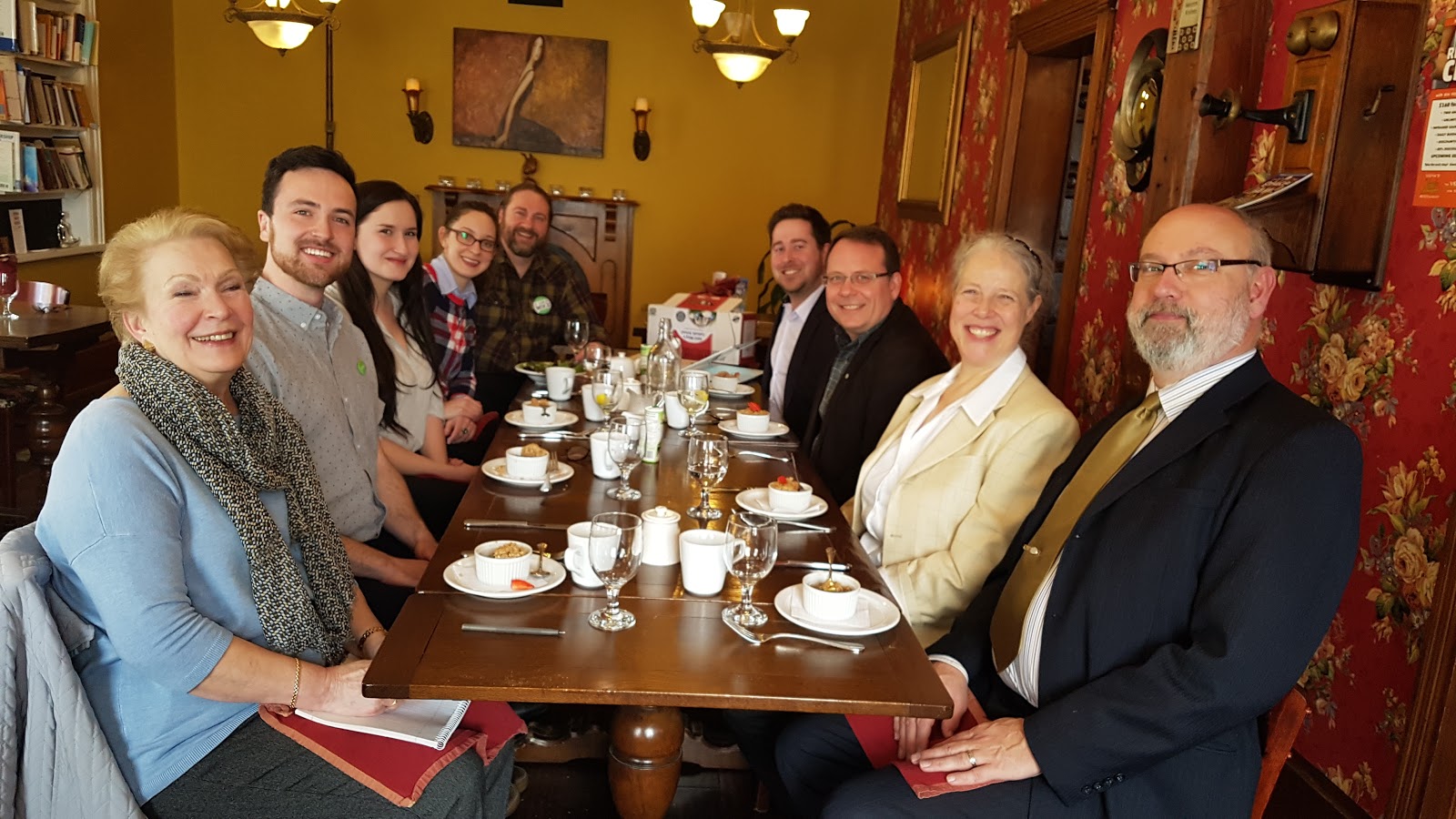 Discussing local Green Party developments and engagement at Vidya's Veggie Gourmet Restaurant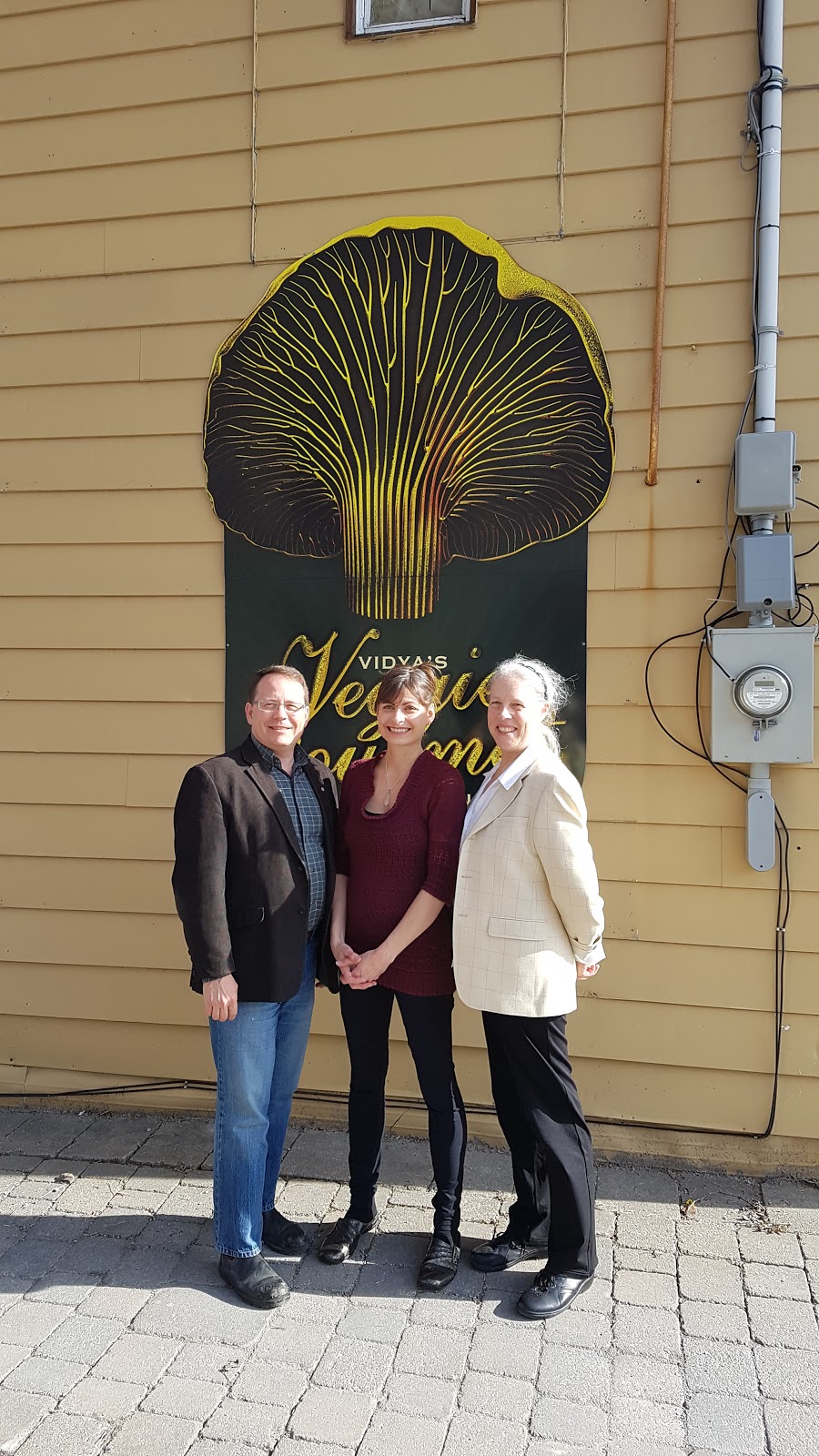 Mike Schreiner and Bonnie North of the Local Barrie Greens with Kim Vidya, the restaurant owner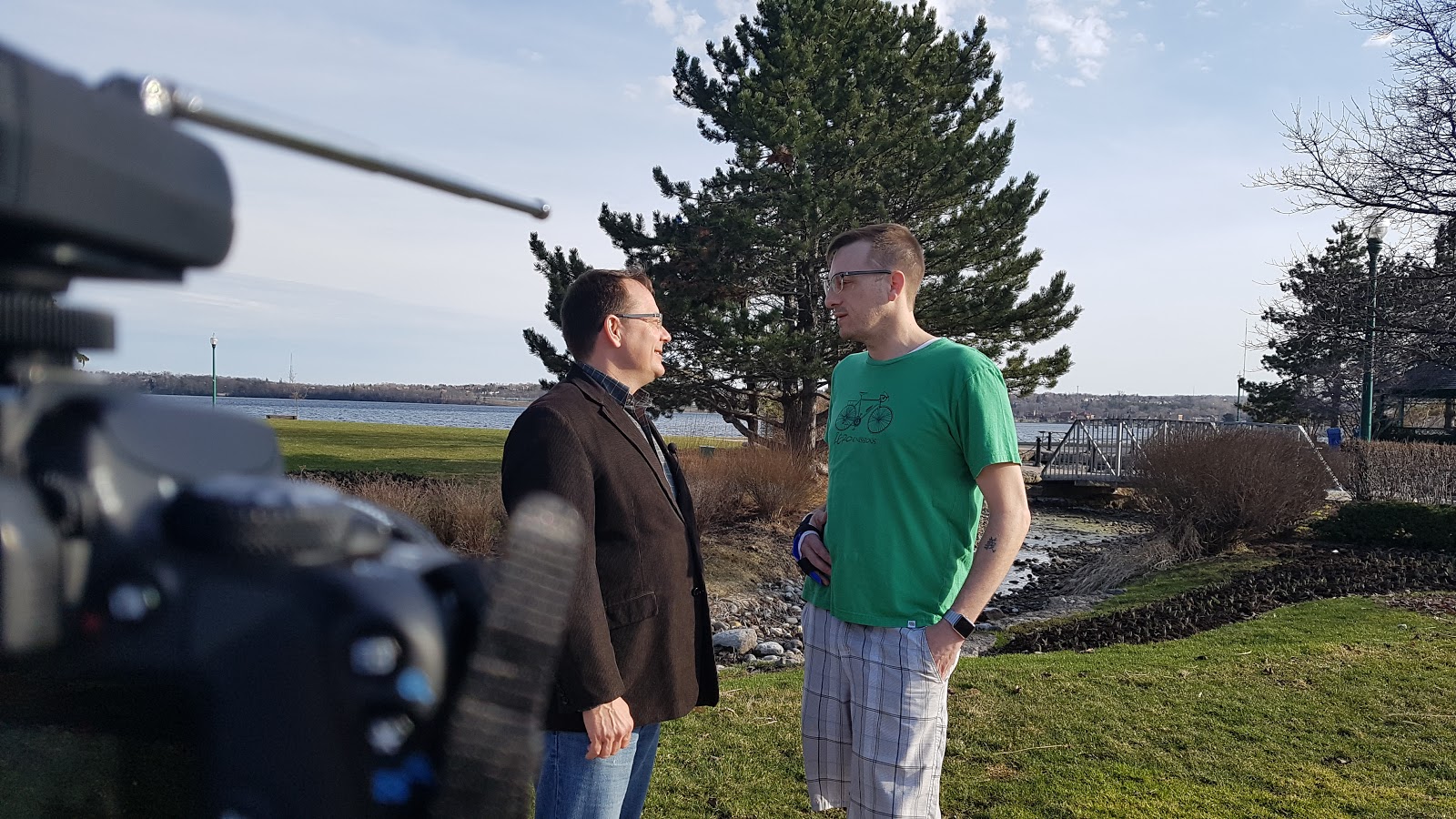 Rob Meier and Mike chat about bike lanes, transportation accessibility, and road tolls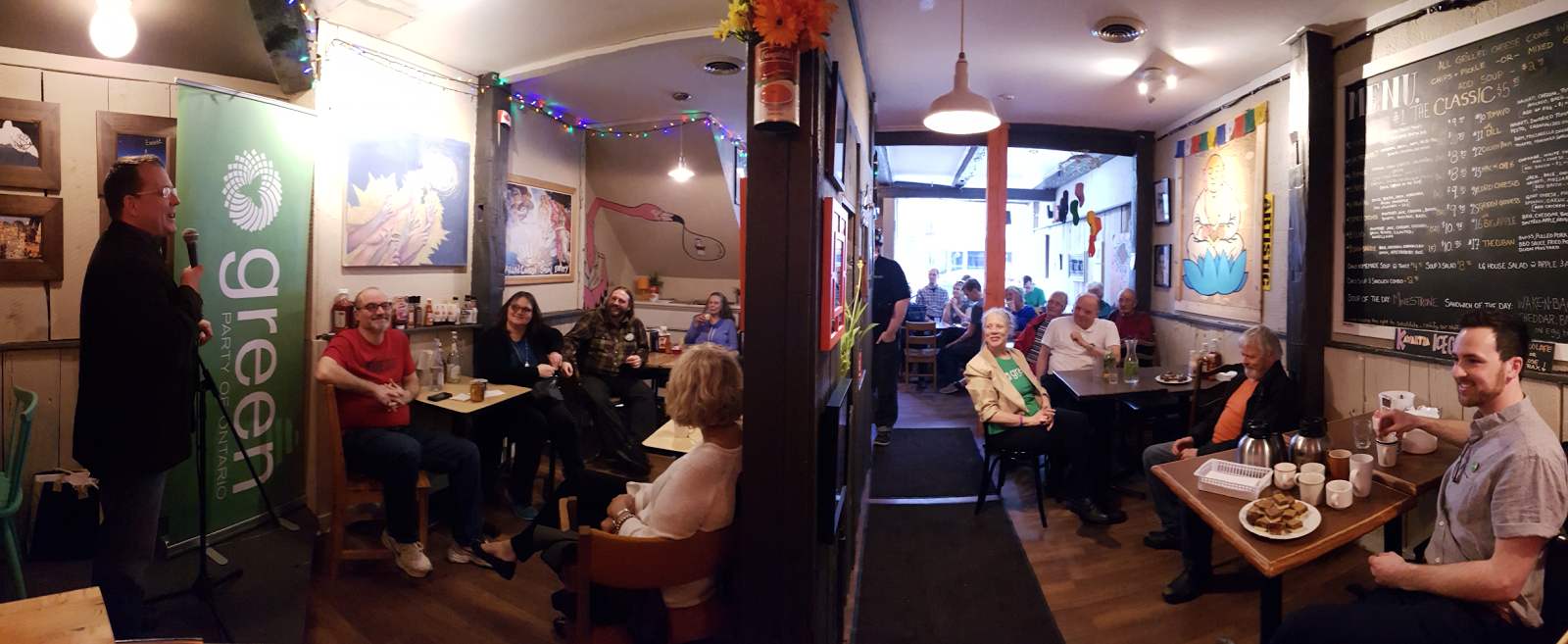 Public meet and greet at the Grilled Cheese Social Eatery in Barrie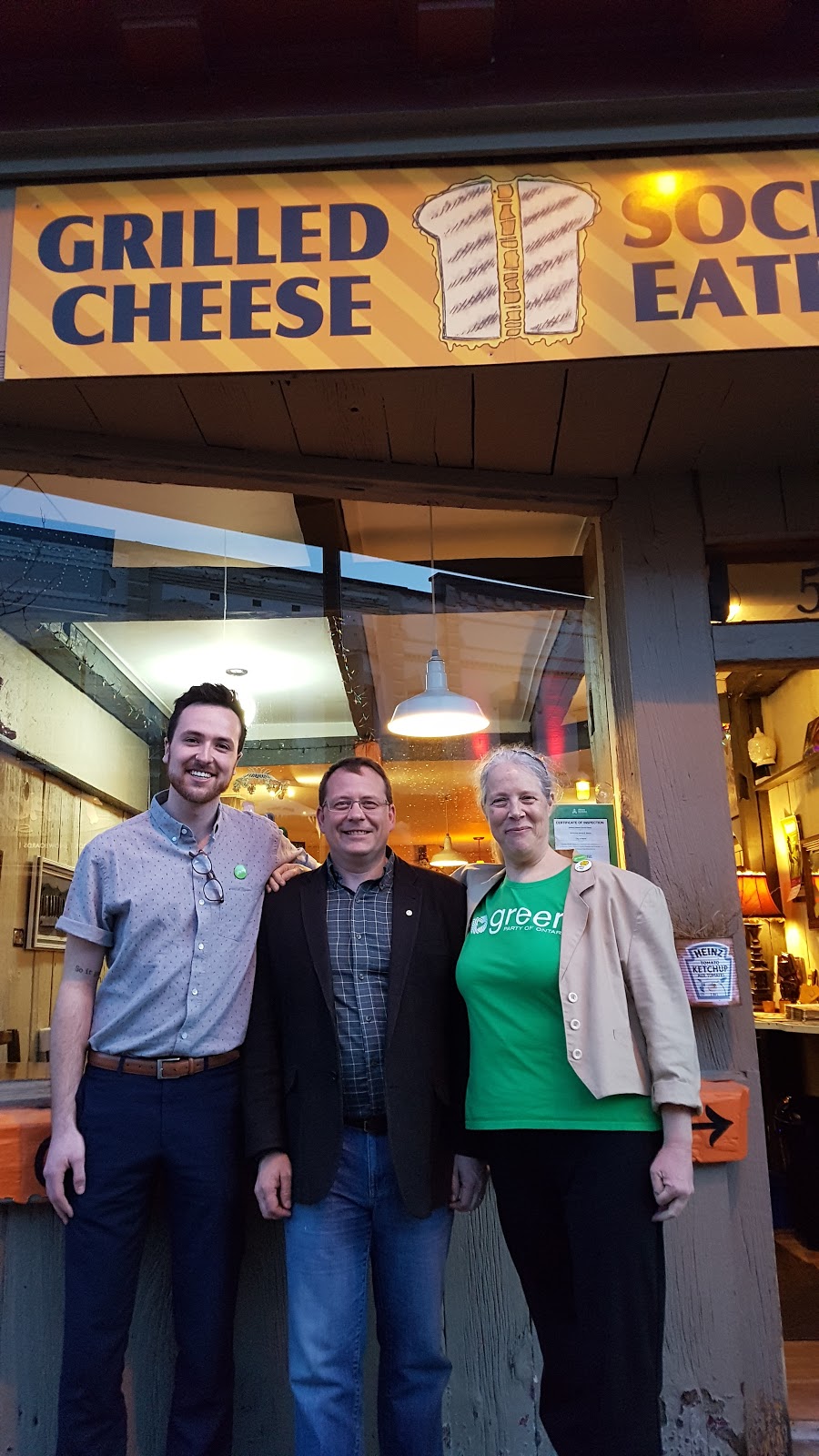 Ontario Greens in Barrie: Keenan Milton Thomas Alywin, Mike Schreiner and Bonnie North