Green Party leader Mike Schreiner just successfully wrapped up the first leg of the 2017 Spring Leader's Tour, with stops in London, Sarnia and Windsor.
People wanted to talk about a number of issues from rising electricity prices and school closures to investing in innovation, clean technology and local food. Mike's listening tour is designed to engage people on issues so Greens can bring the kind of change to Queen's Park that matters to you.
See highlights from the first leg of the tour below.
March 27 – London

Visiting Fire Roasted Coffee in London for hot chocolate and excellent coffee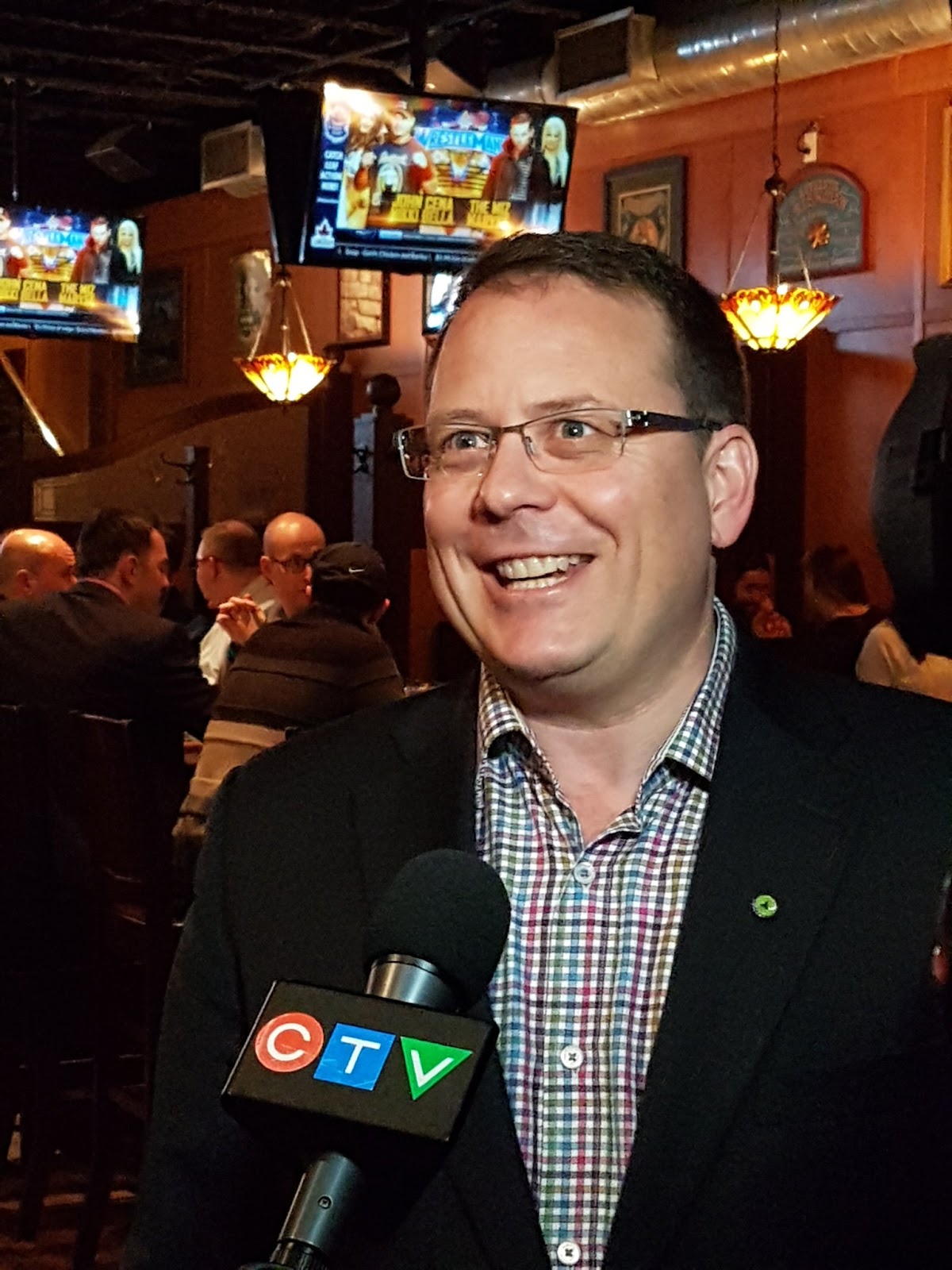 Talking to CTV London about hydro and affordable energy prices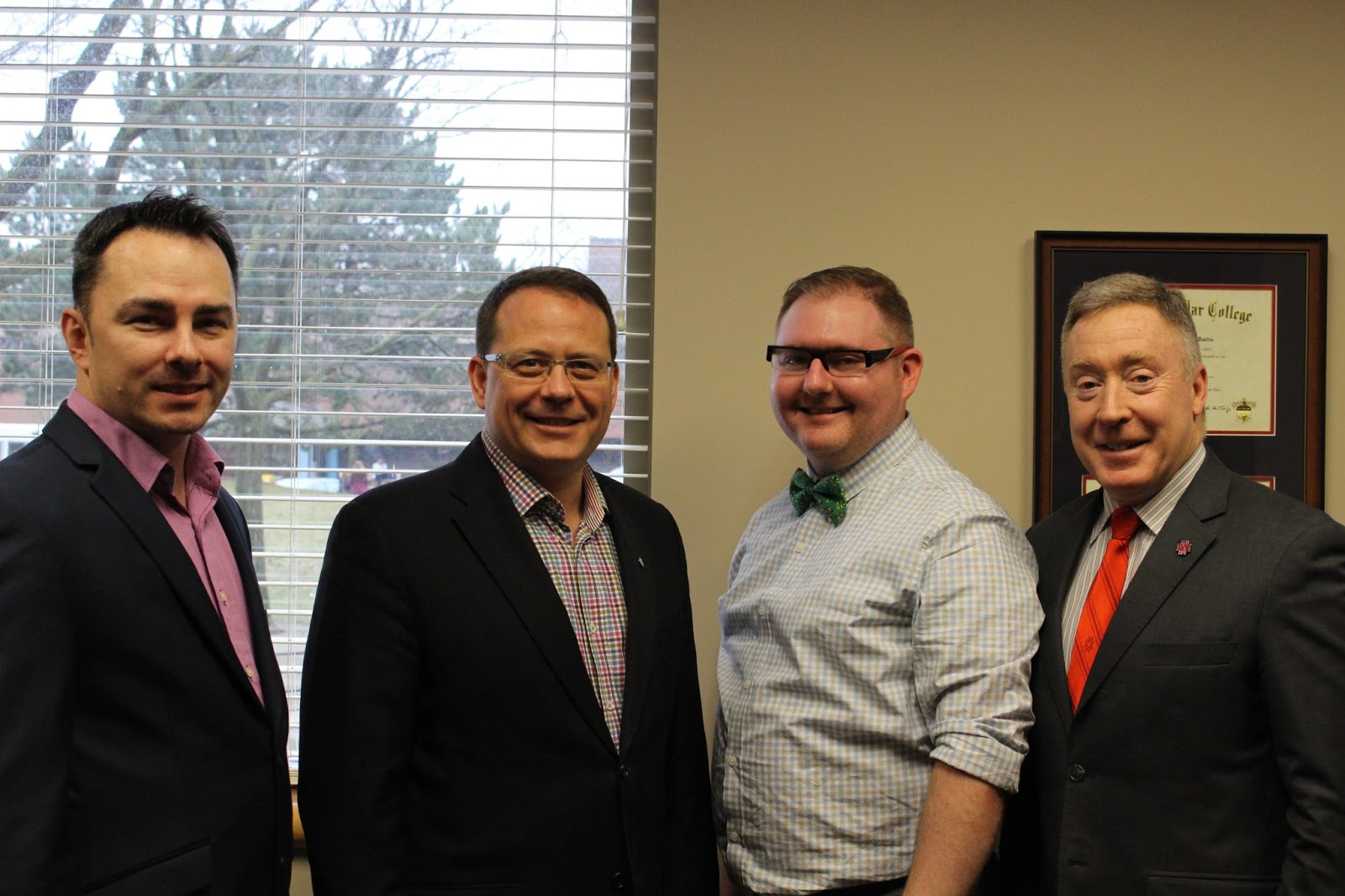 Had a great day visiting Fanshawe College, learning about innovation and education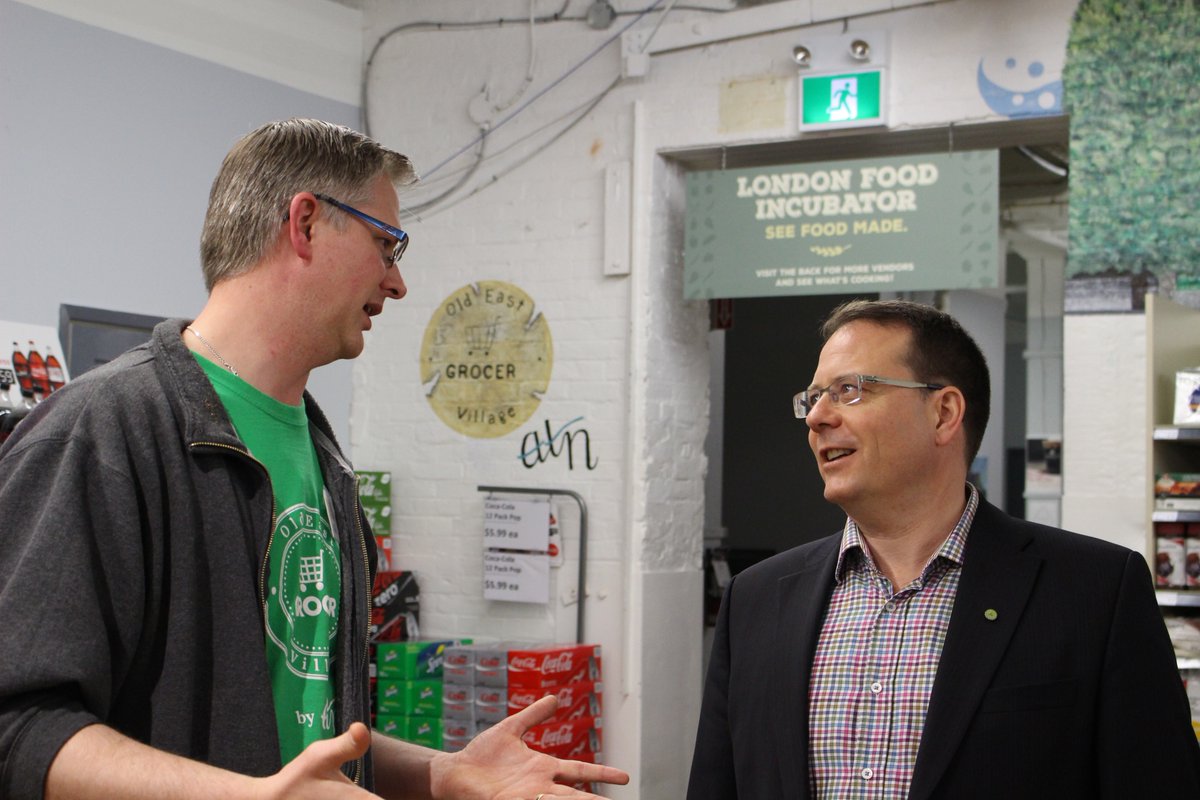 Mid-conversation with a local grocer at the London Food Incubator

Read more about Mike's visit to London here:
March 28 – Sarnia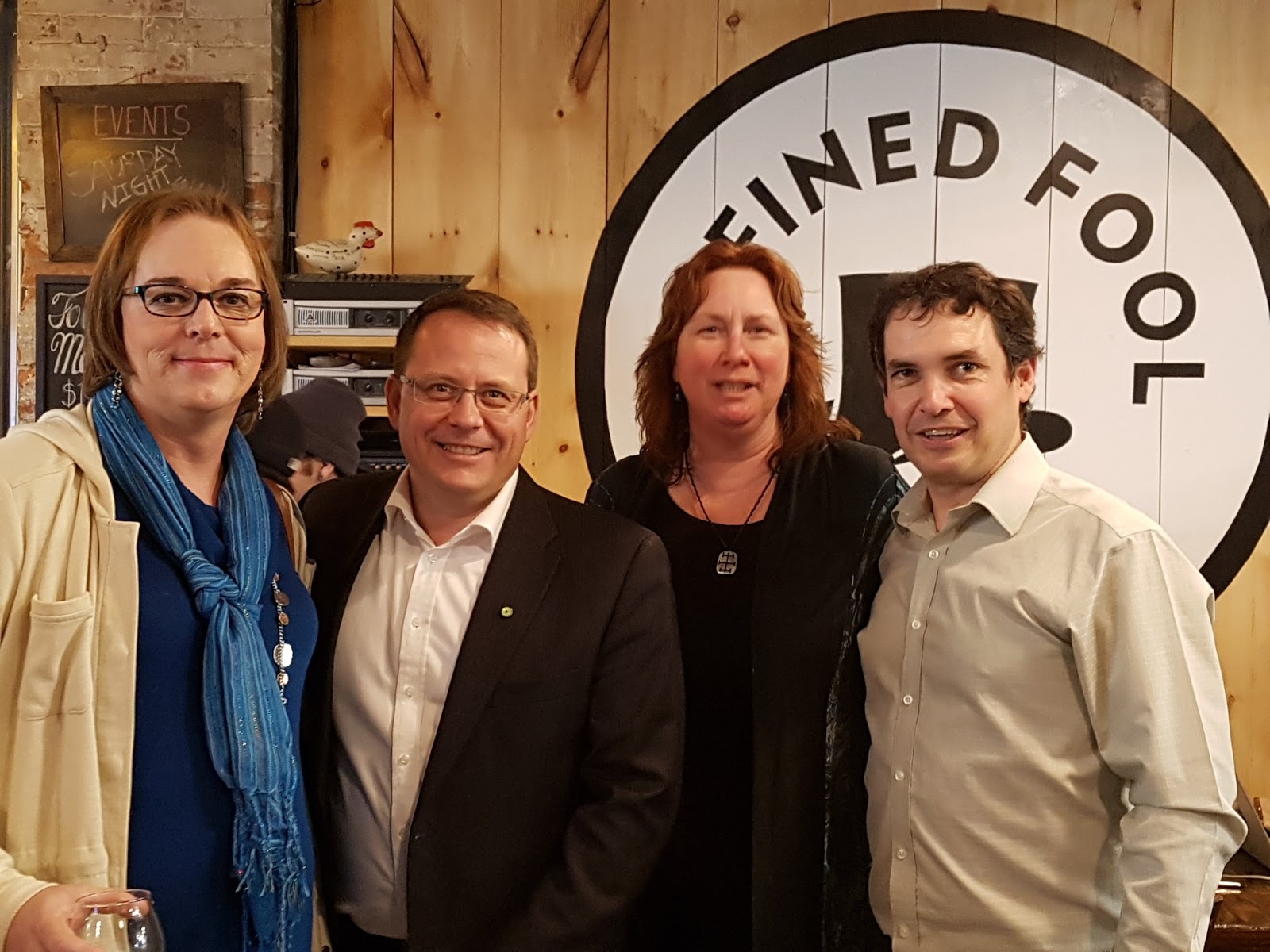 Meet and Greet in Sarnia at Refined Fool Brewing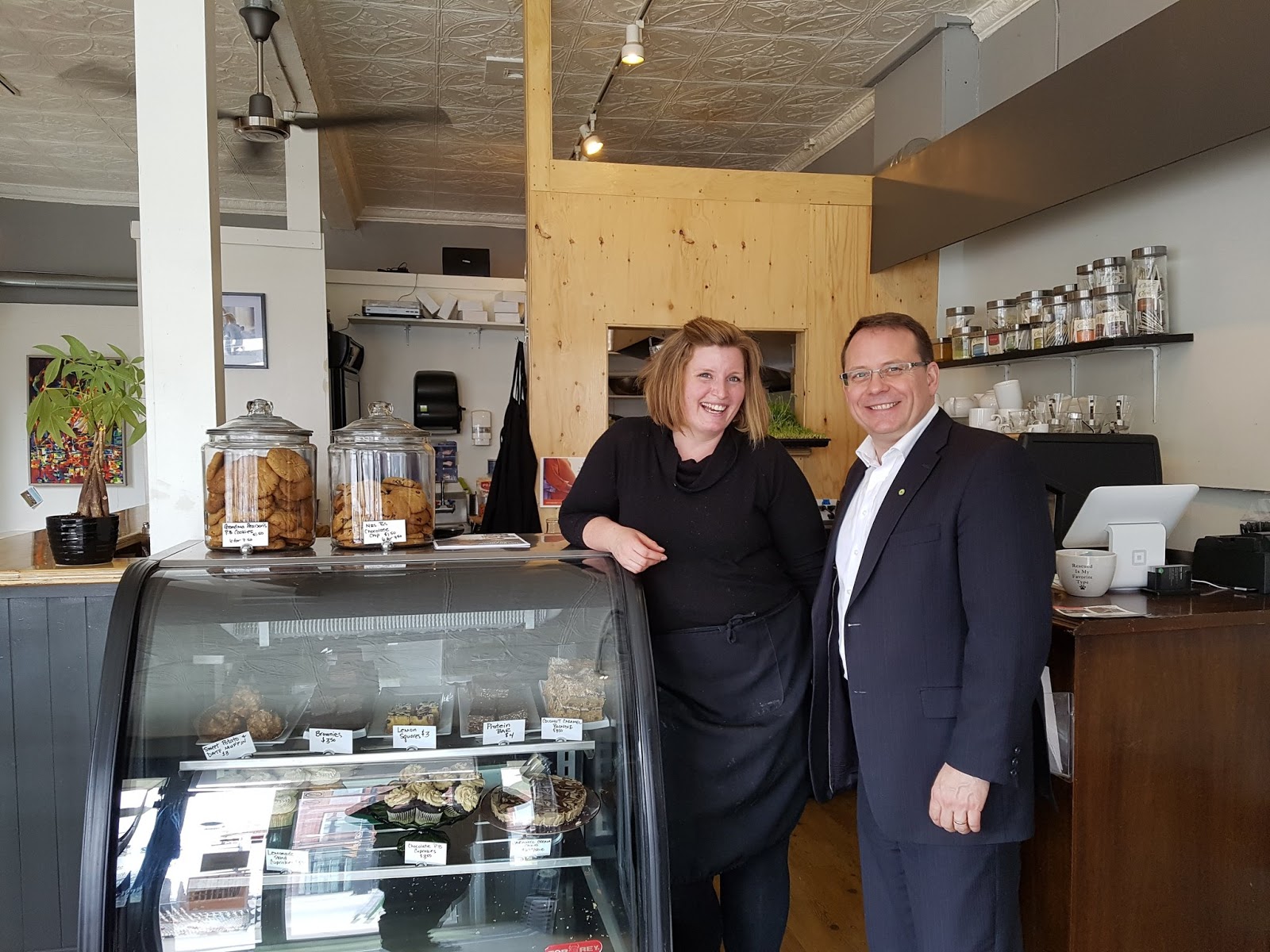 Enjoying delicious organic food at Greens Organic Cafe in Sarnia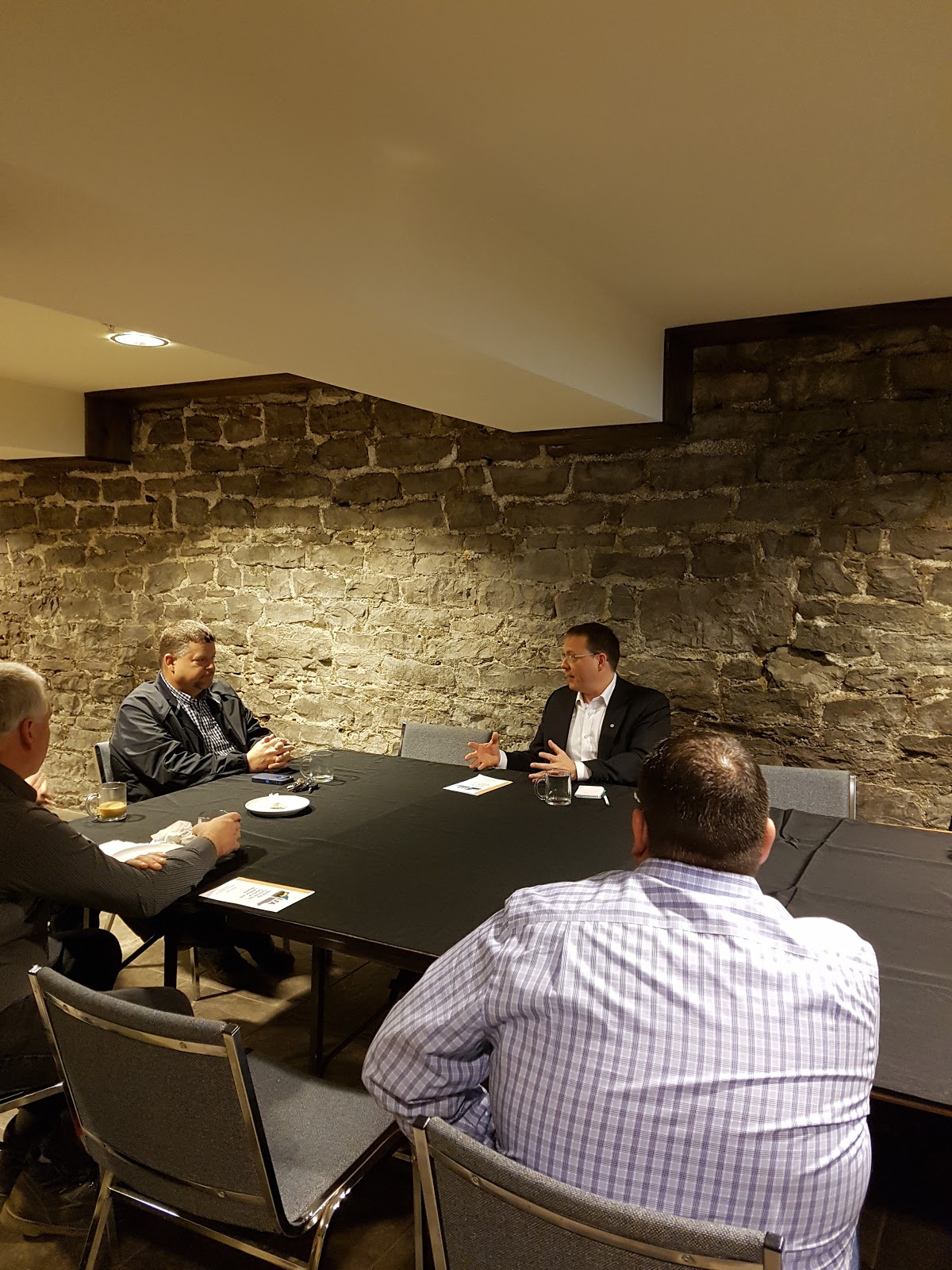 At one of the roundtables, discussing important issues that matter to the city

Read more about Mike's visit to Sarnia here:
March 29 – Windsor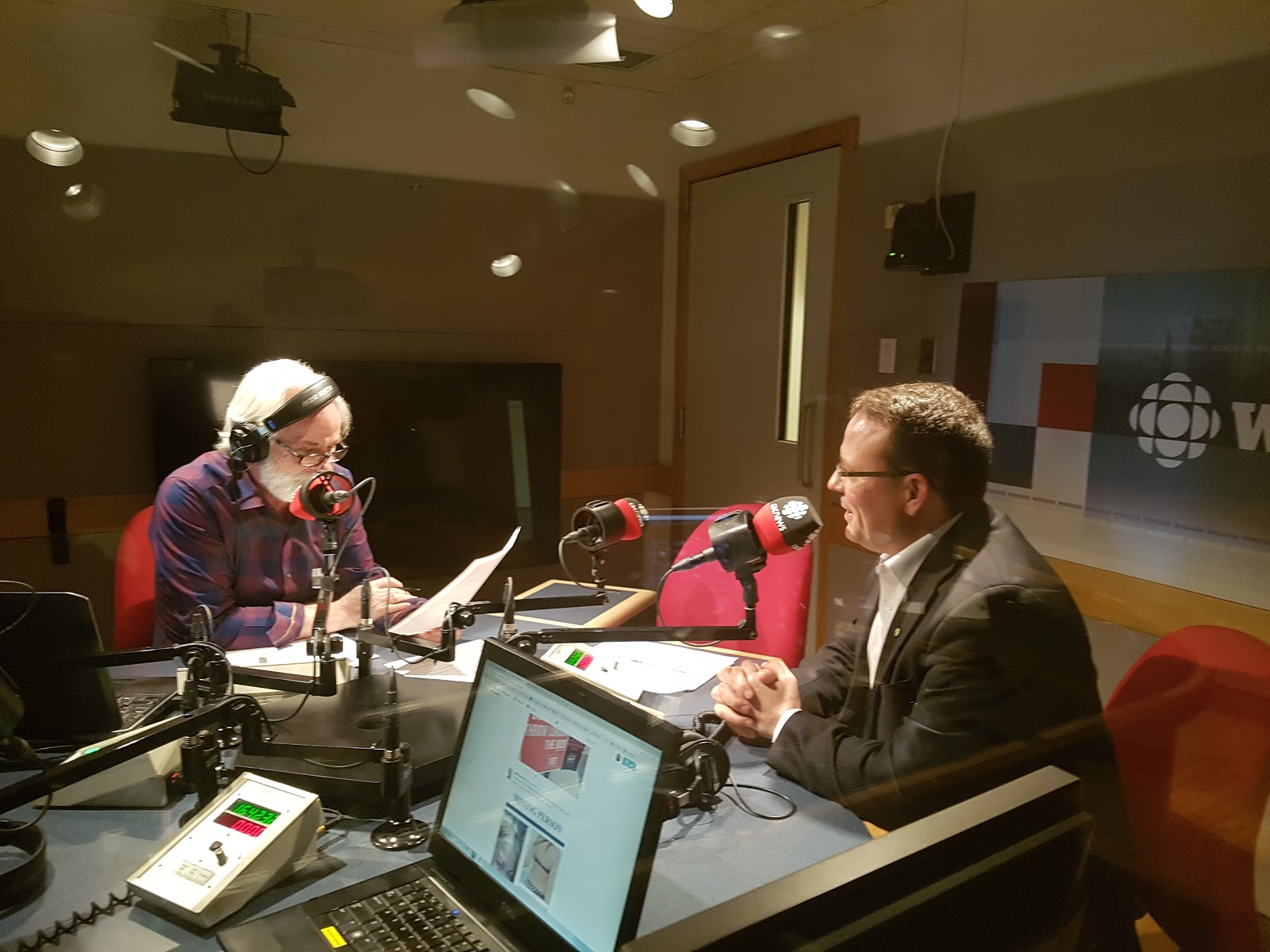 Mike on the air for CBC Windsor

Read more about Mike's trip to Windsor here: