March 20, 2017
Re: A regulation establishing a new water bottling charge (EBR Registry Number: 012-9574)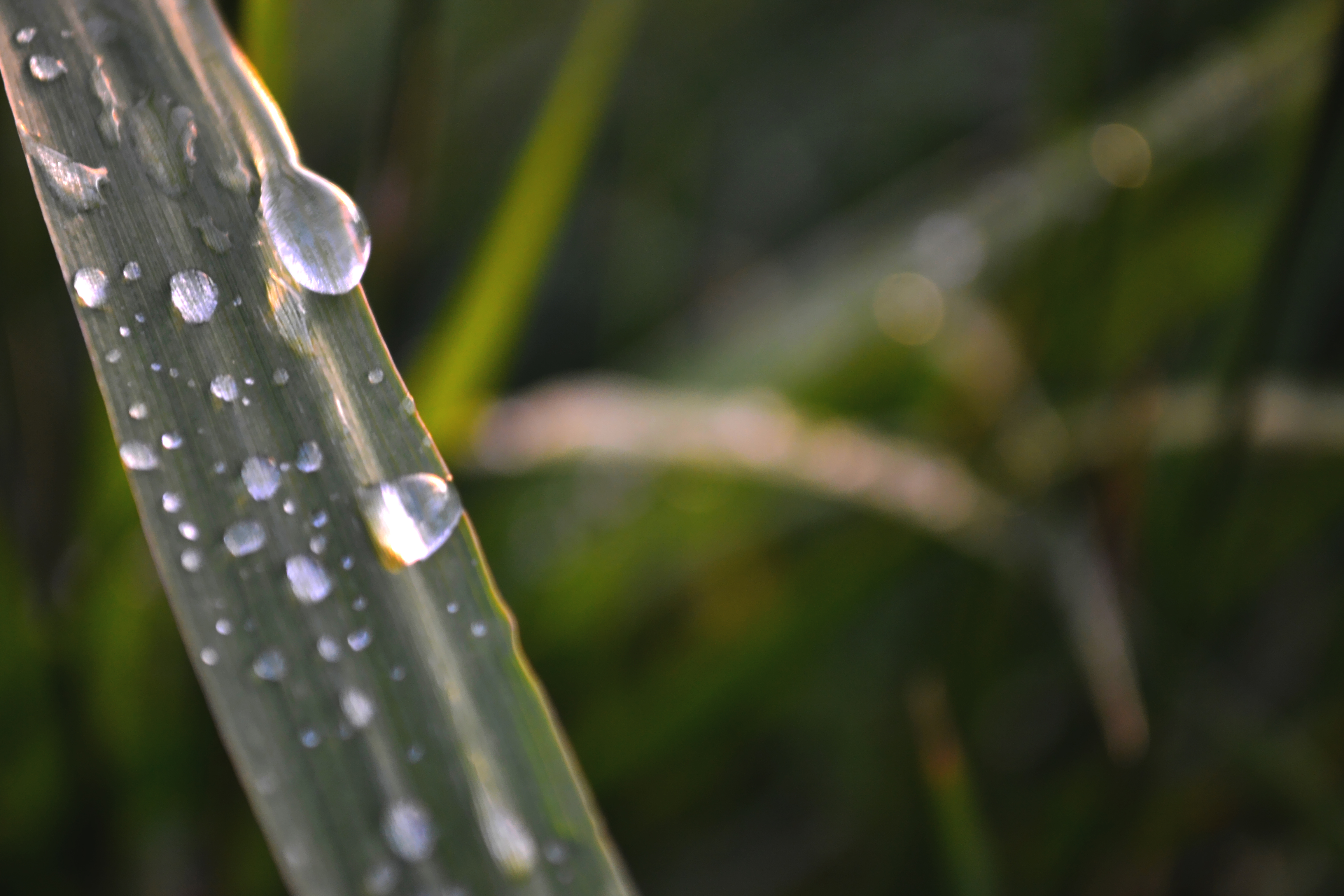 Dear Mr Luong,
Water is a finite resource essential to our health, environment and economy.
People and communities want and deserve better protections for and priority access to water. Water is a public good that should be managed as a public trust in the public interest.
Provincial law must guarantee that public drinking water for people and communities will have priority over all other users. Likewise, local water uses—such as for growing food—should have priority access over water bottling operations and quarries.
It is essential that the Ontario government set water taking fees as part of a broader water management and stewardship strategy.
No water taking fee will ensure that sufficient water is available for public use. Strong legislation is needed to prioritize public drinking water for communities first.

1. Do you agree that the Ontario government should establish the proposed new regulatory charge to recover costs that the province incurs to better understand and more effectively manage groundwater takings by water bottling facilities? Yes or No?
Commercial and industrial users of water should pay their fair share. Current water taking fees only cover 1.2% of the cost to administer provincial water programs. Taxpayers are essentially subsidizing these operations by covering the other 98.8% of costs. This is wrong.
The cost for citizens and taxpayers is even higher when disposal and recycling costs for plastic bottles are added. A broader water stewardship strategy should address these costs as well.
The GPO strongly believes that water taking fees should be set based on the principles of cost recovery, encouraging water conservation, and fairness among water takers.
It is clear that charging $3.71 per million litres does not meet these principles. It is unclear whether an additional $500 per million litres does.
The proposed rate increase for water bottlers is a step in the right direction. But transparent analysis is needed to ensure that water taking fees will cover program costs. The government has failed to provide such an analysis.
In addition, according to the Environmental Commissioner of Ontario (ECO), Ontario's water management programs are woefully inadequate. The ECO concluded in 2015 that the "current stated expenditure of $16.2 million is a drop in the bucket compared to what a robust water management program requires."
The GPO recommends that the province establish a budget for the effective stewardship of Ontario's water resources.
This would include, according to the ECO: "monitoring quality and quantity, assessing cumulative effects on drinking water supplies and ecosystems, promoting and enabling water conservation by industry and individuals, and conducting research into all of these and related fields."
Provincial water taking fees should also contain a component that is used to cover the costs for municipalities to research and plan for long-term water sustainability.
Water taking fees must be set at a rate that provides full cost recovery for local and provincial water stewardship programs.

2. Do you agree with the proposal to review the charge at least every five years?
Yes, the charge should be reviewed and updated every five years to ensure fees are covering costs of water management programs.
Water taking fees should be raised to cover the full cost of administering, planning and managing water resources.
I note it has taken over a decade to increase fees for water bottlers only, despite repeated recommendations from the ECO, the Drummond Commission and others. The five year review should be timely and the goal should be ensuring full cost recovery of water management programs.
3. Do you have any other comments on the proposed regulatory charge?
Although I applaud the government for listening to experts, citizens' groups and the GPO in moving to increase water taking fees for water bottlers, this is only the first step.
I believe governments at all levels have a sacred responsibility to manage water as a public trust, in the public interest and in a way that ensures everyone has a right to access clean drinking water.
Provincial laws, rules and regulations must be changed to reflect this responsibility. We must consult First Nations. We all have much to learn about the important responsibility of protecting water for present and future generations.
Consumptive water bottling for export is one way that will compete with drinking water as our population grows and climate change causes more droughts.
But industrial activities that dig below our water table also threaten the quantity and quality of our water.
Before we continue to blast deeper and build more, the provincial government must change the dangerous and irresponsible status quo that fails to protect our water. The province's priorities are backward — putting aggregate mining before protecting our water.
We need to put food and water for our communities first – before corporate interests.
Regards,
Mike Schreiner
Leader, GPO
Submitted via email to:
Leo Luong, Manager
Ministry of the Environment and Climate Change
Climate Change and Environmental Policy Division
Land and Water Policy Branch
40 St. Clair Avenue West, Floor 10
Toronto, ON M4V 1M2
moecc.waterpolicy@ontario.ca
Photo Credit: Bridgette Murphy, ​Water and Ice