Exclusive report for GPO supporters.
Creating Positive Change in 2016
Our goal at the GPO is to create positive change in Ontario. We do this by influencing legislation to protect our environment, improve the lives of all citizens and support vibrant communities.
We believe that the best way to create this change is by electing MPPs who can stand up for our values everyday. That's why our goal is to elect our Leader, Mike Schreiner, as Ontario's first Green MPP in 2018.
This year, we saw progress on issues like protecting our water. We will keep building on these successes in the coming year, as we prepare for the next election.
Positive Change in 2016: Protect our Water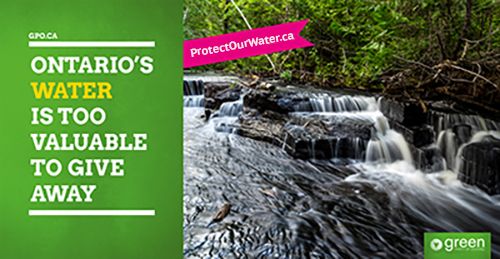 OUR ACTIONS: Mike made a delegation to Guelph City Council and met with Ministry staff on this issue. We have also been going door to door in Guelph, encouraging people to send messages. By the numbers:
1913 emails sent to the Minister
886 postcards delivered to the Minister
438 comments submitted via environmental registry
RESULTS: A two year moratorium on new water bottling permits was recently issued while water taking rules are being reviewed. Plus Nestle's permit for a test pump at Middlebrook was denied!
We're not done yet! Read more at ProtectOurWater.ca.
Opportunity: 2018 General Election
Starting in 2017, the GPO will receive per vote funding — an allotment from the government based on the vote totals in the last election. This is great news for democracy as it means every vote counts, and great news for the GPO as we can amplify our exisiting budget to reach our main objective of influencing legislation by electing Ontario's frst Green MPP!
Next year, we'll invest in data, IT and communications to help us build for now and in the future. We'll also start a campaign savings fund. As we approach the June 7, 2018 election date, we'll leverage what we've built to run our strongest election campaign to date. We're imagining exciting ads, professional online communications and a ground game powered by engaged community members.
To accomplish this, we need your help. Your 2016 donation will go a long way to support Green Party of Ontario candidates and help Ontario join Green MPPs now elected across the country.

Budget snapshots
These charts provide a snapshot of where your donation dollars go. Mobilizing for our on the ground efforts; communications to reach new supporters; development to engage our base; and data/IT and office admin to support it all!
Positive Change in 2016: Fundraising Reform
ISSUE: High donation limits in Ontario combined with corporate and union donations create a perception of cash for access, and cause a lack of trust in the integrity of government decision making. Our proposed solution: ban corporate and union donations and lower donation and spending limits.
OUR ACTIONS: GPO leader Mike Schreiner met all parties at Queen's Park and contributed suggested changes to election finance reform before hte bill was drafted. He also presented the GPO's ideas for reform to the Standing Committee on General Government in the spring and fall.
We also facilitated citizen action via gpo.ca:
1046 emails sent to Premier asking to ban corporate donations
379 emails to Premier asking to lower donation and spending limits
384 submissions to the Standing Committee on General Government
RESULT: On December 4, Bill 2 became law. The bill wasn't everything we hoped, but ending corporate and union donations, lowering donation limits and closing loopholes are steps in the right direction.
The Green wave is growing!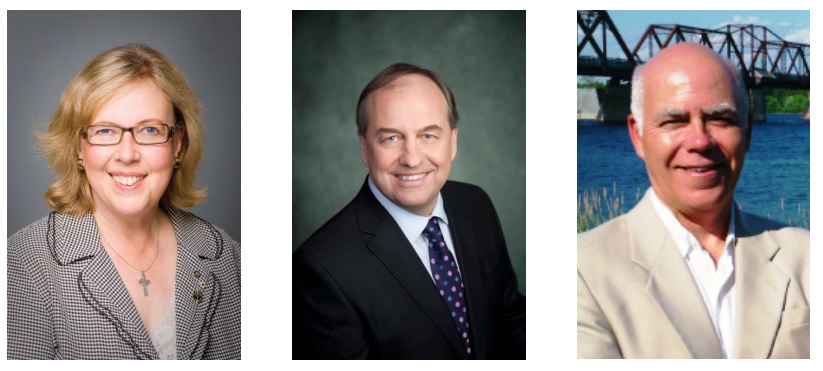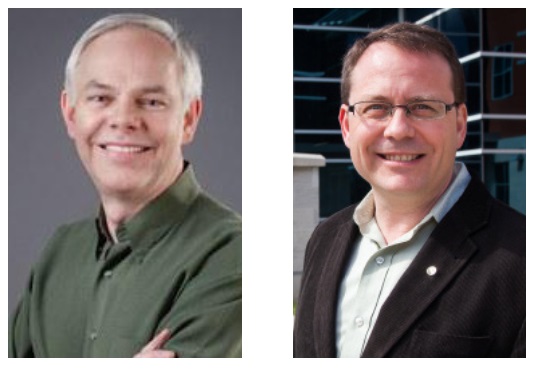 2011 Elizabeth May, first Green MP
2013 Andrew Weaver, first Green MLA in BC
2014 David Coon, first Green MLA in NB
2015 Peter Bevan-Baker, first Green MLA in PEI
…2018 First Green MPP in Ontario!
Wherever Greens are elected, democracy wins.
Voter turnout increases, and media reports stronger political discourse across the board. This is the type of leadership Mike Schreiner is committed to bringing to Queen's Park.
Keep fighting for a better Ontario.
Maximize your 2016 tax credit with a donation today
www.GPO.ca/PositiveChange2016