Your Voice. Your Vision.
REIMAGINING ONTARIO
Platform Town Hall Series
Previous Town Halls
Missed a Town Hall? Not a problem. You can still have your voice heard.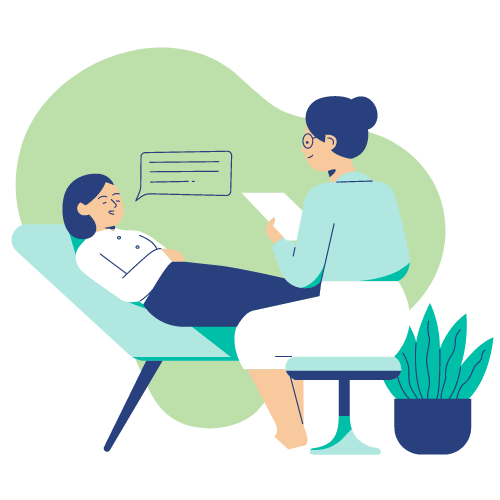 A More Caring Ontario: Health Care & Mental Health
May 5, 2021
Covid-19 has highlighted serious gaps in the way we care for one another. Participate in a discussion on health care and mental health in Ontario and how we can work together to build a more caring Ontario.
Restoring Dignity For Seniors
May 15, 2021
For far too long Ontario's seniors have been left waiting on the sidelines. It's time we give them the dignity they deserve and we want to hear your ideas. Join us for a discussion on how best to care for and respect our seniors.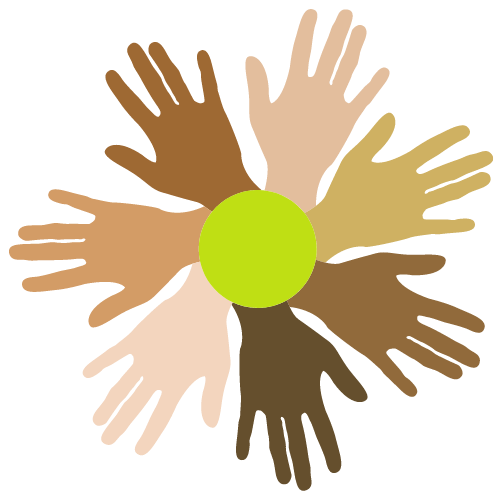 Combatting Systemic Racism
May 19, 2021
Systemic racism impacts structures and policies that can result in income, health and social inequities. Please join us as we discuss this important topic and look for ideas on how we can make a more just and equitable Ontario.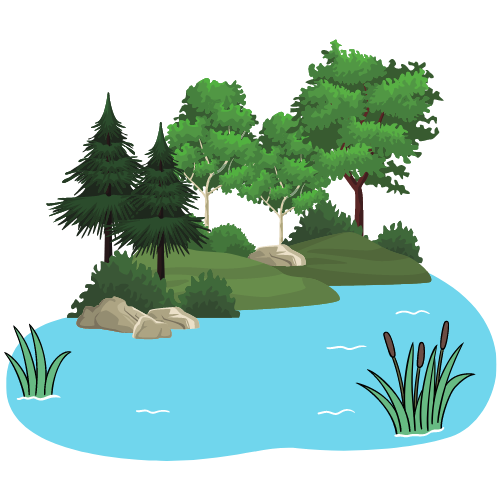 In the Community: Spotlight on Parry Sound Muskoka
May 26, 2021
Discussing issues that affect local communities with a spotlight on Parry Sound Muskoka. Join us for a chat on housing affordability, economic disparities, and climate change.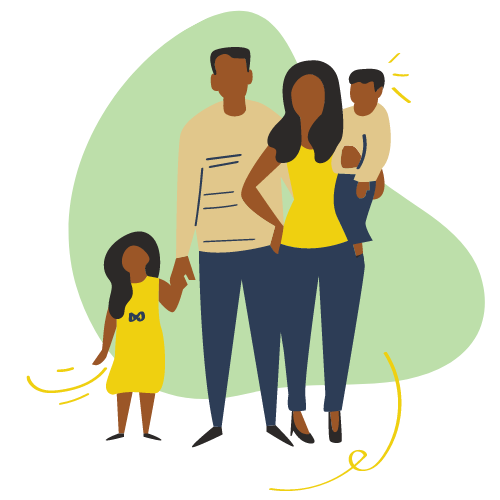 Reimagining Childcare and Education
June 3, 2021
The past year has highlighted the shortcomings of Ontario's childcare and education system. We need a system that supports families, especially mothers. Join us for a lively discussion on how Ontario can do better.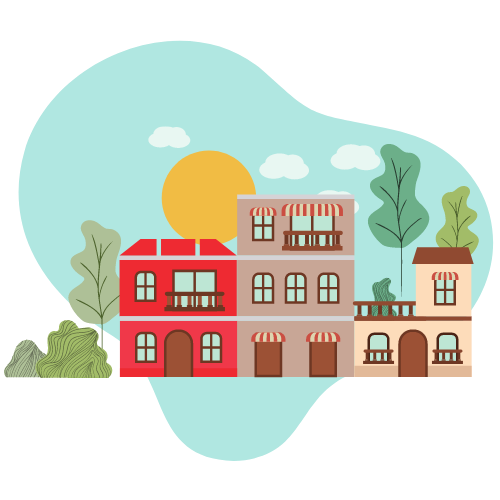 Building a Stronger Economy Together
June 13, 2021 at 1pm
Join GPO Leader Mike Schreiner in a fireside chat with Deputy Leaders Dianne Saxe and Abhijeet Manay. They will be discussing how strong climate action can help build a stronger economy that benefits people, jobs and our planet. The discussion will be followed by an open Q&A.