Women in Politics - Webinar
May 18, 2021
Panel will discuss the experience of running and being elected as a woman in the political arena, what barriers there are to running, has there been change, and what needs to happen for more change to happen.
Note: this event has passed.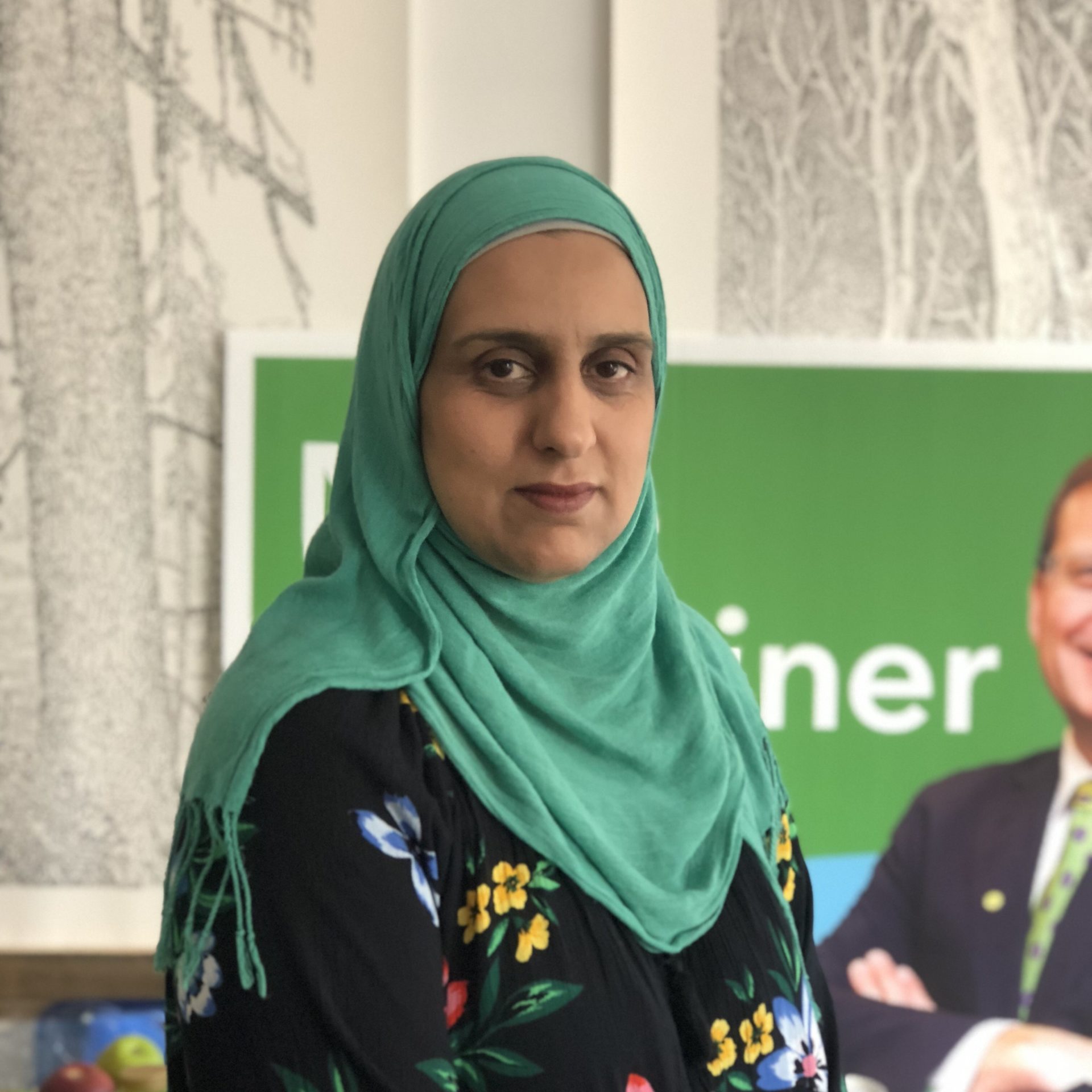 Sara Sayyed - Host
Sara Sayyed is a community organizer, facilitator and promoter of diversity & equity. She's an active community member, including volunteering as a Community Services Director at the Muslim Society of Guelph.
Sara was previously a Director of the Guelph Refugee Consortium and currently also sits on the Guelph Community Foundation Grants Committee.  Sara holds a Bachelors of Environmental Science from University of Guelph.
Karen Farbridge
Karen Farbridge is President of Karen Farbridge & Associates and works with business, governments and organizations to build healthy and prosperous communities. She has over twenty-five years of experience leading community innovation.
She has a diverse background managing complex multi-stakeholder environments to enable change. Her experience includes seventeen years in municipal politics, eleven as the mayor of Guelph, Ontario which gained a reputation for sustainability under her leadership. Karen was elected the first female mayor of Guelph in 2000.
She has her doctorate from the University of Guelph and a Chartered Directors designation from McMaster University. She currently serves as the Chair of the Board for Meridian Credit Union and motusbank as well as on the Boards of QUEST and Silence.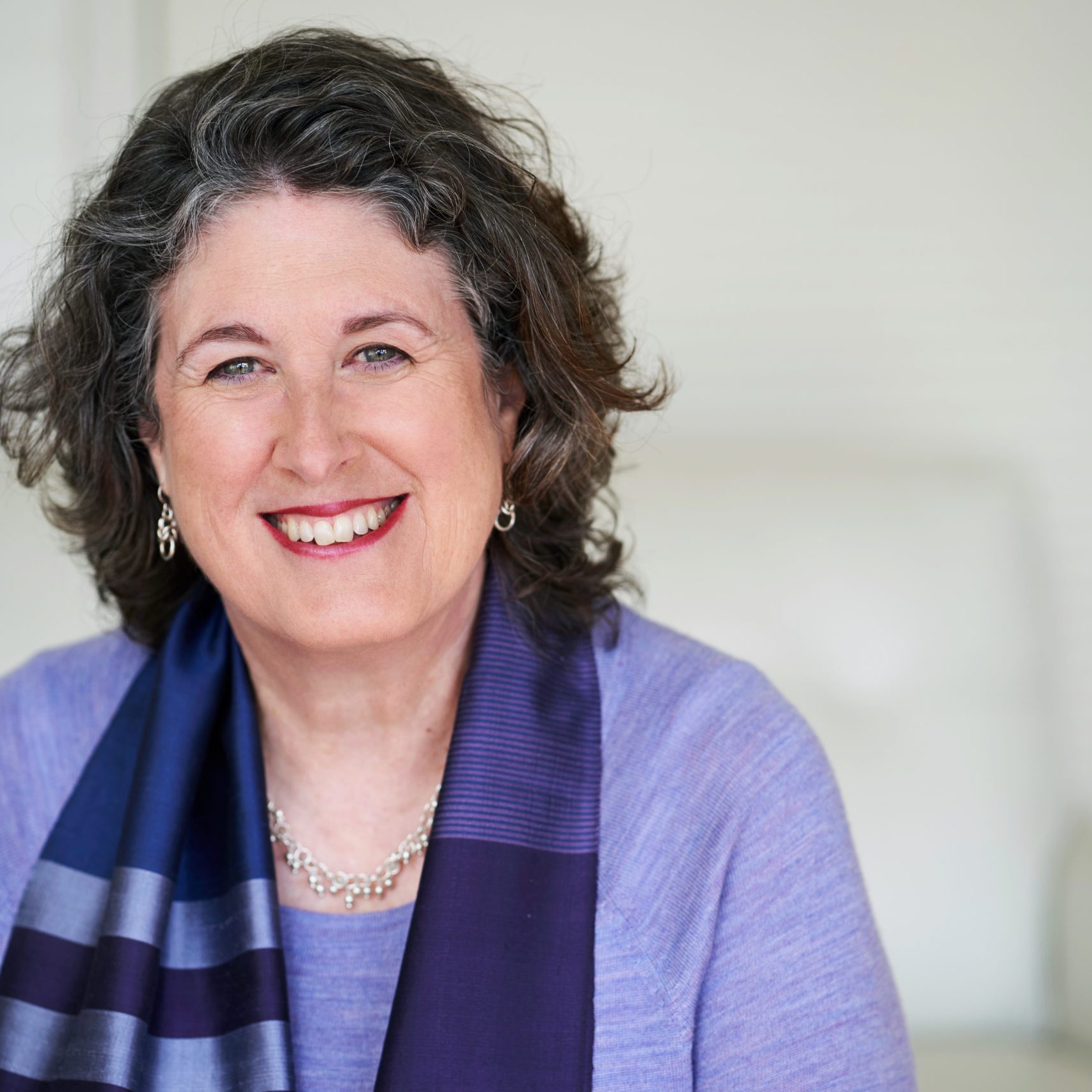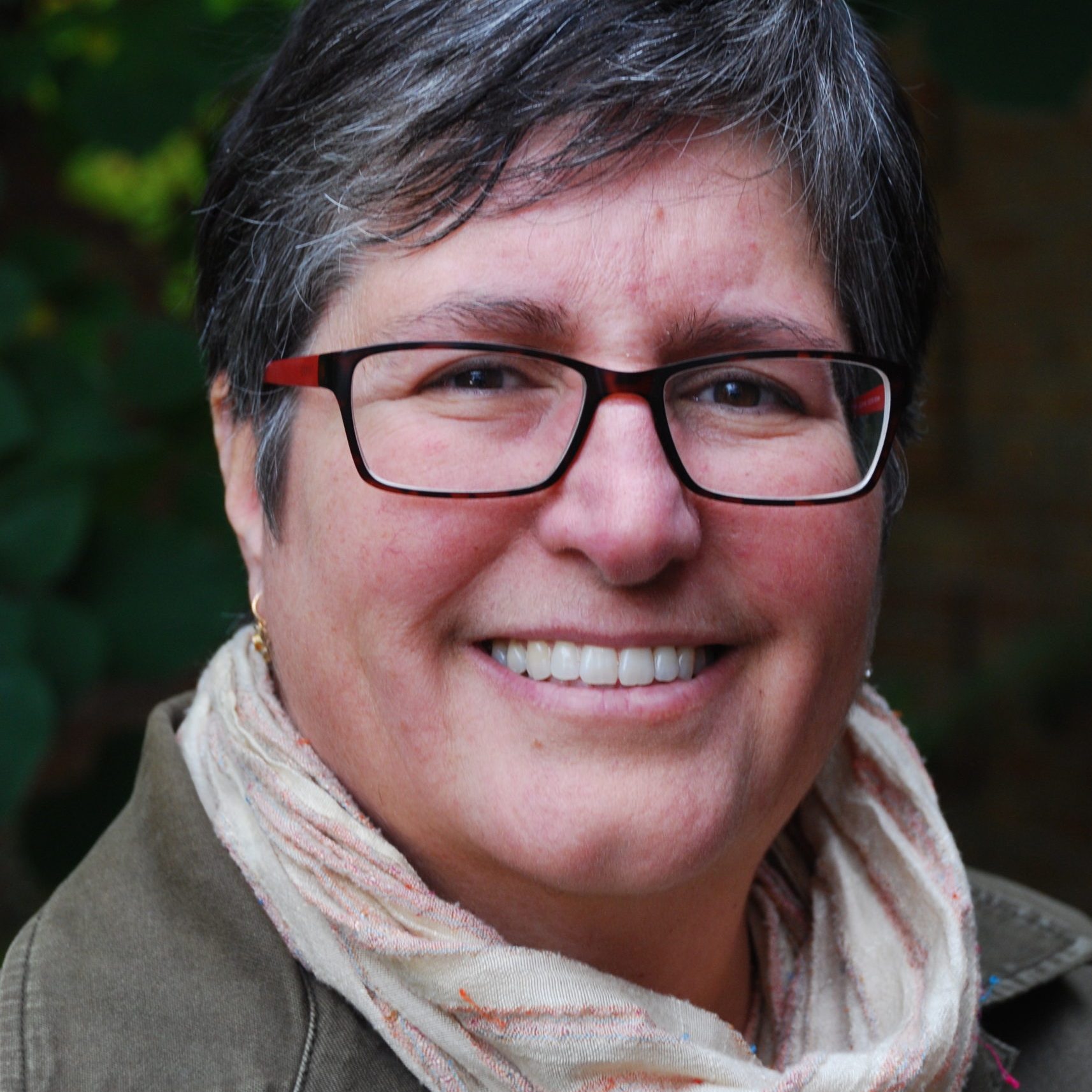 Linda Busuttil
First Elected as a School Board Trustee in 2006. I have served as a Public Board Trustee for 15 years, measured by the age of my youngest daughter! I have served in many board leadership roles, on numerous Committees, and as a provincial Director and Chair of the Policy Development Work Team with the Ontario Public School Board Association.
Some of contributions to education that I am most proud of include: the development of the International Baccalaureate program at GCVI, introduction of a French Immersion program for Dufferin County families, and with a North Wellington colleague the development of a secondary pathway for Mennonite youth.
As an active volunteer and community builder I have given my time and skills to many initiatives. I have worked on the establishment of the Guelph Youth Music Centre, the development of UG French Activity Camps and many cultural family events. I currently work with the West Village Community Development Co-operative on a number of initiatives.
Jolly Bedi
Jolly has been living in ward 6 for the past 17 years. She is married and has two wonderful daughters. She relocated to Canada (Guelph) from India in 1995. Before emigrating from India she was in her third year of post secondary education, majoring in economics. Upon moving, she decided to pursue her studies at Conestoga College and obtained a diploma in human resources.
Jolly worked with the Ministry of Transportation for a decade before opening up her own business. Currently, Jolly is a successful business entrepreneur, running two Pita Pit stores alongside her husband.
Jolly is a co-founder of the Guelph Punjabi Cultural Group, which has raised over $40,000 towards local organizations - the Guelph Food Bank, Guelph Sikh Society, Children's Foundation of Guelph and the Guelph General Hospital.