#YourVoiceYourVision
Green Party of Ontario Presents
Summer Days Tour
A virtual and in-person leader's tour with Mike Schreiner
Mike Schreiner's Summers Days Tour Has Been Concluded!
These past 2 months have been a truly rewarding experience for the Green Party of Ontario Meeting with the people of Ontario both online and in-person it was such an honour to have met with local Greens, small businesses & residents all across the province.
From building livable & affordable communities to child care, health care & climate, we hear you loud and clear. we will continue to bring your voice & concerns to Queen's Park.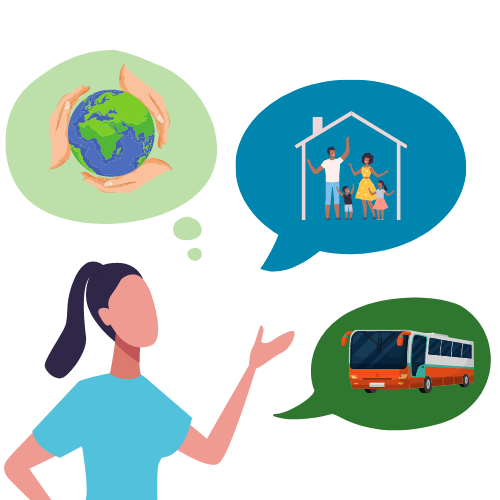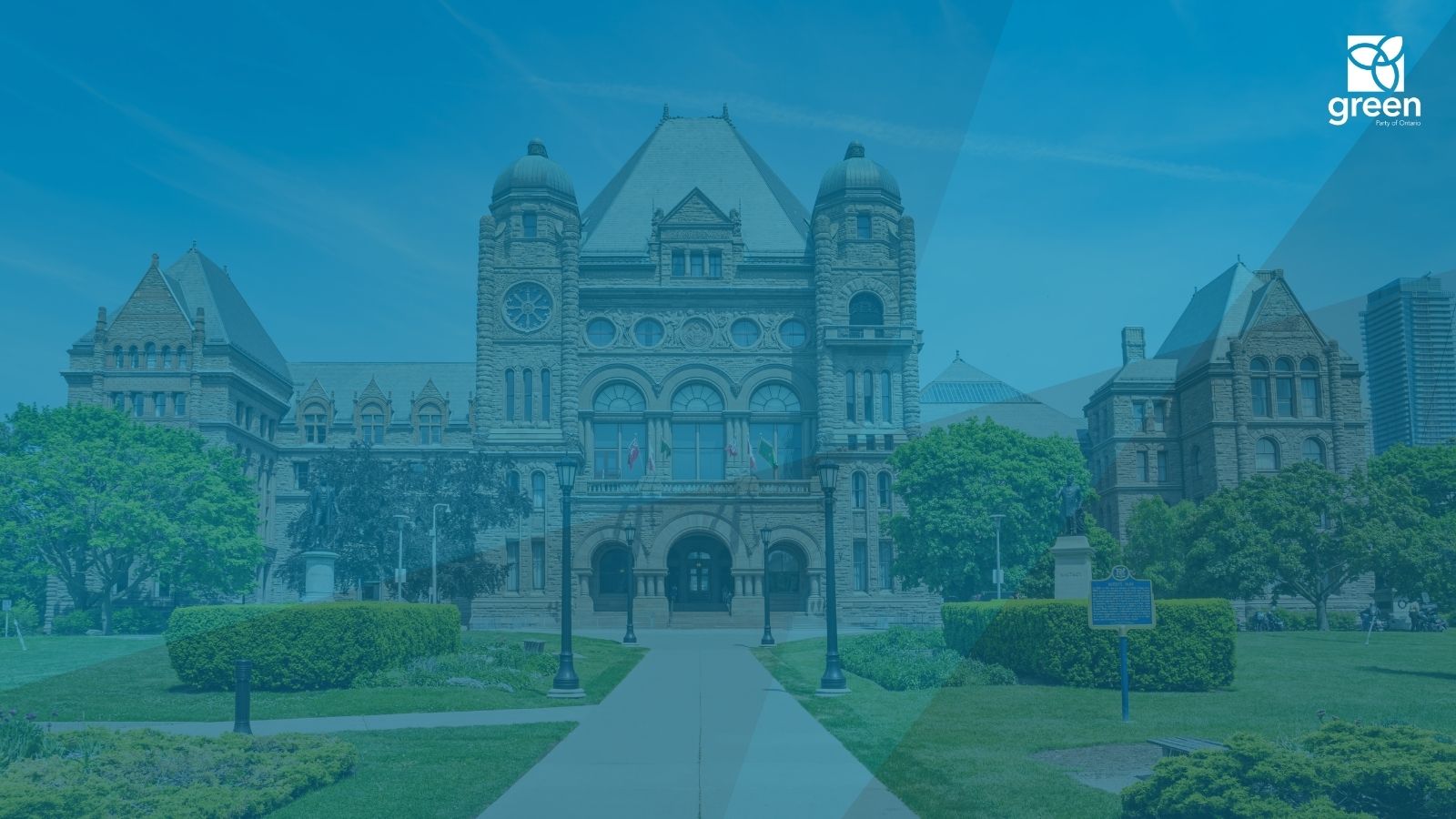 University-Rosedale
July 8, 2021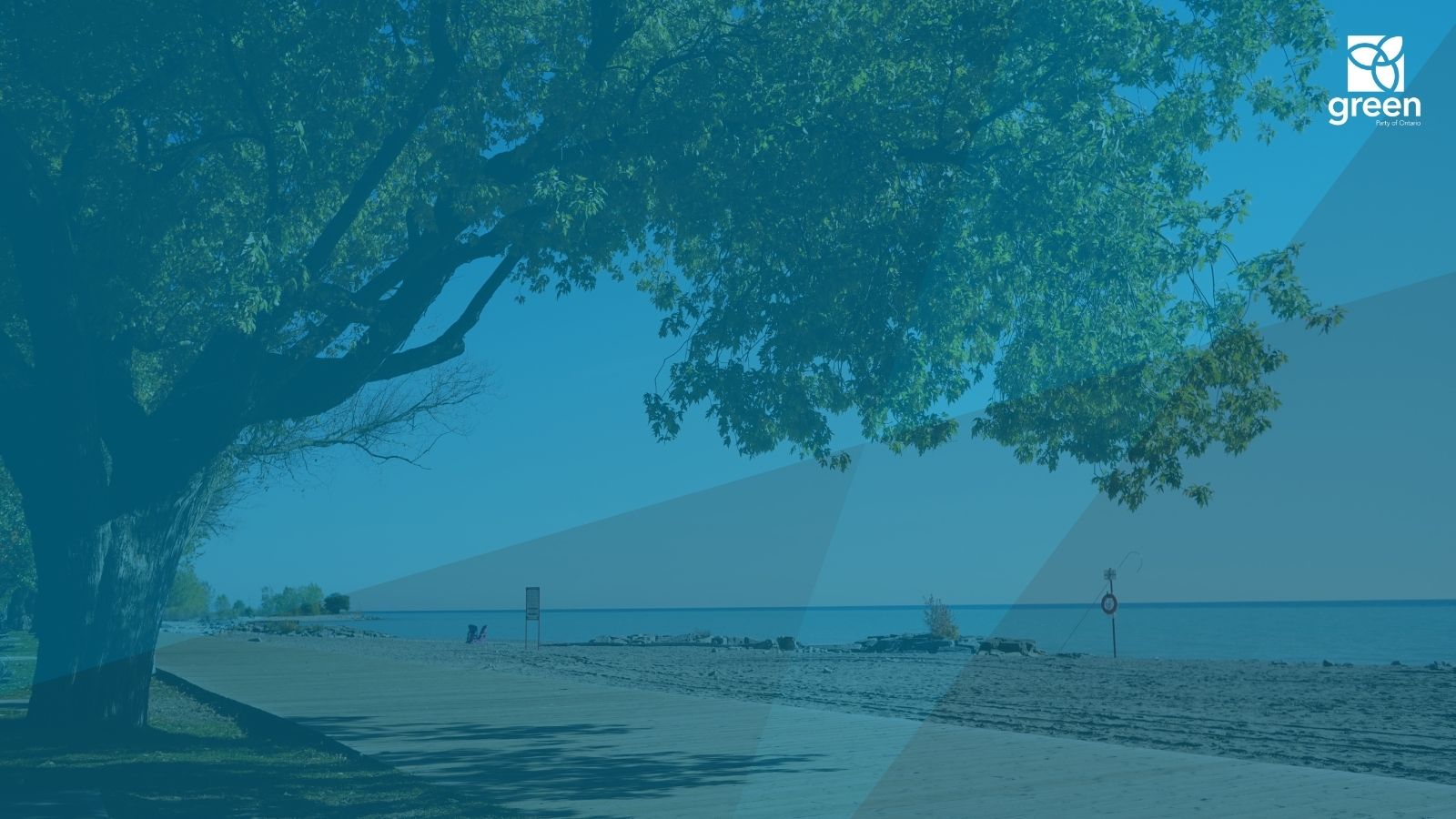 Beaches East York
July 10, 2021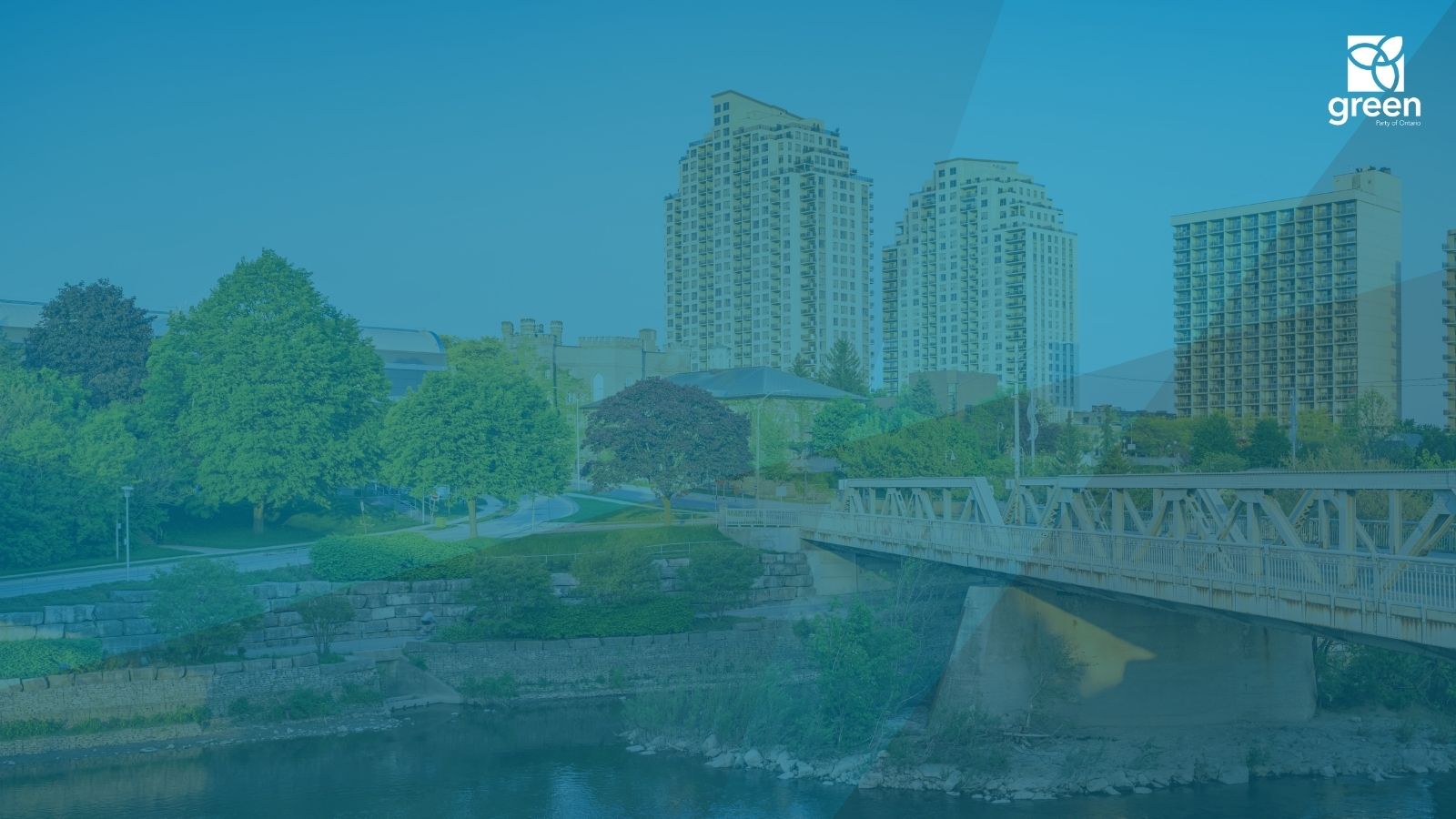 Niagara Region
July 11, 2021
Parry Sound - Muskoka
July 13, 2021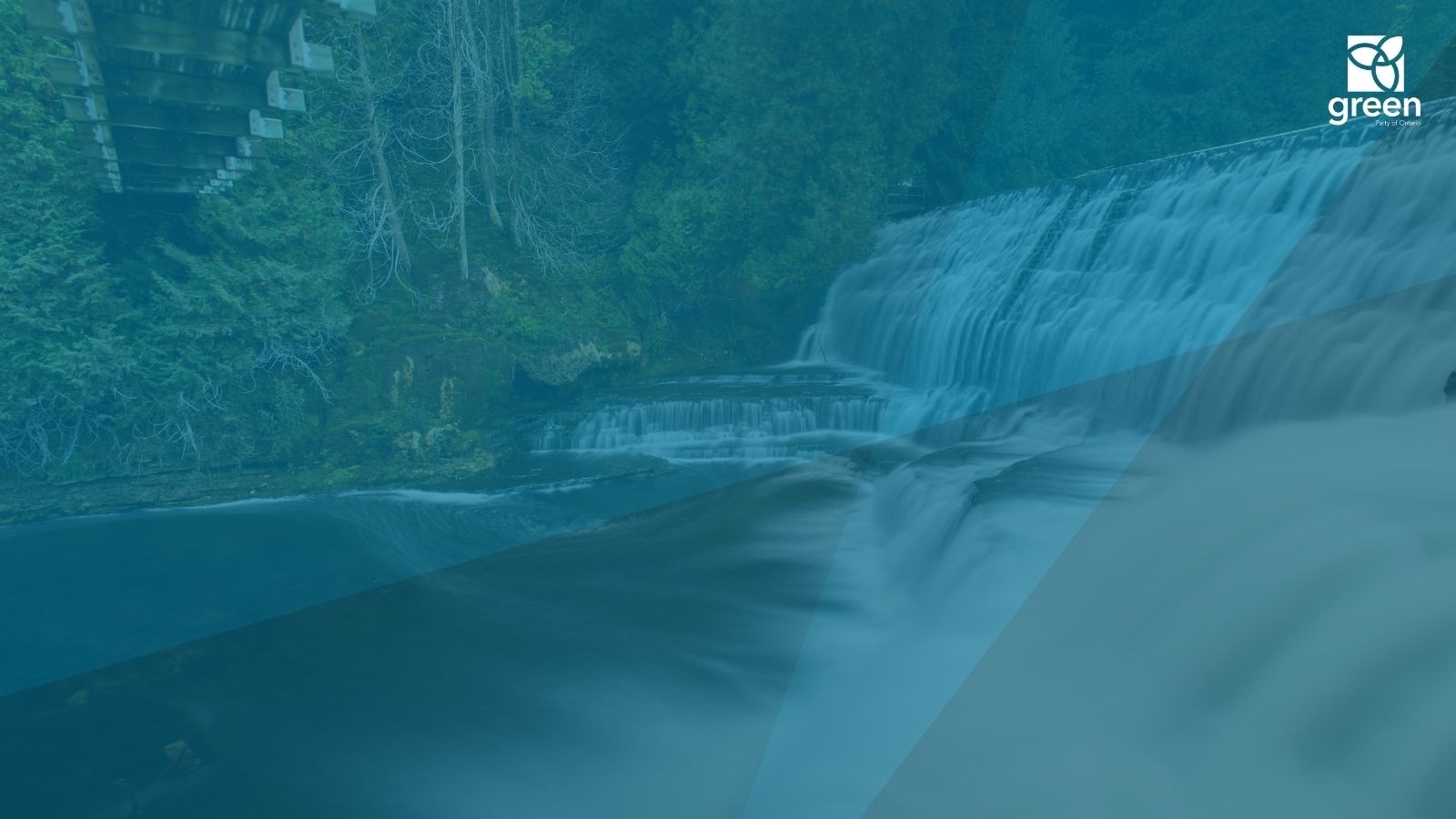 Dufferin-Caledon
July 14, 2021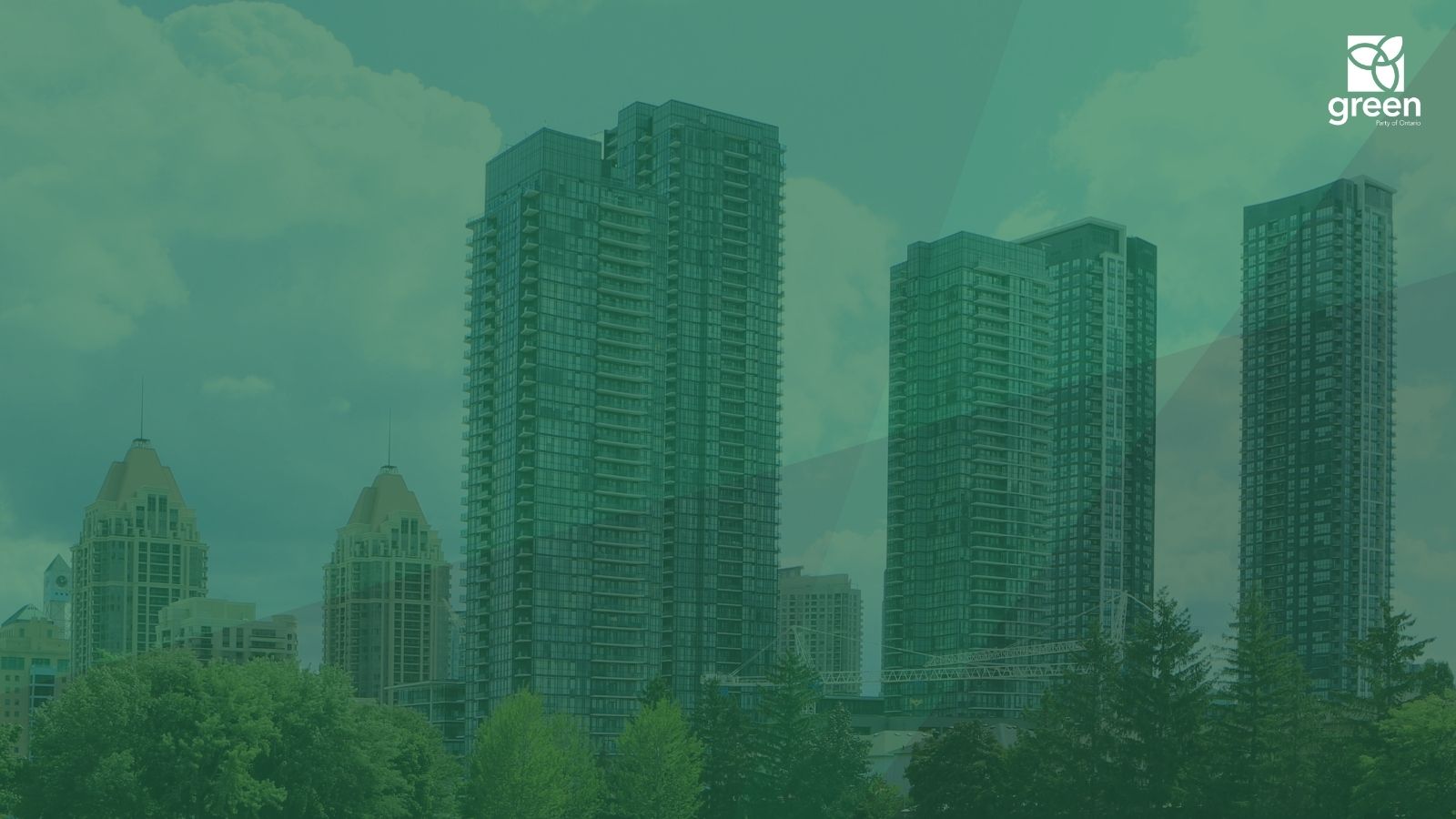 Peel Region
July 15, 2021
Halton Region
August 19, 2021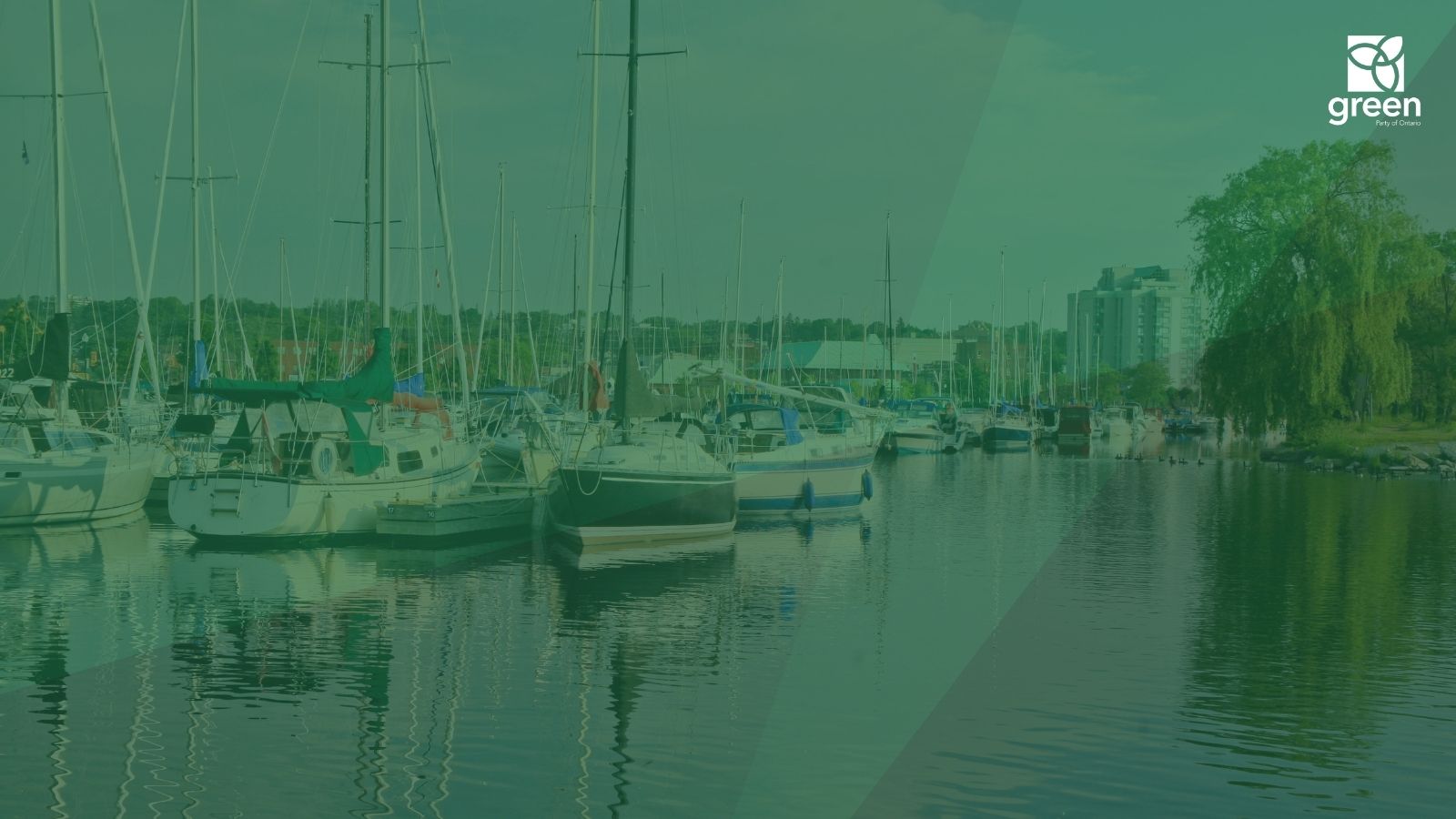 Simcoe Grey
August 29, 2021