Green Vision Tour 2018
Bringing People Powered
Change to Ontario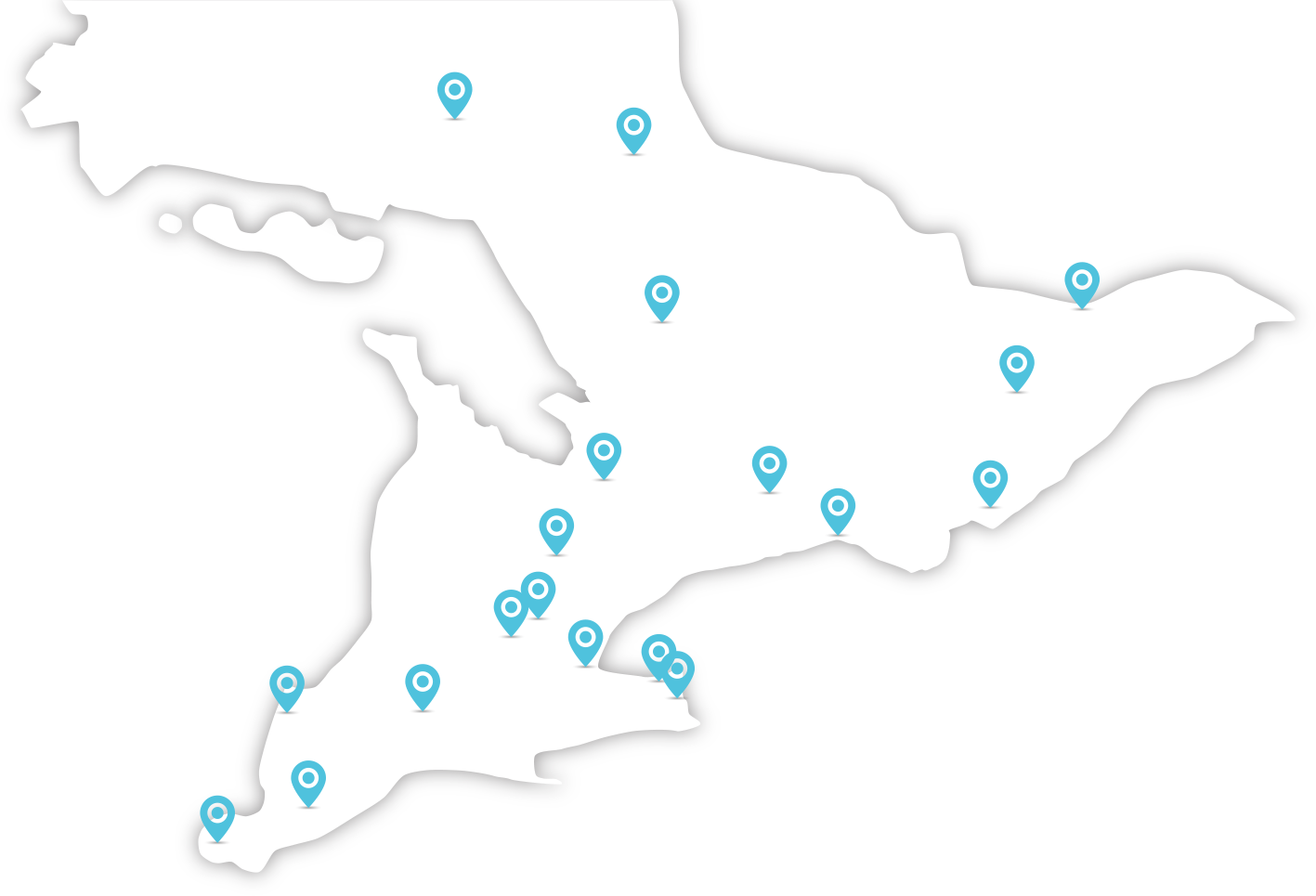 Mike Schreiner will be visiting communities across Ontario as part of the 2018 Green Vision Tour. He'll be touring the province to hear what issues you're most passionate about for the upcoming provincial election.
We've already accomplished so much as Ontario Greens – from breaking donation and membership records in 2017, standing up for democracy, and having our biggest convention ever, we have a lot to be proud of.
But now, the real work starts.
Join us for the following Green Vision Tour events. Please note that some stops of the Tour are for media only – the events below are open to the public.
We look forward to seeing you there, and bringing the Green wave to Ontario!