#YourVoiceYourVision
Green Party of Ontario Presents
Summer Days Tour
A virtual and in-person leader's tour with Mike Schreiner
Tell us about the world you want.
The Leader's Summer Days Tour is all about meeting residents from across Ontario.
Greens want to hear directly from you. When you think about the world you want - what does it look like?
Speak with GPO Leader Mike Schreiner.
It's time for us to create a world where everyone lives a life of dignity, respect, and has equitable opportunities regardless of their background. A world where everyone has a safe and affordable place to call home.
This summer, take a few minutes to meet with Mike Schreiner.
And tell us what your vision is for a greener and more caring Ontario.
We can't wait to meet you!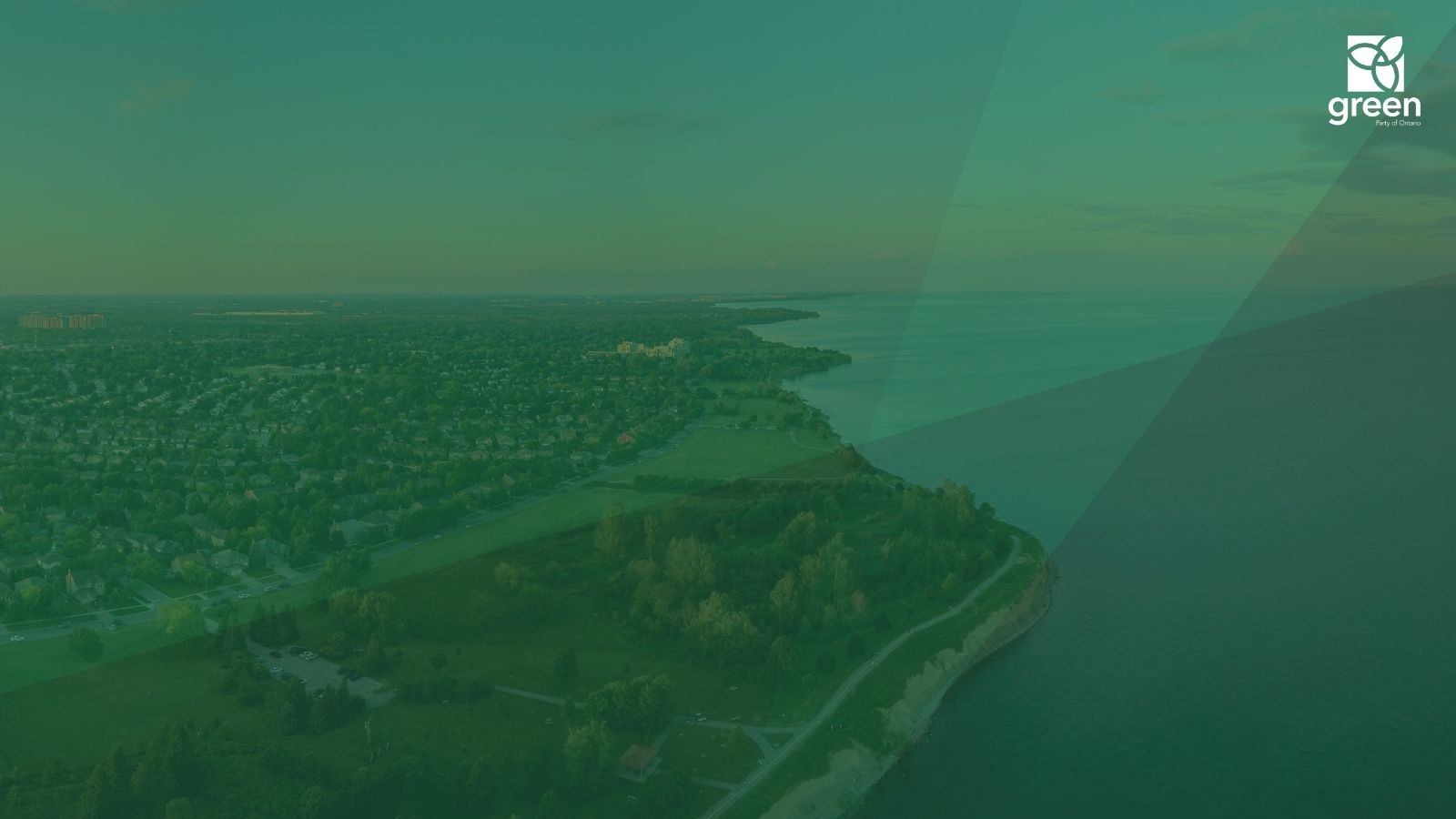 Durham Region
August 15, 2021 at 4:00PM
Halton Region
August 19, 2021
Peterborough
August 22, 2021 at 4:00PM
York Region
August 26, 2021 at 7:00PM
Simcoe County & Bruce-Grey County
August 29, 2021 at 4:00PM