We don't need to bulldoze their homes to build ours.
Use your postal code to find your MPP:
We all deserve a place to call home, including Ontario's vulnerable wildlife.
But the Ford government is forcing a choice between building homes and protecting endangered species.
It's a choice we don't need to make.
Bill 108 would remove protections for Ontario's 230+ species-at-risk, allowing big developers to bulldoze their habitat to turn a profit.
The Green Party is standing up for real housing solutions that won't cost the Algonquin Wolf or the Monarch Butterfly their homes.
Ask your MPP to stand with Mike Schreiner and vote NO on Bill 108!
Help protect Ontario's Wildlife.
Email your MPP to tell them to vote NO on Bill 108.
We're in the midst of an extinction crisis that could kill off 1 million species from the planet.
Yet Bill 108 would make survival even harder for Ontario's endangered species by:
Stripping protections for endangered species
Letting builders pay a fee to break the law
Giving the Minister veto power to ignore scientific decisions
The Premier says wildlife protections are red tape. He's wrong.
What is Canada's tourism industry worth without our iconic wildlife?
What happens to our multi-billion-dollar agriculture sector if pollinators die off?
How can we adapt to climate change if we pave over forests and wetlands?
Bill 108 hands over the keys to big developers.
Expensive subdivisions will chew up more wildlife habitat without making homes any cheaper.
But there's a better way to grow our communities:
Approving more tiny and laneway homes, granny and secondary suites;
Incentivizing mid-rise buildings that keep the feel of a neighbourhood
Converting abandoned urban brownfield sites into affordable housing
Building housing in the Whitebelt – the area within the GTHA already zoned for development
The Green Party supports housing solutions that work for people and wildlife.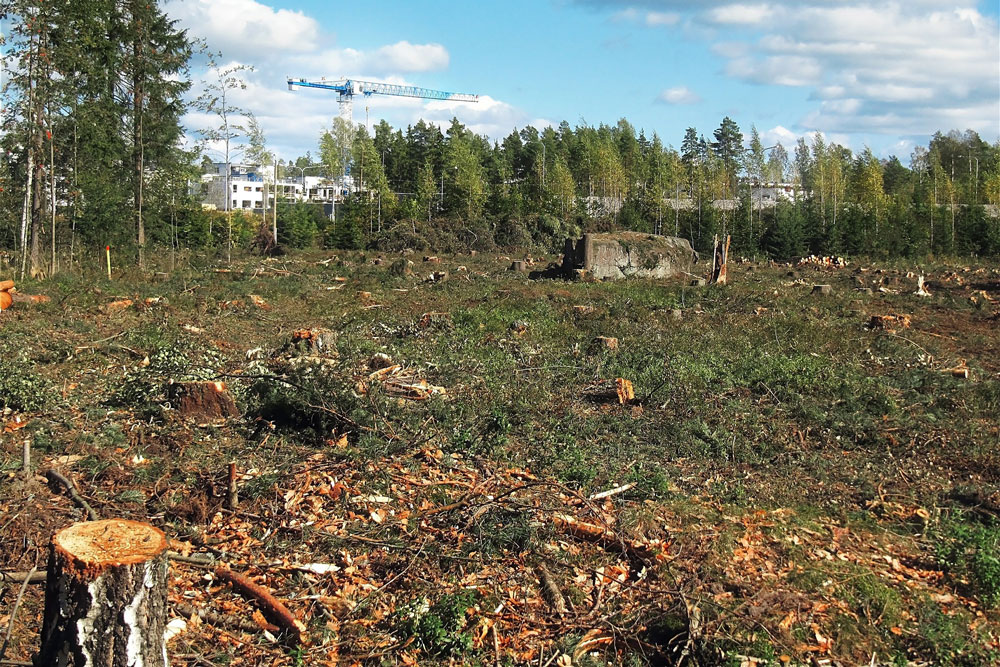 Photo Credits: Frogs by Mel Diotte; Monarch by Matthew King; Owl by Lutz Fullgraf
Spread the Word
Help us spread the word by sharing this page on your social networks.
[social network=facebook link=https://www.facebook.com/sharer/sharer.php?u=https%3A%2F%2Fgpo.ca%2Fhands-off-wildlife%3Futm_source%3Dfb_share][/social] [social network=twitter link=https://twitter.com/intent/tweet?text=Help%20protect%20Ontario%27s%20Wildlife!%20Tell%20your%20MPP%20to%20vote%20NO%20on%20Bill%20108.%20https%3A%2F%2Fgpo.ca%2Fhands-off-wildlife%3Futm_source%3Dtwitter_share%20%23HandsOffWildlife%20%23ONpoli%20%40OntarioGreens][/social] [social network=email link="?subject=Help%20protect%20Ontario%27s%20Wildlife.%20Tell%20your%20MPP%20to%20vote%20NO%20on%20Bill%20108.&body=We%20all%20deserve%20a%20place%20to%20call%20home%2C%20including%20Ontario%E2%80%99s%20vulnerable%20wildlife.%0A%0ABut%20the%20Ford%20government%20is%20forcing%20a%20choice%20between%20building%20homes%20and%20protecting%20endangered%20species.%0A%0AIt%E2%80%99s%20a%20choice%20we%20don%E2%80%99t%20need%20to%20make.%0A%0ABill%20108%20would%20remove%20protections%20for%20Ontario%E2%80%99s%20230%2B%20species-at-risk%2C%20allowing%20big%20developers%20to%20bulldoze%20their%20habitat%20to%20turn%20a%20profit.%0A%0AAsk%20your%20MPP%20to%20stand%20with%20Mike%20Schreiner%20and%20vote%20NO%20on%20Bill%20108!%0A%0Ahttps%3A%2F%2Fgpo.ca%2Fhands-off-wildlife"][/social]