On February 27,
Vote Green.
We made history in 2018, electing Ontario's first Green MPP.
Now we can elect more Greens to Queen's Park to work with Guelph MPP, Mike Schreiner.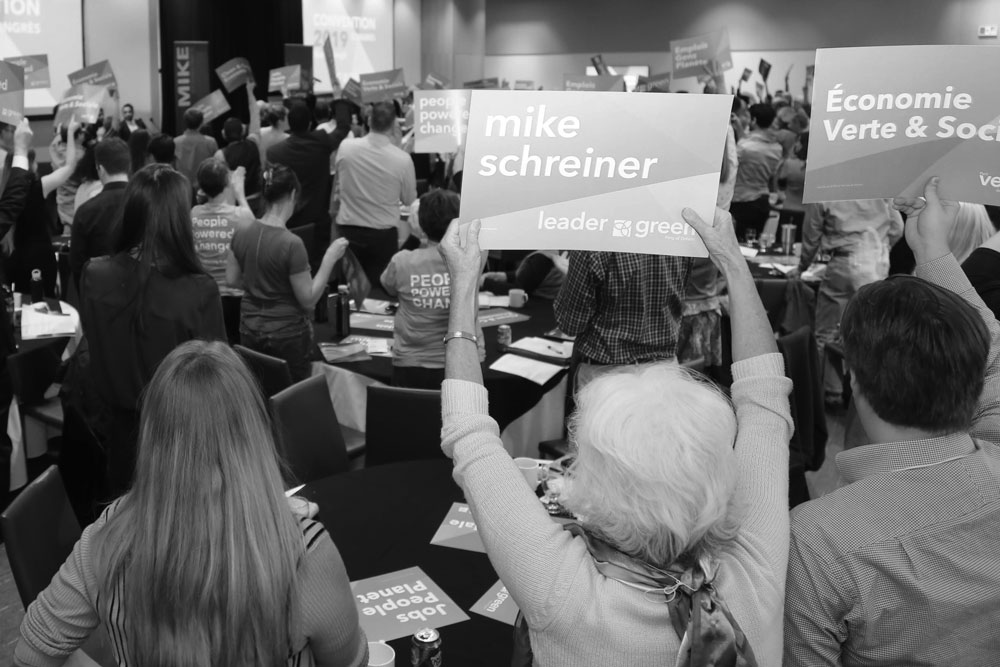 Ben Koczwarski
for Ottawa-Vanier
Ben is a new kind of Candidate for Ottawa-Vanier – someone who rallies people together to solve our urgent challenges. He believes in a smart, sustainable economy that works for everyone. But he also knows that being a good MPP is about helping people, not advancing an agenda.
Where to vote in Ottawa-Vanier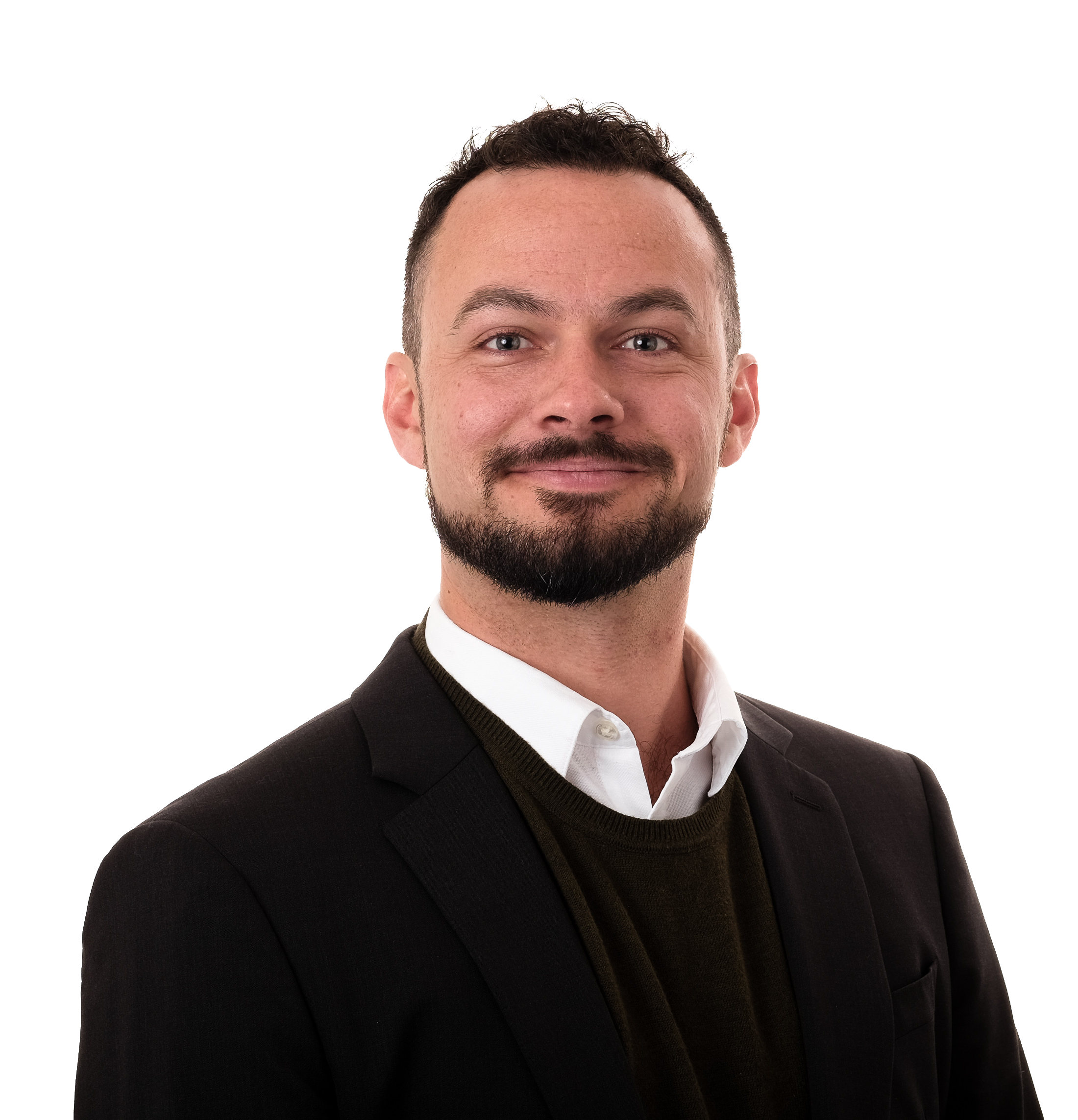 Let's send a message on February 27.
The Ford government's decisions are harming people and the planet.
Green Candidates will stand up for:
Good green jobs in the clean economy
Affordable housing for everyone
Action on the mental health crisis
Andrew West
for Orléans
Andrew is a lawyer in Ottawa and the Attorney General Critic for the Green Party of Ontario. His law degree includes a specialization in Environmental Law with extensive training in resolving disputes.
Where to vote in Orléans
Spread the Word
Help us spread the word by sharing this page on your social networks.