Planting Instructions: Eastern White Cedar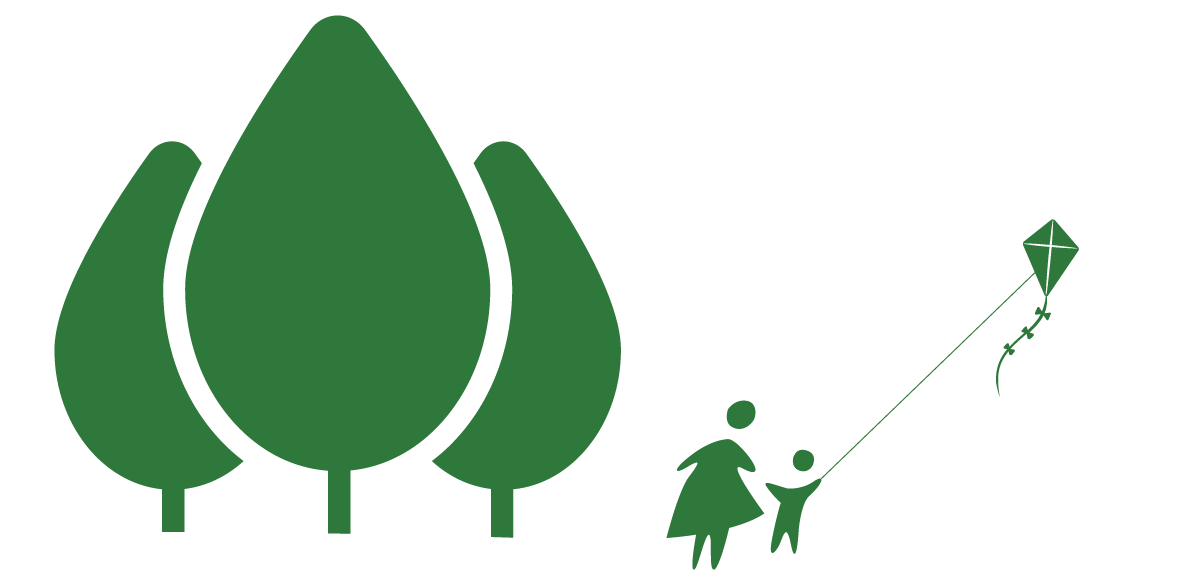 Eastern White Cedar (Thuja occidentaliswhich) is an evergreen coniferous tree native to eastern Canada and much of the north, central and upper Northeastern United States. It is a small or medium-sized tree, growing to a height of 15 m (49 ft) tall with a 0.9 m (3.0 ft) trunk diameter.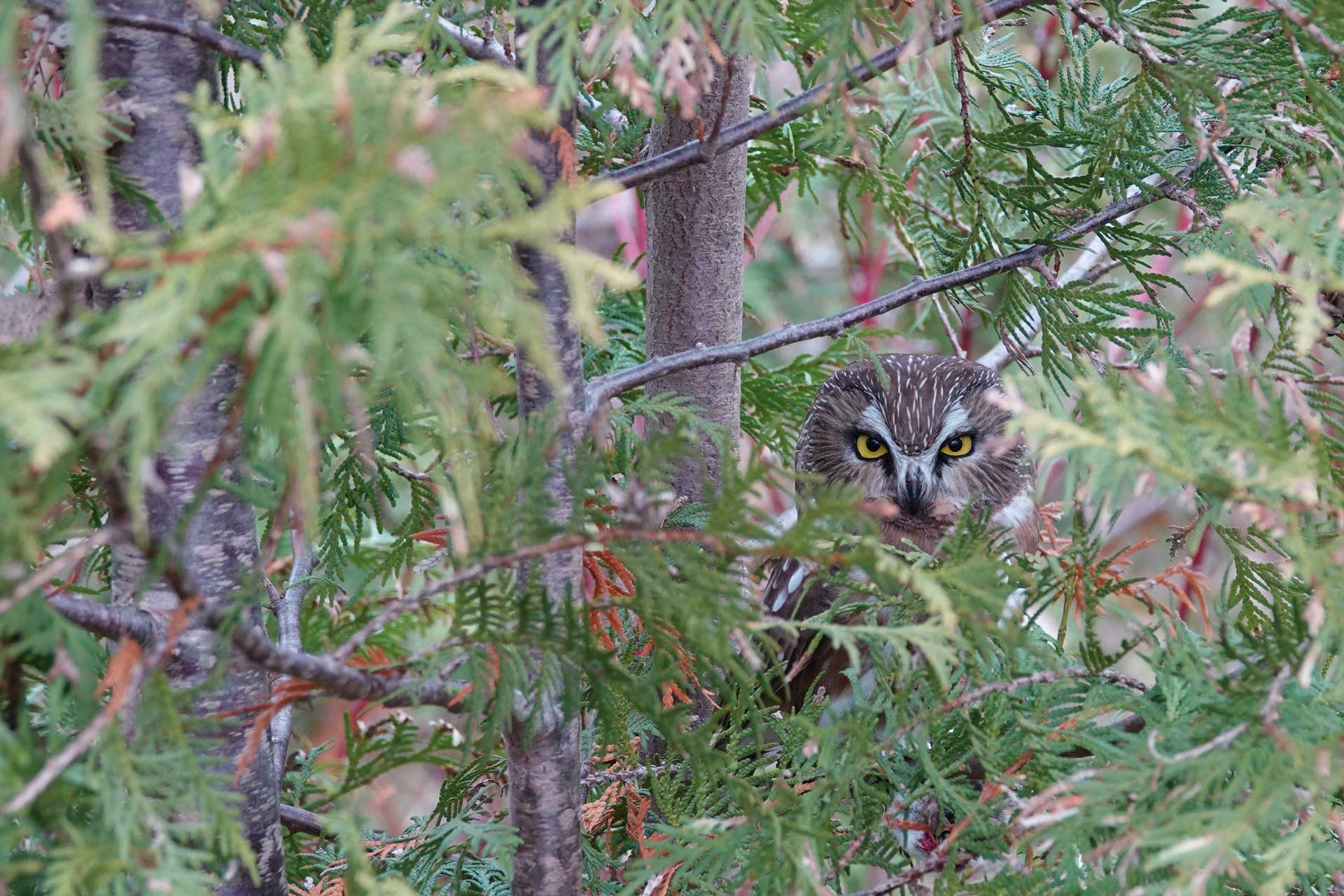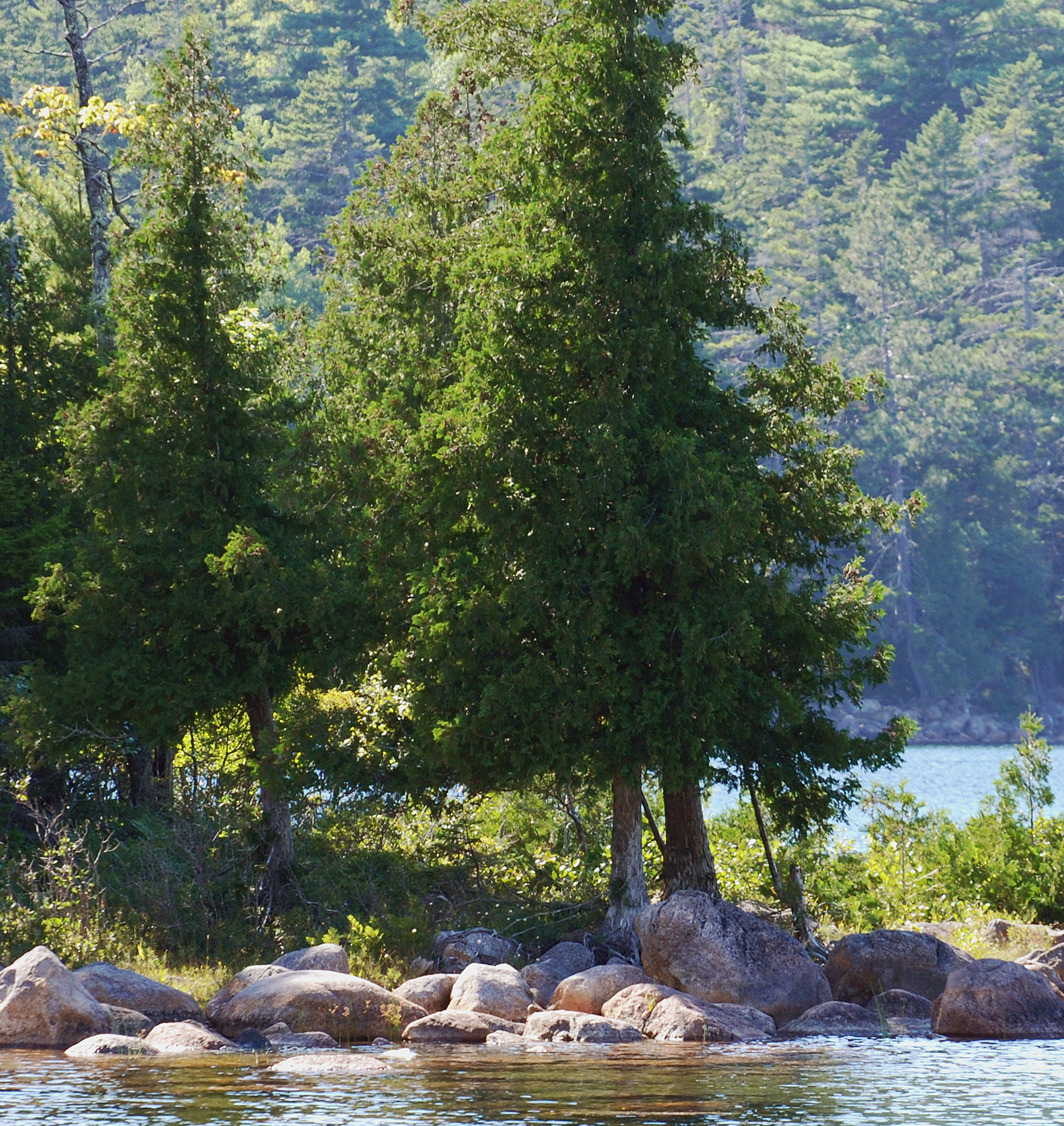 Germination Instructions
1) Soak seeds in water for 24 hours and drain.
2) Place seeds in a sealed container with some damp sand or vermiculite to retain moisture.
3) Leave the seeds in a refrigerator for 60 days to activate them.
4) Plant the seeds in pots 1/8 inch deep and cover lightly. Water gently and keep moist but not soggy.
5) Your seeds should sprout within a few weeks.
6) Once your trees are about 6 inches tall they can be planted in the ground.