GPO Annual Fall Fundraiser
Join us for our 9th annual fall fundraiser!
Our annual GPO Fall Fundraiser will take place at The Story's Building, downtown Toronto. We are excited to share delicious seasonal treats prepared by chef Ben Heaton and a variety of locally crafted beer and wine with you.
Space is limited, so please RSVP today using the form below, or call 416-977-7476
Be inspired by stories Ontario's first Green MPP and GPO leader Mike Schreiner
When: December 4, 2018
Time: 7:30 pm-10:30 pm
Where: The Story's Building, Third Floor (11 Duncan St. Toronto, ON)
*A short walk from the St. Andrew subway station or paid public parking available near by.
Reserve your spot today. Call 416-977-7476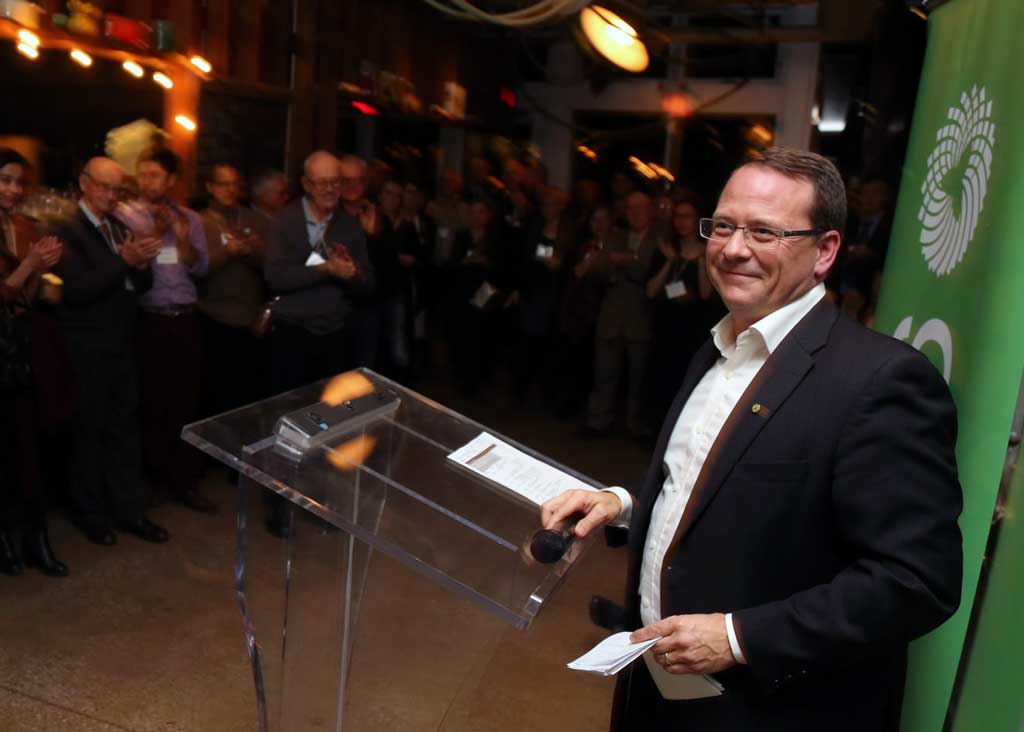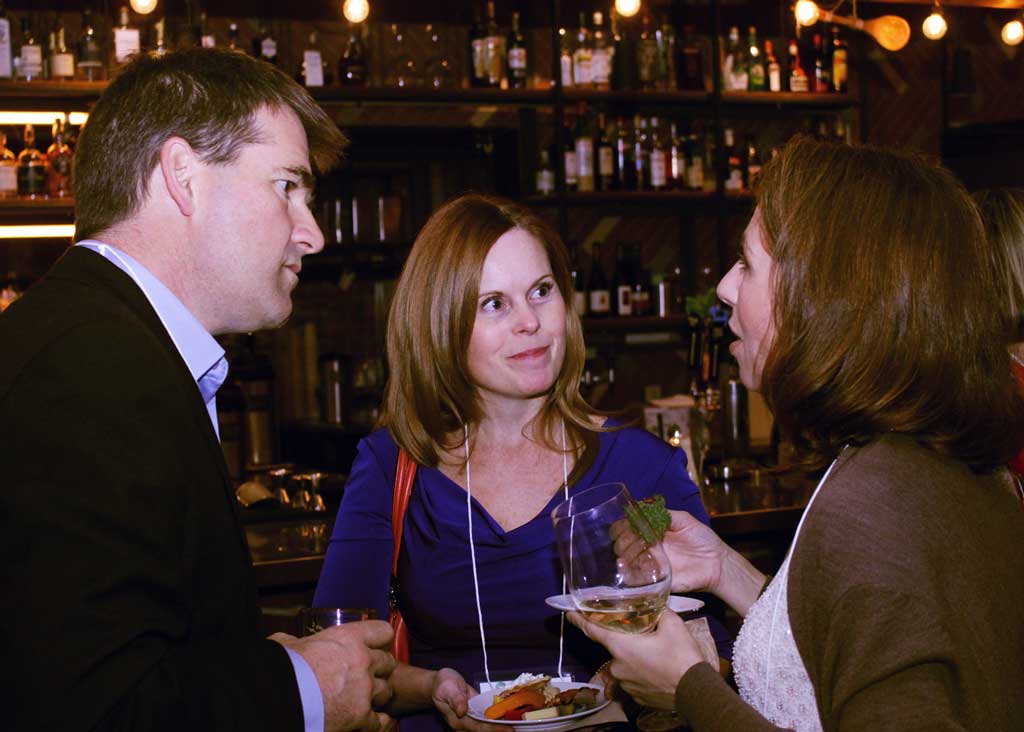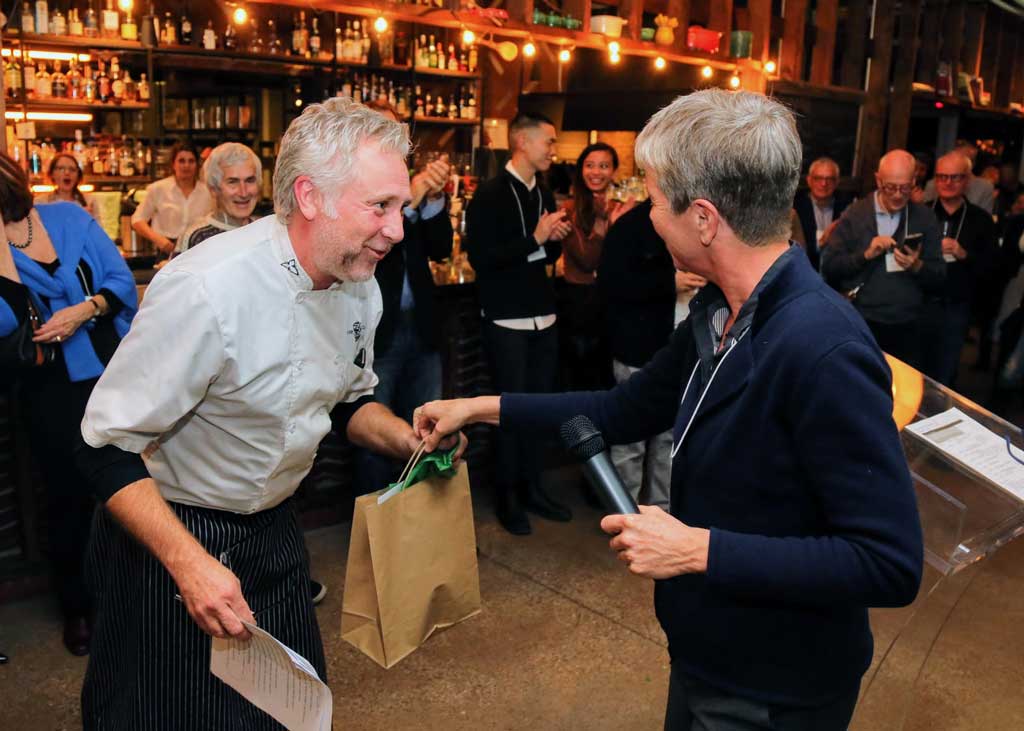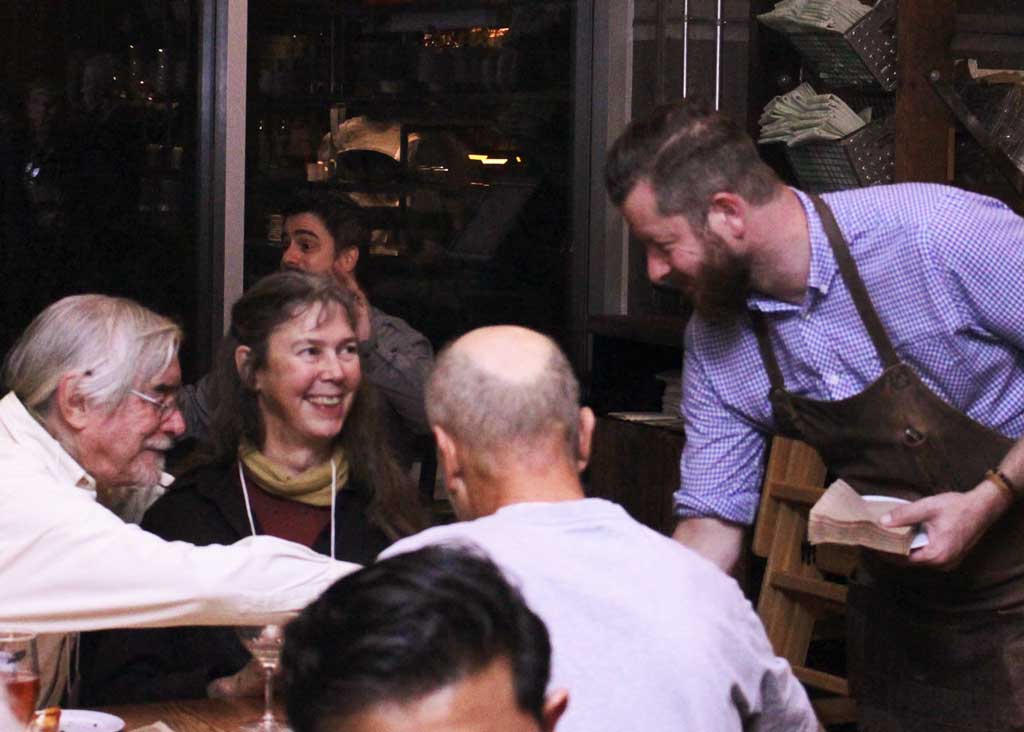 Note: A charge by the sale of tickets or otherwise is made exclusively to recover the costs of holding the event and that fact is stated in all advertisements for the event.