2018 Convention
February 2 – 4

Delta Hotels, 50 Stone Rd. W., Guelph
Mike Schreiner
Leader of the Green Party of Ontario
Keynote Speaker Saturday Afternoon
Mike Schreiner is the leader of the Green Party of Ontario and the local candidate for Guelph in the 2018 provincial election.
Mike Schreiner was elected leader of the Green Party of Ontario on November 14, 2009. Under Mike's leadership, the GPO has experienced substantial growth in its voters, fundraising, staff, volunteers and media exposure.
Since 2009, Mike has regularly attended Queen's Park providing leadership on issues such as campaign finance reform, as well as advocating for the Guelph community on matters such as protecting Guelph's drinking water from local quarries. He has led successful policy campaigns to push the provincial government to fund the Experimental Lakes Area, protect local food supplies by restricting the use of neo-nicotinoid pesticides, support small business by increasing market access for local craft breweries and fight climate change by putting a price on carbon pollution.
Sonia Furstenau
MLA for Cowichan Valley – BC Greens Deputy Leader
Guest Speaker Sunday Afternoon
Sonia was elected as MLA for Cowichan Valley in 2017. Prior to her election, she served as Area B Director for the Cowichan Valley Regional District (CVRD), having been elected to the CVRD in 2014.
Sonia has long been involved in grassroots advocacy. She was National Administrator for Results Canada, a non-profit that works to end extreme poverty, and she served on the Board of Directors for Oikocredit, an international microcredit organization. Sonia was also a volunteer with Citizens Climate Lobby, which is committed to finding solutions to the challenge of climate change. Sonia has worked as a teacher in the Victoria School District and in Shawnigan, where she taught History, English, and Theory of Knowledge. Sonia has a BA and an MA in History from the University of Victoria.
Peter Bevan Baker
MLA for Kellys Cross-Cumberland –  PEI Greens Leader
Keynote Speaker Saturday Evening
Peter arrived at the Prince Edward Island Legislative Assembly in May 2015 after following a long and winding road. That road began in Aberdeen, Scotland, moving through Newfoundland and Ontario before arriving in Hampton Prince Edward Island in 2002.
On the way he studied music, became a dentist, married "the kindest person I've ever met," had 4 children, wrote 6 plays and a musical, and ran as a Green Party candidate in 10 elections before finally succeeding in May 2015 when he became the proud MLA for Kellys Cross – Cumberland. In doing so, Peter became the first Green Party member of the Provincial Legislature.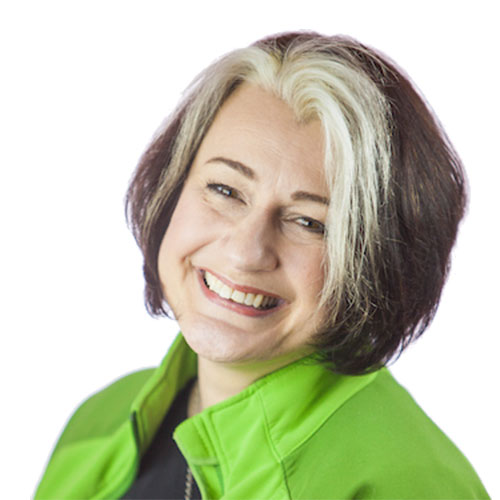 Hannah Bell
MLA Charlottetown-Parkdale – PEI Greens
Keynote Speaker Saturday Evening
Women in Politics Panel
Hannah Bell was elected as the MLA for District 11: Charlottetown-Parkdale in a by-election on November 27, 2017. She also serves as the Green Party Finance Critic.
Hannah Bell holds an MBA in Innovative Management from UPEI, and has 30 years of varied experience in the public, private, and non-profit sectors in Canada and the UK. Prior to being elected, she served as Executive Director of the PEI Business Women's Association for 5 years. Hannah Bell is the owner of consultancy firm 'The Solution Agency', a partner in the training firm 'Business Learning Solutions', and co-owner of 'The SPOT Charlottetown' – a creative co-workspace and business incubator. Her work has focussed on building capacity and influencing change through the power of storytelling, practical training and skills development, strategic planning and partnerships, and sustainable project design.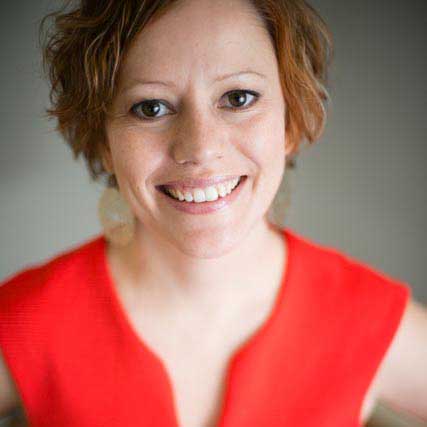 Glenna Banda
Executive Director of the Children's Foundation of Guelph and Wellington
Poverty & Mental Health Panel
Glenna Banda is the Executive Director of the Children's Foundation of Guelph and Wellington (CFGW) and has led the organization to be recognized as one of Canada's top children's charities by Financial Post Magazine. Recognized as one of Guelph's Top 40 under 40, Glenna has a true passion for the non-profit sector's role in community building. Since 2010 Glenna has worked closely with donors, volunteers and community partners to provide best in class services for families living in poverty, in a way that treats families with respect and empowers children and youth to break their current cycle of hardship. Proud to be a resident of Guelph, Glenna is passionate about finding new ways for individuals and businesses to invest in our community that are both impactful and meaningful to both the individual and the children in our community who need our support.
Gillian Cornell
Immediate Relief Program Manager at Lakeside HOPE House
Poverty & Mental Health Panel
Gillian Cornell describes herself as a motivator, connector, and capacity builder. With 17 years working in poverty alleviation on international, Regional and local scales in the areas of development (fundraising) and meaningful activity (volunteering and back to work) her experience has come from knowing thousands of individuals and families who have struggled with homelessness. Her passion is bringing people together to work toward creating communities where everyone belongs and has the opportunity to be their best self.
Evan Ferrari
Executive Director of eMERGE Guelph Sustainability
Poverty & Mental Health Panel
Environmental stewardship and community development have been prominent themes throughout Evan's life: from founding a water-pumping windmill project in Tanzania, to paddling from the Great Lakes to the Arctic Ocean and now as the Executive Director of eMERGE Guelph Sustainability.
He translated his business skills from management positions for an international photographic film manufacturer into leadership and advocacy roles in the fields of wilderness protection, waste management, energy conservation and renewables. As manager of Guelph 2000, he delivered conservation and demand management programs for Guelph Hydro, Union Gas, and the City of Guelph water and waste management departments. As President of the WindShare Cooperative – he oversaw the operation North America's first urban windmill at Toronto's waterfront. He has helped community renewable energy projects get started around the province and right here as chair of the Guelph Renewable Energy Co-op or GRECo. For his work on environmental initiatives Evan received the Governor General's Canada 125 award.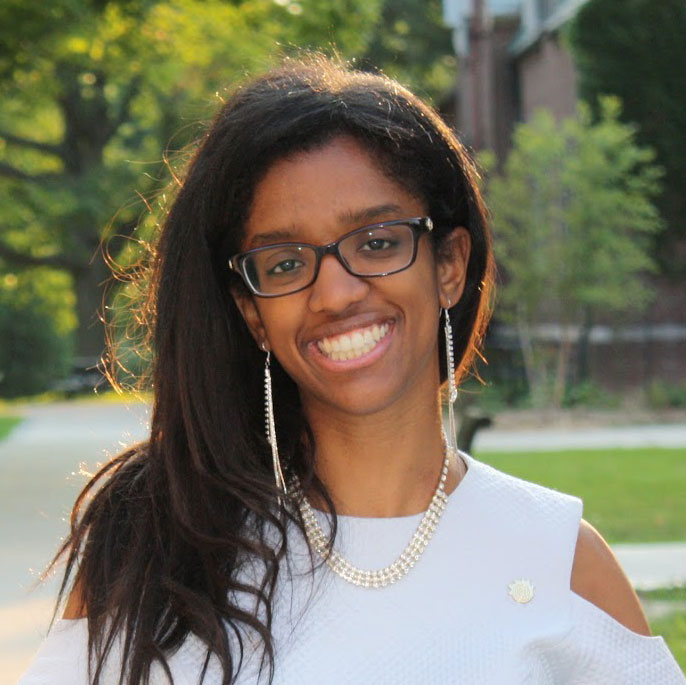 Janelle Hinds
Founder of Helping Hands
Women in Politics Panel
Janelle is the founder of Helping Hands, a platform to youth volunteer and get civically engaged while building skills for their future careers. She is the Program Coordinator with a youth-led initiative that delivers workshops to newcomer and racialized youth to build leadership skills and more to ensure all youth are active citizens.
While working on her Bachelors of Engineering with majors in both Biomedical and Electrical Engineering, Janelle realized her passion for STEM (Science Technology Engineering and Math) education, entrepreneurship and diversity issues. She founded HackItMac, a collaborative community to learn about technology and organized deltaHacks, the first student-run hackathon in North America with a focus on enabling positive social change. She has worked on integrating efforts to increase diversity in many of her endeavours and always looking for more opportunities to help others in their efforts. Janelle is an advocate for social innovation and encouraging others to pursue entrepreneurial endeavours.
Dave Meslin
Political Entrepreneur & Engagement Specialist
Guest Speaker on Friday Evening.
Using non-traditional methods and creative tactics, Dave Meslin spent twenty years as a social and political entrepreneur leaving a trail of non-profit start-ups, campaign victories, viral videos, new magazines, and public space interventions in his path.  The Toronto Star has described him as "mad scientist", "a start-up genius" and "a peripatetic public convener". The Globe and Mail simply calls him a "persuasive rabble rouser". Dancing between the worlds of mainstream politics and grassroots activism, Meslin has found positive ways to bring them both together and turn energy into action. His 2010 TED talk "The Antidote to Apathy" has been viewed over 1.5 million times and translated into 37 languages. A CBC appearance about proportional representation, involving towers of colourful LEGO, has been watched 2.5 million times on Facebook. Meslin's resume of non-profit start-ups include the Toronto Public Space Committee, the Ranked Ballot Initiative of Toronto, City Idol, Spacing Magazine, Unlock Democracy Canada, the Downtown De-Fence Project, Dazzling Notice Awards, and DandyHorse Magazine.  Meslin is currently writing a book about democratic reform, to be published by Penguin Canada 2018.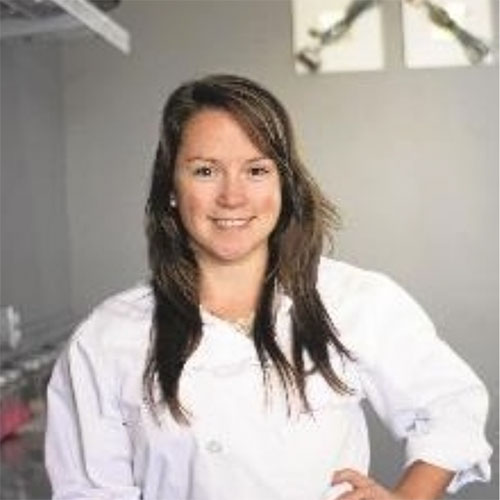 Jakki Prince
Owner of Sweet Temptations Cupcakery
Small Business Panel
Jakki Prince, entrepreneur and owner of Sweet Temptations Cupcakery. A UoG graduate, Jakki moved to Guelph in 2003 for school and fell in love with the city. As her bakery expanded to their storefront location on Gordon St in the south end in 2013, and out and about in food truck 'Sprinkle' Jakki has been involved in community events and working to grow her business. Sweet Temptations Cupcakery is proudly B Corporation certified, and Jakki shares her passion for sustainability, environment, and community with her team. In her free time you'll find Jakki enjoying active pursuits and traveling.
Seher Shafiq
Program Manager of DiverseCity Fellows at CivicAction
Guest Speaker Saturday Afternoon
Seher is extremely passionate about civic engagement and was heavily involved in get-out-the-vote efforts during the 2015 federal election. Since 2015, Seher has been part of the leadership team at The Canadian-Muslim Vote, which seeks to educate community members about the ins and outs of Canadian democracy, as well as the importance of being involved in the political process.
Passionate about diversity and inclusion, Seher currently works at CivicAction Leadership Foundation, where she manages the DiverseCity Fellows program. Prior to joining CivicAction, Seher Shafiq was the Partnerships & Community Engagement Manager at Lifeline Syria, where she managed the volunteer program, media/communications, and government relations of the organization. Seher's other experiences include working at the United Nations in Geneva, Switzerland, as well as project management for a youth resiliency and mental health project in Ontario.
Born in Edmonton to Pakistani parents, Seher grew up in the Greater Toronto Area and currently lives in downtown Toronto. Seher completed both her degrees at the University of Toronto – a Masters in Global Affairs from the Munk School of Global Affairs and a BA with a double major in International Relations and Ethics, Society & Law.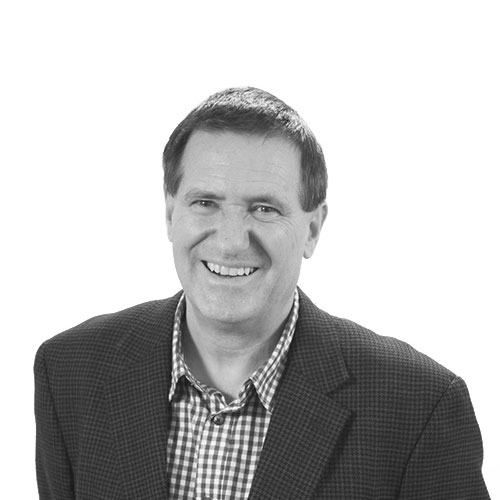 Stefan Wiesen
Co-owner of Intrigue Media Solutions Inc
Small Business Panel
Stefan is a later-in-life entrepreneur. After graduating from business school, he worked in sales and marketing management for several private and public companies in his native Germany and in the USA. Emigrating to Canada in 1993 did not only put him into the New World geographically, but also finally into a creative, and sometimes destructive, role of entrepreneur. At Intrigue Media, he went back to his roots of marketing and enjoys helping great organisations to get noticed and found.
Tickets have sold out, thank you for your interest.