I am excited to announce the GPO's Fourth Annual Calendar Contest!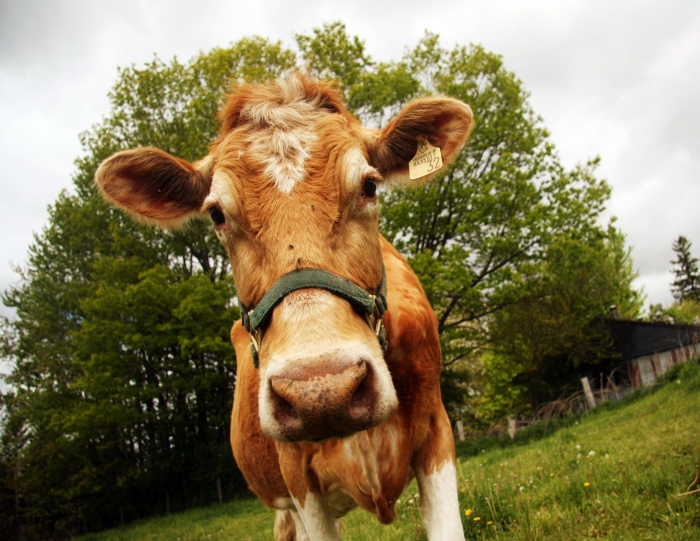 Last year was our greatest year yet, with 27,588 votes, 610 photos, and 130 photographers. Let's challenge that record for 2014!

We are looking for your best photos of Ontario scenery and landscapes, which will be posted online for judging through July and August. The 12 photos with the highest number of votes will be featured in the Ontario Greens' 2014 calendar, on sale this fall.

Submit your photo by August 5!

Why: To get the chance to share your favourite photo of a piece of Ontario with fellow Greens.

How: Submit your photo of Ontario greenery/land/cityscape/wildlife/harvest to calendarcontest@gpo.ca. Limit is 1 photo per person and digital photos must be a minimum of 300 dpi, 8.5 x 11 inches.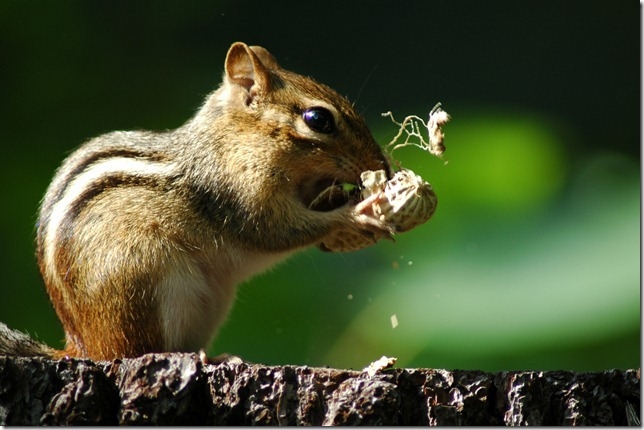 The 2014 calendar photos will be determined by online voters, so after submitting your entry, share the link with your friends through social media and get them to vote!

Winners will be announced September 3, 2013 and calendars will be available for sale at gpo.ca from October through to December.

Don't forget, the deadline for submission is August 5th, so send in your picture today!

If you have any questions, please don't hesitate to contact us at calendarcontest@gpo.ca.

Sincerely,

Becky Smit
Executive Director